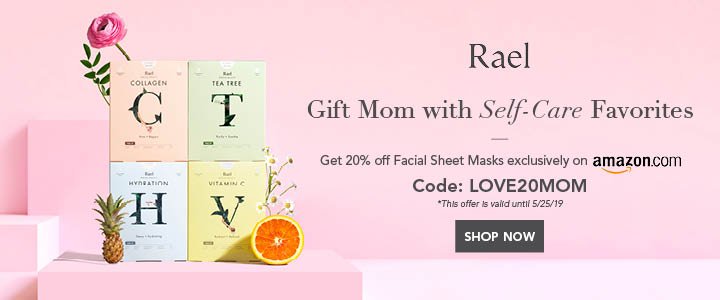 Boost Your Video Marketing Strategy With Effective SEO Techniques
In today's digital landscape, video marketing has become an essential tool for businesses looking to reach and engage their target audience. With the increasing popularity of video content, it is crucial to optimize your video marketing strategy to ensure maximum visibility and effectiveness. One way to achieve this is by incorporating effective search engine optimization (SEO) techniques into your video marketing efforts.
The Power of Video Marketing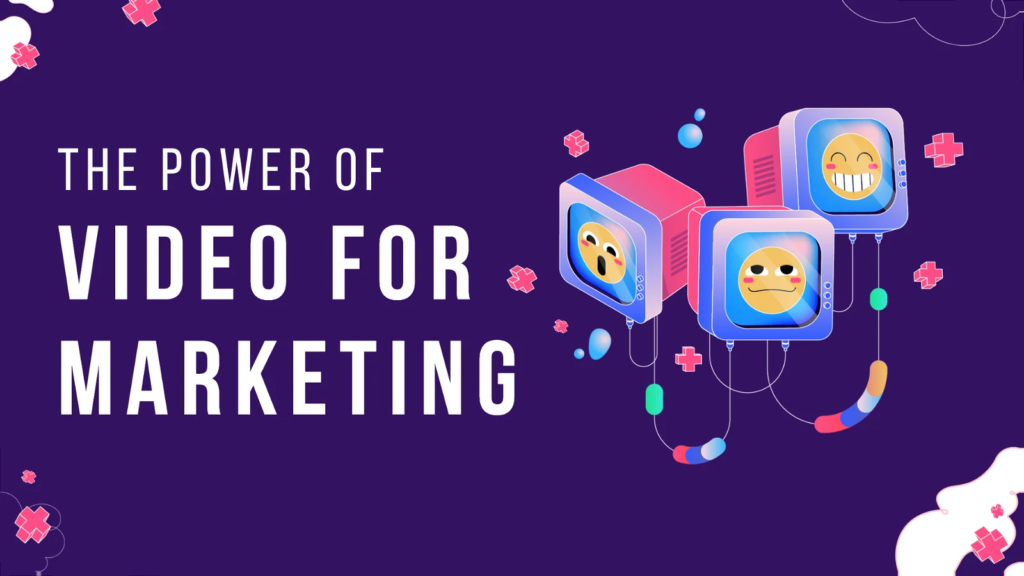 Before diving into the SEO aspects of video marketing, let's briefly explore why video has become such a powerful medium for businesses. Video content offers a unique opportunity to captivate and engage viewers in a way that text or images alone cannot. It enables businesses to convey their brand message, showcase products or services, and establish a deeper connection with their audience.
High Engagement and Attention
Videos have the ability to grab and hold the attention of viewers more effectively than other content formats. The combination of visuals, audio, and storytelling makes it easier for businesses to communicate their message in a memorable and engaging way. As a result, viewers are more likely to watch a video until the end, increasing the chances of conversion and desired actions.
Improved SEO Ranking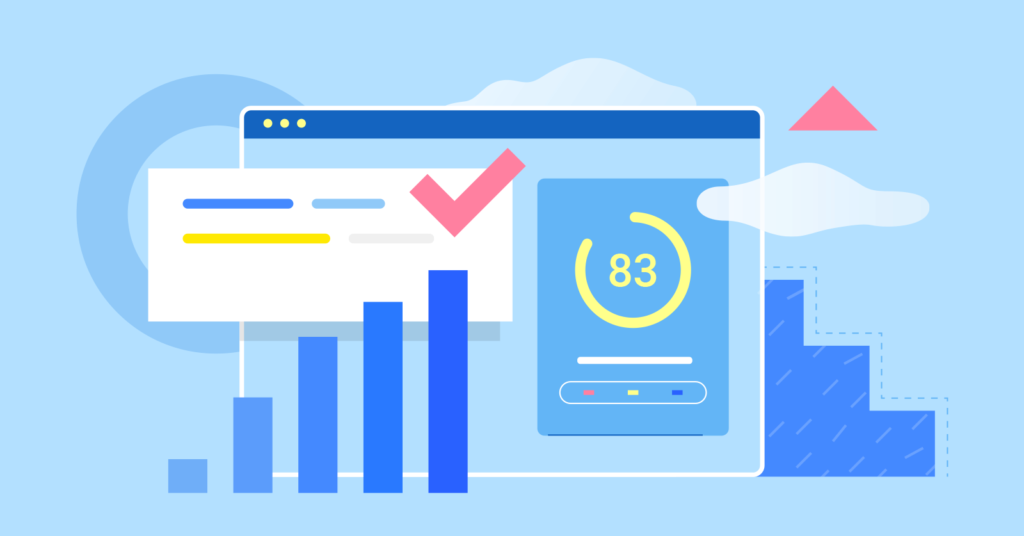 Search engines, such as Google, prioritize websites that incorporate video content. By integrating videos into your marketing strategy, you can improve your website's SEO ranking and increase organic traffic. This is because videos enhance user experience, increase time spent on your website, and reduce bounce rates—all factors that search engines consider when determining search rankings.
Enhanced Social Media Engagement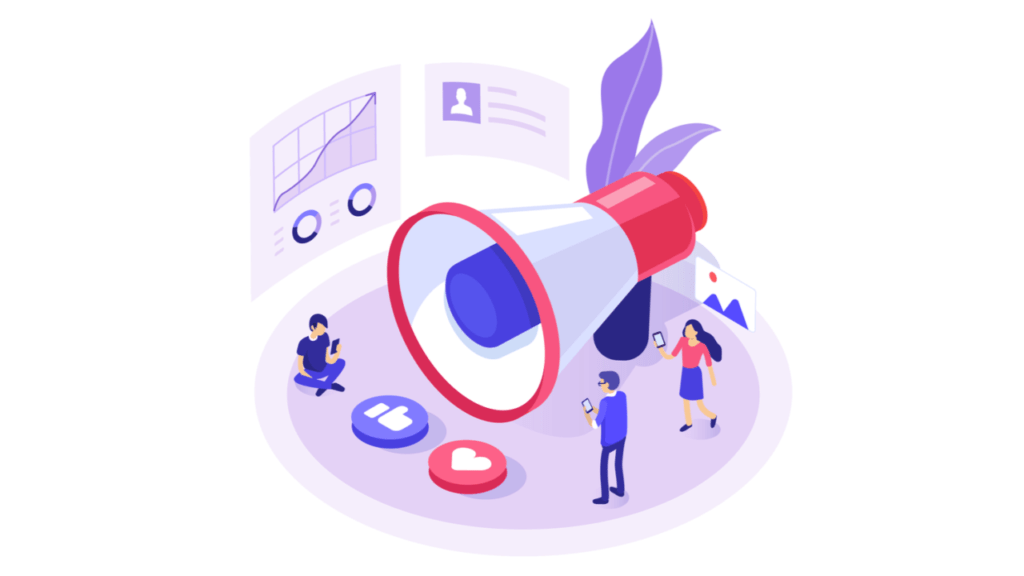 Videos are highly shareable and tend to generate more engagement on social media platforms. By creating compelling videos that resonate with your target audience, you can increase the chances of your content being shared, liked, and commented on. This, in turn, can help expand your reach, increase brand visibility, and drive more traffic to your website.
Integrating SEO Techniques into Video Marketing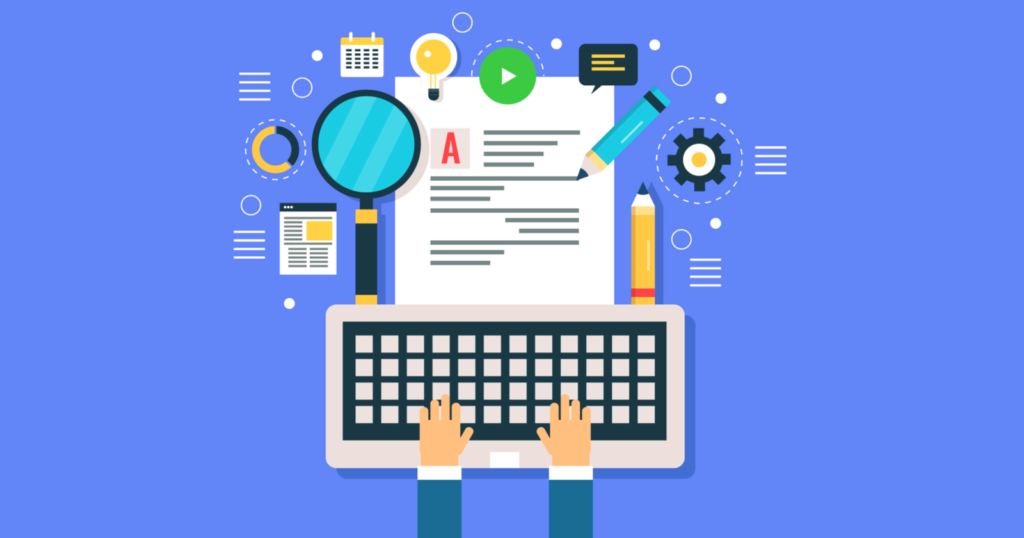 Now that we understand the power of video marketing, let's explore how you can optimize your videos to improve their search engine visibility and overall impact. By leveraging the following SEO techniques, you can enhance the effectiveness of your video marketing strategy:
Keyword Research and Optimization
Just like traditional SEO, keyword research plays a vital role in video SEO. Start by identifying relevant keywords and phrases that align with your video content and target audience's search intent. Use tools like Google Keyword Planner or YouTube's search suggestions to discover popular keywords in your industry.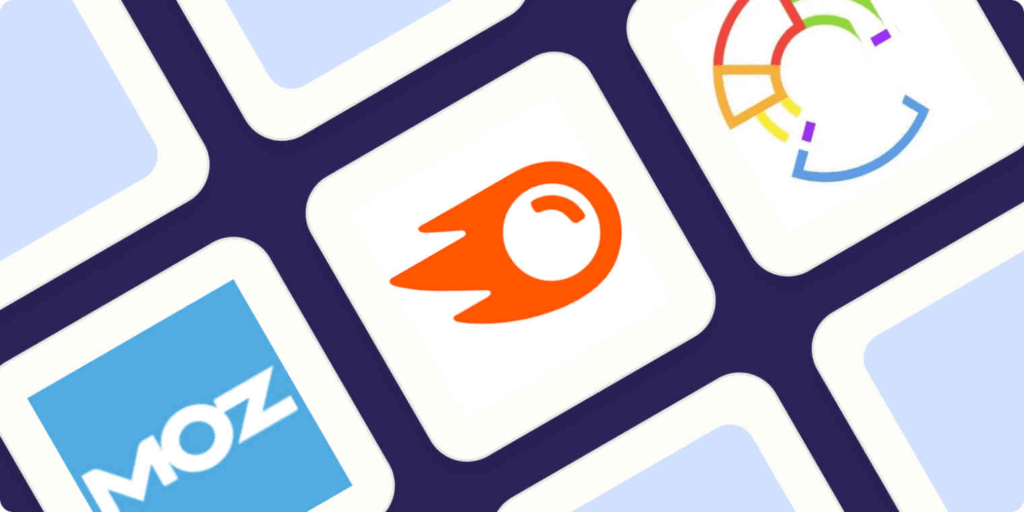 Once you have a list of keywords, incorporate them naturally into your video's title, description, and tags. Be mindful of using the most important keyword in your title, as it will significantly impact your video's visibility in search results.
Compelling Video Titles and Descriptions
Crafting attention-grabbing titles and descriptions is essential for attracting viewers and improving search visibility. Your title should include the focus keyword and be concise, descriptive, and engaging. Aim for titles that are under 150 characters to ensure they are fully displayed in search results.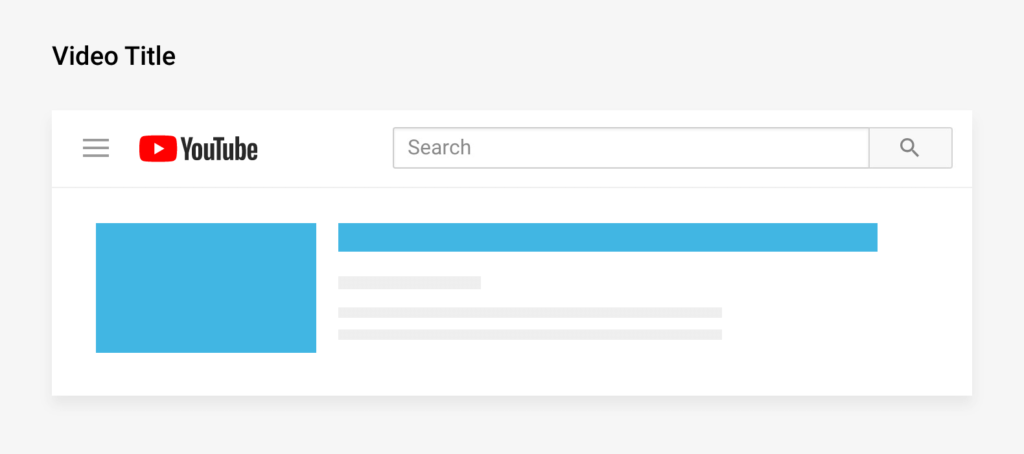 In the video description, provide a comprehensive overview of the video's content, incorporating relevant keywords naturally. Include timestamps for different sections of the video to make it easier for viewers to navigate and find specific information.
Captivating Thumbnail Images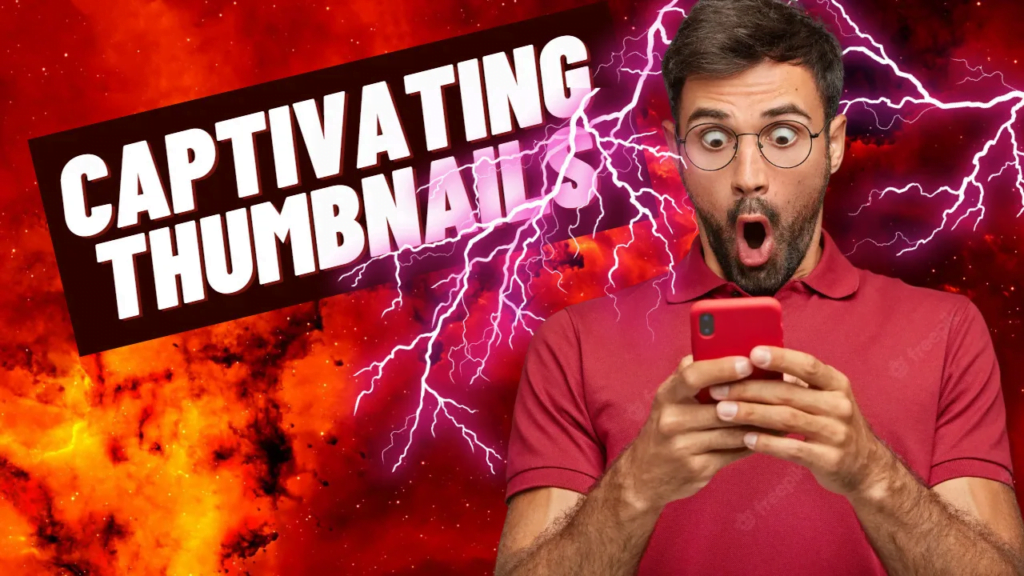 Thumbnails act as the first impression of your video and can significantly impact click-through rates. Create compelling and eye-catching thumbnail images that accurately represent the video's content. Incorporate text overlays or vibrant visuals to make your thumbnail stand out in search results and entice viewers to click.
Transcript and Closed Captions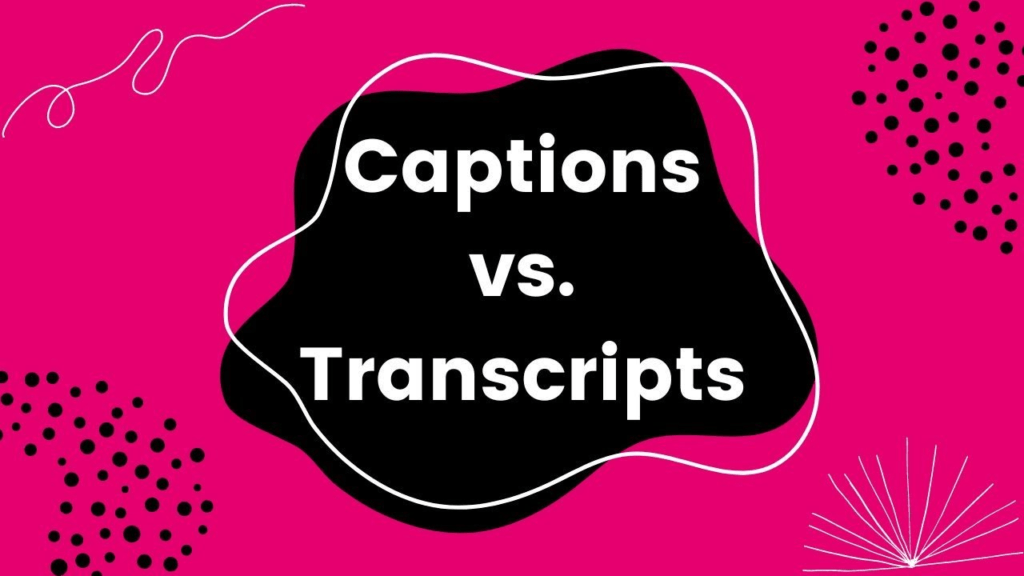 Transcribing your video and adding closed captions not only improves accessibility but also enhances its SEO. Search engines can crawl the transcript and captions, extracting valuable keywords and context to understand the video's content better. This helps search engines index your video more accurately and improves its chances of appearing in relevant searches.
Video Schema Markup
Implementing video schema markup on your website can provide search engines with additional information about your video, such as duration, upload date, and thumbnail URL. Schema markup helps search engines understand and display your video content more effectively, increasing its visibility in search results.
Incorporating effective SEO techniques into your video marketing strategy can significantly boost its impact and visibility. By conducting keyword research, optimizing titles and descriptions, creating captivating thumbnails, transcribing videos, and utilizing video schema markup, you can enhance your videos' search engine visibility and attract a larger audience.
Remember, video marketing is a dynamic field, and it's essential to stay up to date with the latest trends and strategies. Continuously monitor and analyze the performance of your videos, make data-driven decisions, and refine your SEO approach accordingly.
So, start implementing these SEO techniques into your video marketing strategy today and unlock the full potential of video content for your business's growth and success.
---
Connect With Us On Social Media [ Facebook | Instagram | Twitter | LinkedIn ] To Get Real-Time Updates On The Market. Entrepreneurs Diaries Is Now Available On Telegram. Join Our Telegram Channel To Get Instant Updates.