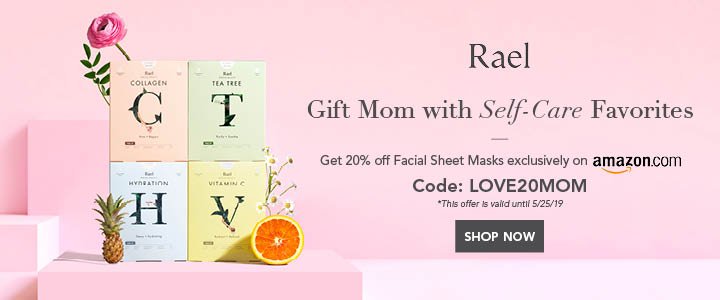 The HR Tech Coming Up
Human resources (HR) professionals have many roles to perform. From recruitment to managing employee performance, relationships, training and benefits, to planning and maintaining administrative functions, human resource management is no longer limited to recruitment.

As the role of HR in supporting business becomes more and more important, companies increasingly want to integrate technology into their HR operations to simplify their tasks. Seeing opportunities, many HR technology startups are using artificial intelligence (AI), machine learning (ML), data analysis, and blockchain to build products to help companies improve business results.

IA reviews the recruitment process.

Nitin Kumar registered various job portals while looking for a job change in early 2020. What worked well for him was Instahyre, an artificial intelligence-based platform that turned up related lists that matched his credentials. "The platform lists the skills that suit me and the technical roles of well-known companies, which is not the case for other portals," said the Delhi-based software developer.
Instahyre has developed a matching algorithm that can analyze millions of data points to find the most suitable job for candidates using the platform.

Another startup that has changed the hiring dynamic is ReferHire. According to founder Rohit Tewari, an estimated 70% of jobs are not advertised and more than 65% of job openings are filled through referrals. For this reason, establishing the right contacts has become an important criterion for professional development, putting the majority of candidates who have not graduated from prestigious schools at a disadvantage.

The next step after the candidate discovers and participates is to close the offer. HireSure, headquartered in Bangalore, is solving inefficiencies in this area. Vineet Dwivedi, founder and CEO of HireSure, said: "During the recruitment process, the experience of accepting and deploying job opportunities is compromised by low efficiency and insufficient trust between employers and labor."
"This leads to extremely rewarding recruitment activities. Low and unpredictable. The problem we are solving is the bad binding relationship after accepting the offer. This step alone consumes 50% of the total sunk cost of recruitment."

Managing the workforce through technology

In addition to recruiting, managing the workforce is another arduous task for HR professionals. Companies like ZingHR and Leena AI are helping organizations change the employee experience through the use of technology. "Our goal is to solve the problems that arise at every touchpoint in the employee's life cycle," said Adit Jain, co-founder, and CEO of Leena AI.
Leena AI products include employee entry and participation, document management systems, intelligent case management systems, knowledge management systems, deactivation modules, and virtual assistants.

Enterprise virtual assistants equipped with natural language processing (NLP) and ML simplify the storage and dissemination of information to the organization's employees. Leena AI claims that 60% of employee inquiries are resolved automatically and accurately without any manual intervention.
customers confirmed these figures.

Covid-19 prioritizes HR technology

Covid-19 has changed the concept of workspace and employee engagement, making the adoption of HR technology more than an option.
"In a workplace that is no longer driven by human interaction, the only way for HR personnel to ensure that employees have a seamless experience is to use virtual assistants and other technical tools," Jain said.

In order to solve business continuity challenges and ensure productivity and compliance, during the pandemic, the adoption of human resource technology has become a priority for companies in all walks of life.
Also Read: Tech Skill That Entrepreneurs Need
---
The Entrepreneurs Diaries is now available on Telegram. Join our telegram channel to get instant updates from TED.