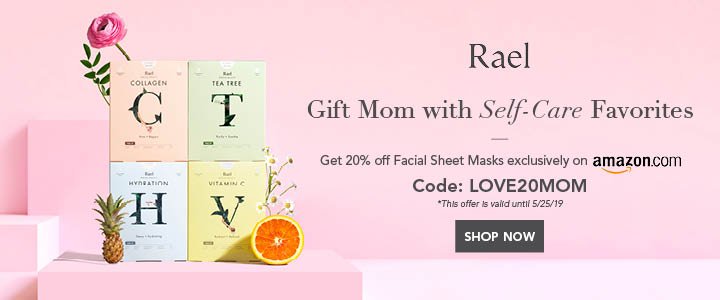 Advice For Women Entrepreneurs
The past few years have been significant for the tech startup ecosystem. The industry is booming, bringing its education, healthcare, and finance industries into the competition, and women are becoming the key promoters of the game. We are cultivating our skies and leading many such startups, whether in the field of e-commerce or consumer technology.
No wonder the world has finally witnessed the true potential of female power. However, as we know, startups are tough, and as leaders, we face tremendous pressure. At this point, as women, we are under the weight of judgment and difference. In the last 7 years since I founded the startup, I have encountered and overcome many of the current situations that other female tech entrepreneurs face as well. So, without sounding pedantic, I want to share what I have learned as a woman in my entrepreneurial journey so that I can help other women in similar positions or women who tend to make this decision:

Find out the option to start a business. The Right Reason

When a person, male or female, chooses to go the entrepreneurial route, this should be a decision that has been considered objectively, not because it is something cool. The transition from a professional role or a student role to an entrepreneur requires you to do your homework. What exactly are you going to do and how reliable and feasible is the business you propose. Work hard, pilot, and try to make sure you have something to do before choosing to start. If you are driven by passion, sooner or later you will find success, but make sure it is passion, not motivation to make money or show off.

You are not competing with men

Before others, we, as women, must believe in ourselves and in our abilities. Technology is no longer just the domain of men. Our job is not to show the world that we are better than men in all aspects, but to show the best of ourselves and grow in opportunities. The world will understand when your business will succeed.

In this day and age, when we preach to children that gender cannot define them, we must first believe and practice this for ourselves.

Take Charge

Globally, there are few female technology leaders and even fewer in India. Therefore, we rarely see the role models of young women who want to devote themselves to technology entrepreneurship. For women who say they need recognition, it's time for us to stand up and realize that we don't have to ask for recognition. We are leaders and we must believe in it. This kind of trust is very important and will help women entrepreneurs take charge of their careers and lives. In the end, the success or failure of your dreams will be detrimental to you and everyone who believes in you.

Collaboration, collaboration, collaboration

Collaboration is very important. Although we can solve all problems and do more by ourselves, we don't have to do it alone. In fact, a key characteristic of successful entrepreneurs is that there are smarter people around, who can do their jobs better, and do them more efficiently in a shorter period of time. Take the time to connect with like-minded people who support your company and you and will not immerse you in your own negative emotions and doubts. I cannot emphasize enough how important it is to work with people who echo your enthusiasm and beliefs.

Choosing happiness

Work-life balance has become an outdated and recurring management term that has been thrown to professionals as a solution to problems ranging from workplace stress and anxiety to hoarding weeks of unpaid leave solution. Personally, I think it's better to pursue a happy life than to prove to society that we have a work-life balance. In the Indian context, maintaining family happiness and happiness for women requires a lot of work, and women must decide to allow themselves to do things for themselves in order to live the life they want.
Also Read: Growing Your Etsy Business
---
The Entrepreneurs Diaries is now available on Telegram. Join our telegram channel to get instant updates from TED.