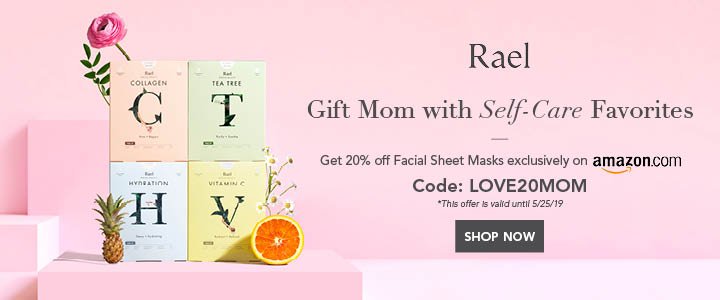 Lucknow-Based Amir Is Fulfilling His Dreams Of Being An MUA:
Makeup has become a powerful tool to express oneself. The barriers of race and gender are no longer holding it. Even males are finding their way into the makeup industry. The fact that you will be able to spot so many prevailing makeup artists as men are just mind-blowing. Even parents do not judge their kids to choose a career in the makeup industry in today's times. We live in an exciting era where men and women are free to be in the field they desire to be in. Amir Siddiqui is a professional makeup artist proud of his career choice and has been doing great since the beginning of his career.
He says makeup has become his identity and is genuinely passionate about his work. He says he owes everyone for giving him so much love in the makeup industry and feels grateful to have made so many connections through makeup with similar minded people.
Let's take a look at his background and how he landed in this beautiful industry. Amir started taking classes in Mumbai, where it all began. With a dream to become an MUA since class 9, Amir started working as a receptionist in a salon. He sure was a kid at this time, but his dreams were quite significant. Seeing so many artists doing such a fantastic job with makeup sparked a passion in him to follow the same path down the line. This dream came true when he joined a makeup course in Mumbai, where he learnt almost everything about makeup. After going back to Lucknow, he began assisting many makeup artists, and he feels grateful to have come across so many talented people. The amount of knowledge he has received from them is precious to him.
Life has sure been good to him, but it was not always this way. The path was filled with struggles, but Amir has indeed won his way through all the limitations that life threw in front of him. He says his own family did not have any idea about how creative their son had become. The well-preserved secret came out when they spotted him through social media. They are very proud of him and are grateful that he could follow his passion.
Amir has achieved so much in his life and serves as a big inspiration to today's youth. He hopes to go even further in his career and be the best version of himself that he can.
Checkout His Work On His Instagram Handle @makeupstoriesbyamir