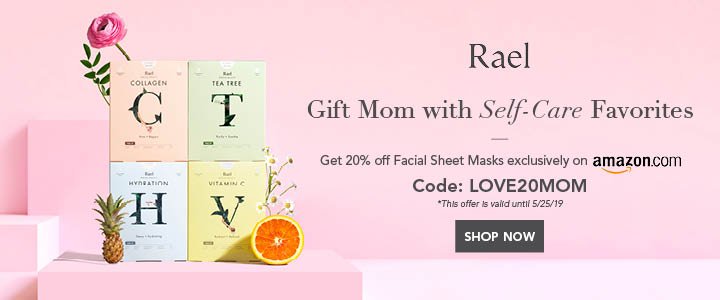 Tech Reforming Healthcare Industry
Health care has always been one of the most important sectors of society. Throughout history, people have explored a variety of methods to prevent and treat disease and achieve better health and longevity.
As computer-driven technologies become more complex and more pervasive, it is not surprising that entrepreneurs are looking for ways to apply the latest technologies to solve various health problems.
Those who are successful will bring enormous benefits to themselves and to society as a whole. The reason is simply that people, communities, and countries are willing to pay a high price for health. For investors, entrepreneurs, and clients who want to be up to date with the latest information, here are some of the technologies that have the greatest impact on the healthcare industry.
Telemedicine

At first glance, one of the world's biggest medical crises is driving one of the biggest paradigm shifts in healthcare. This may seem ironic, but it is not. This is what tech and tech entrepreneurs do: Intervene to provide solutions to problems. Although the concept of talking to a doctor or conference call is not new, recent restrictions on movement have changed the concept from novelty to necessity.

Today, there are multiple platforms that allow people to make video calls with doctors, and providers can conduct a comprehensive analysis of their symptoms, make a diagnosis, and even prescribe medication or procedures.
Most hospitals have switched to a mixed care model, which is becoming more and more popular in basic consultations, and in-person care is only used for emergency follow-ups and procedures. The use of hybrid systems is very effective. Several large organizations, including Harvard Medical School, have achieved success for patients while significantly reducing costs, thereby making health care more accessible.
AI and machine learning

wearable devices have become more and more popular over the years and provide a lot of useful data for people to track their health. These data are also a gold mine of information for healthcare providers. Providers can use data to fully understand a person's health over the years, down to daily, hourly, and minute-by-minute. By applying advanced algorithms to these data sets, medical professionals can make faster and more accurate diagnoses.

AI has been used in multiple areas of healthcare, including vaccine development, simulation-driven drug discovery, thermal detection, and diagnostic applications. Creating advanced hardware to make self-care more convenient and effective, including products such as health sensor T-shirts that provide automatic full toothbrushes and Myst dental care equipment, are good examples of artificial intelligence at work.
In addition to healthcare technology, more and more insurance companies may use data-driven and artificial intelligence-based predictions to better identify risks and further optimize the plans they provide. Among other applications, machine learning has been used to read X-rays and to develop algorithms that help oncologists provide in-depth knowledge of biopsy readings.
Virtual Reality

Virtual reality has always been the domain of gamers. Most people instinctively associate technology with general games and entertainment. However, there are many health applications, including healthcare for the elderly, using virtual reality. Virtual reality can help seniors visit their favorite places and children's communities and enjoy picturesque places. This is a memory health therapy that is very helpful in promoting the socialization and general mental health of the elderly.

Virtual reality is also used as a technical anesthetic, helping to distract patients undergoing painful treatment when the anesthetic is not used ideally. It is also used to provide education and explain the procedure to patients and their families by providing a lively tour of the human body (and even tumors).
VR is increasingly used in the planning process of complex surgery.
To ensure the smooth progress of the procedure, the staff involved in the operation can use virtual reality to explore the visualization of the patient's organs, help them prepare for potential obstacles, prevent loss of life, and increase the chances of a successful operation.
Also Read: Estimating The Cost Of Startup
---
The Entrepreneurs Diaries is now available on Telegram. Join our telegram channel to get instant updates from TED.