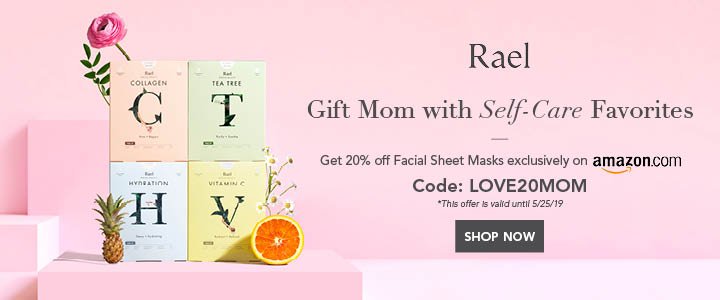 NASDAQ Stocks to Buy Now
Investing in companies listed on the Nasdaq exchange provides the opportunity to add some of the best and smartest companies in the world to your portfolio. Many of the 2,500 companies featured in the Nasdaq Composite Index are fashion and technology-focused companies with huge upside potential. However, as long as you put your hard-earned capital at risk, it pays to choose carefully.

Although many high-tech growth stocks on the Nasdaq Index went through a difficult period earlier this year, the recent outstanding performance of the index has caused investors to look to the strongest stocks as long-term investment targets. That's why we made a list of the top 3 Nasdaq stocks to buy now so you can take advantage of current trends.

Let's look at the next three names in more detail.

JD.com (NASDAQ: JD)

Chinese stocks have fallen out of favor for some time under the influence of increasingly stringent national regulations and negative sentiments, but investors are likely to underestimate the value of JD.com and other companies. at this time. We know the Chinese economy This year it is recovering strongly, as the country posted a record annual growth rate in the first quarter, which bodes well for high-growth e-commerce companies like JD.com. This is a company with a huge e-commerce market and a strong logistics network, ready to capitalize on the expansion of Chinese consumers and the retail industry in 2021 and beyond.

It is also worth mentioning that JD.com is now the largest supermarket in China, which means that the company can easily transform grocery shoppers into buyers of many other products in the online marketplace. JD.com's earnings momentum starting in 2021 is good, as the company recently announced first-quarter revenue of 31 billion U.S. dollars, a year-on-year increase of 39%. Although the stock has continued to fall this year, it has broken away from the short-term downtrend and maybe a very wise buy at this time.

Peloton Interactive (NASDAQ: PTON)

currently has a lot of negative narrative surrounding Peloton Interactive, but that shouldn't stop you from considering adding shares to this groundbreaking Nasdaq stock. It is a company that has established the world's largest interactive fitness platform, with a loyal community of more than 5.4 million members. The company's product portfolio includes Peloton Bike, Peloton Tread and Connected Fitness subscriptions, which are popular among people who stay at home during the pandemic. Although people are now returning to the gym, investors should still be attracted to the Peloton brand and its accelerated market penetration. The home fitness boom is also likely to continue, because consumer preferences may have undergone major changes in the past year.

The company's revenue growth was very strong, with revenue of US $ 1.2 billion in the third quarter, an increase of 141% year-on-year. The company's online fitness subscriptions also jumped 135% in the third quarter, which is ecstatic because it means more recurring revenue in the future. Peloton faces some short-term risks because its Tread + treadmill has some safety issues that could lead to litigation. However, this may only be a recent problem and will not significantly affect the long-term growth prospects of the company. Finally, given the popularity of interactive fitness content, the fact that Peloton recently announced the launch of its corporate health plan could be a huge growth driver for the company.

Alphabet (NASDAQ: GOOGL)

If you're looking for the best big-tech stocks to hold for a long time, it's hard to find a better option than Alphabet. The tech giant's advertising business will recover much faster in 2021 than many analysts expected, and it could join a $ 2 trillion club in the near future. We know how successful Alphabet's Google search engine is and how it continues to attract advertisers and digital marketers from around the world, but investors should also pay attention to Alphabet's growing Google cloud business. Google Cloud provides enterprise-ready cloud services and enables developers to create, test, and deploy applications on their infrastructure, which is invaluable for companies looking to upgrade their operations.

Although the recent antitrust complaints against the company may discourage some investors, the fact that Alphabet ignored countless negative news headlines this year and continued to hit record highs confirms the strength of the stock. Alphabet announced outstanding first-quarter earnings results. The company's earnings per share increased by 166%, and total revenue was US$55.3 billion, a year-on-year increase of 34%. It will be interesting to see how these stocks perform in the July second-quarter report, and it must be one of the best Nasdaq stocks to buy right now.
Also Read: Increase Your Sales Using Instagram
---
The Entrepreneurs Diaries is now available on Telegram. Join our telegram channel to get instant updates from TED.