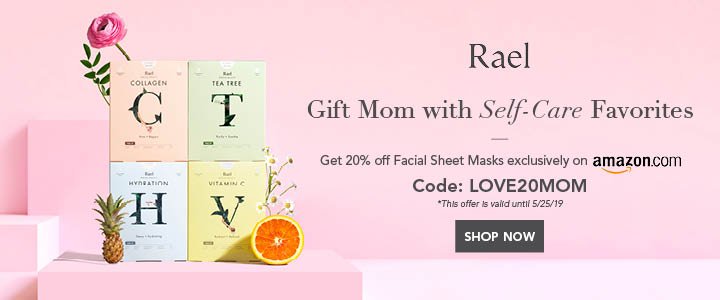 Did business stick After Pandemic?
We're experiencing an exciting moment. Even before the pandemic, entrepreneurs were allowed to attract more potential customers and expand their business through the power and reach of the Internet and social media.
People are now consuming content, buying goods and services and learning about companies through their phones. If you build proposals that cater to a consumer segment you are targeting, the obstacle to being entrepreneurs and growing a business has been eliminated.
As business people pushed their companies forward, a global pandemic changed the way we live, operate and exist. Millions have lost their jobs, small companies have shut down and entrepreneurs have seen their income fall rapidly.
With so many customers out of jobs and afraid of what the future holds—discretionary spending has stopped. It has affected companies that are not equipped.
If you slowed or decreased your business growth during the pandemic, the good news is you can do something about it. You may review and pivot three key areas of business development. These changes are important, leading to higher revenues and a strong market.
The revenue depends on one or more major customers.

We all were here more times at some stage of entrepreneurship than we care to say. Your main income comes from one or only a few major customers. You should be grateful for being able to serve the key customer, but this is a scary location. If you fail to adjust, your income will fall to zero.
A good company is characterised by multiple income sources and passive income. The secret to success is a diverse client base that enables you to lose one or more customers without retreating.
You arrive in this safe position with a lead generation strategy and framework that introduces the company constantly to new potential customers. Since we have internet access, you can:
Get a podcast interviewed. Podcasts have millions of listeners and allow users to see what value is available to them.
Do interviews with the media. This definition is the same as podcasts of much greater scope. TV interviews are brand credibility instantaneous. You will be impressed by your future customers.
Facebook community train. Many customers use and get Facebook benefit. Groups that complement your company and add value through training and content can be found. It's a win-win because the community owner gets their audience free value.
There are several platforms that help to create your business' potential customers. Don't be able to count on one or a few customers because you can't monitor what happens at the end.
You are not compliant with the promotion of content

Content marketing is one of the strongest types of marketing. Consumers are flooded with the company advertising notifications and deals. You are not just posting sales deals to boost sales. Potential customers want to know that a company knows what they are talking about and that fulfills their promises – how you show that your content.
Lead generation occurs when good material, which adds value and addresses pain points, nurtures consumers. Your content is worth the effort you put into, and it is a marketing form that can be translated into hundreds of content items.
Take a look at your content plan if your company is not rising. Are you still uploading material in places frequent to your consumers? Do you post material only when it's time to sell? This is not the way for future customers to be nurtured.
Create a schedule for when and how often you post material. Make your content a blend of value messages, travel messages and sales posts. If you cannot create and post consistently, ensure that you employ an agency or team member that can do it — content marketing is important and is essential for business development.
You don't make a personal job a better entrepreneur

A company is formed and constructed by a contractor. An entrepreneur is a person who has thoughts, feelings and all the complexities of becoming a person. Your personal development is an important part of your business development. If you don't have enough energy or power to develop your company, you won't take the required measures.
If your company doesn't expand at the rate you would like – look in the mirror. The growth or lack of your company can be traced to your practises, your determination to learn more about your crafts and your attitude.
The personal work of being a stronger entrepreneur gives you the physical and emotional resources you need to care about hundreds of things you need to create an enterprise. Never stop investing time and money in your personal development as your best results lead to steady progress.
Related: You can destroy your business if you are not prepared for growth
The pandemic may have reversed you but if you're ready to work, there are still opportunities to develop your company. Businesses are founded with a clear understanding of which areas you hold back and turn.
Examine these three business areas and, if necessary, make improvements. Invest time and money to strengthen you and then focus on the strategies.
Also Read: Must Learn Skills For e-commerce
---
The Entrepreneurs Diaries is now available on Telegram. Join our telegram channel to get instant updates from TED.