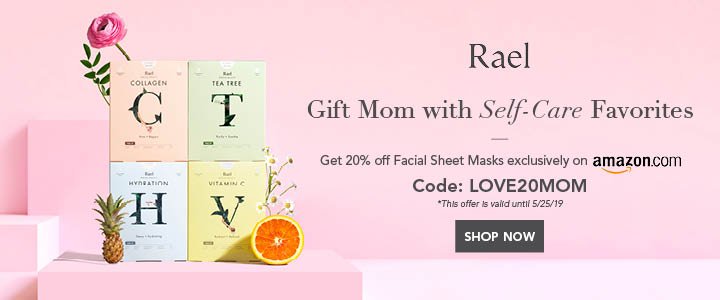 Challenges Make Life Interesting
"Challenges are what make life interesting and overcoming them is what makes life meaningful."
– Joshua J. Marine
If there were no challenges, we would hunch back all day, obviously, this was not the plan. We have the ability to shape our own future, which is both a blessing and a curse. But no matter how you look at it, it can ensure that life is interesting and fulfilling.

Think on it!! Have a great day…
Also Read: Strongest People Help Others
---
The Entrepreneurs Diaries is now available on Telegram. Join our telegram channel to get instant updates from TED.