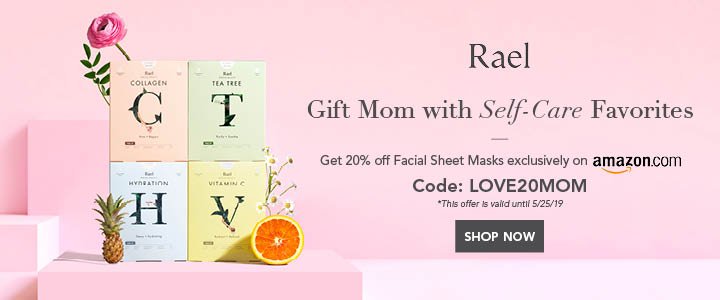 Best Practices For Productivity In 2023: Boost Your Efficiency
As we enter a new year, it's the perfect time to start thinking about how you can boost your productivity. Whether you're a business owner, a freelancer, or a student, improving your productivity can have a significant impact on your success. In this article, we'll be discussing the best practices to boost your productivity in 2023.
1. Set Clear Goals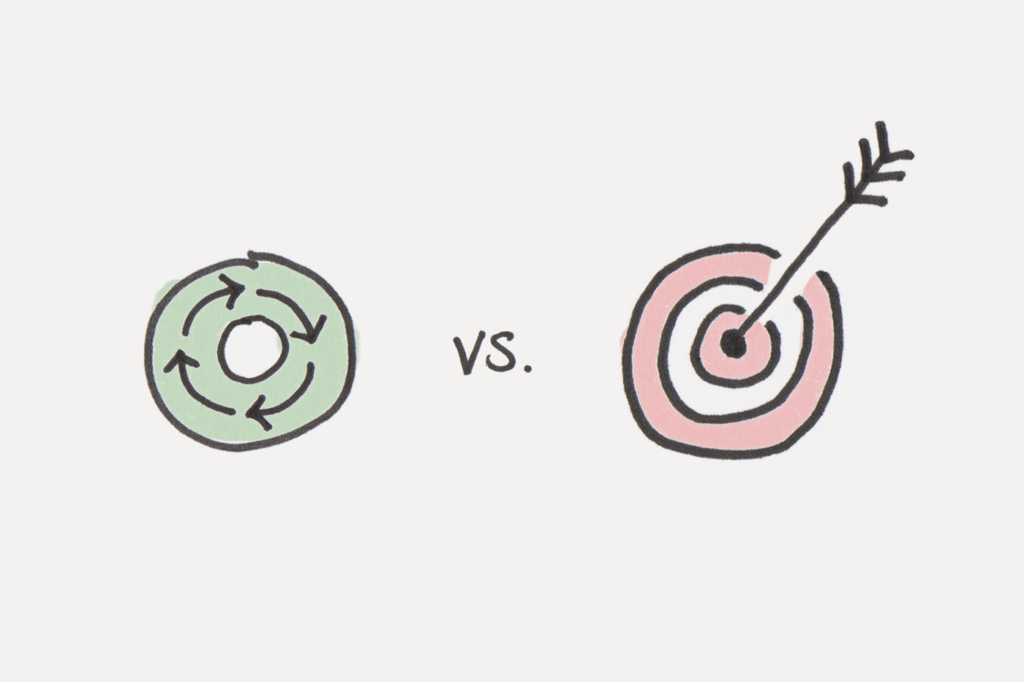 One of the most important things you can do to boost your productivity is to set clear goals. This helps you stay focused on what's important and avoid getting sidetracked by distractions. When setting goals, make sure they're specific, measurable, achievable, relevant, and time-bound (SMART). This makes it easier to track your progress and stay motivated.
2. Prioritize Your Tasks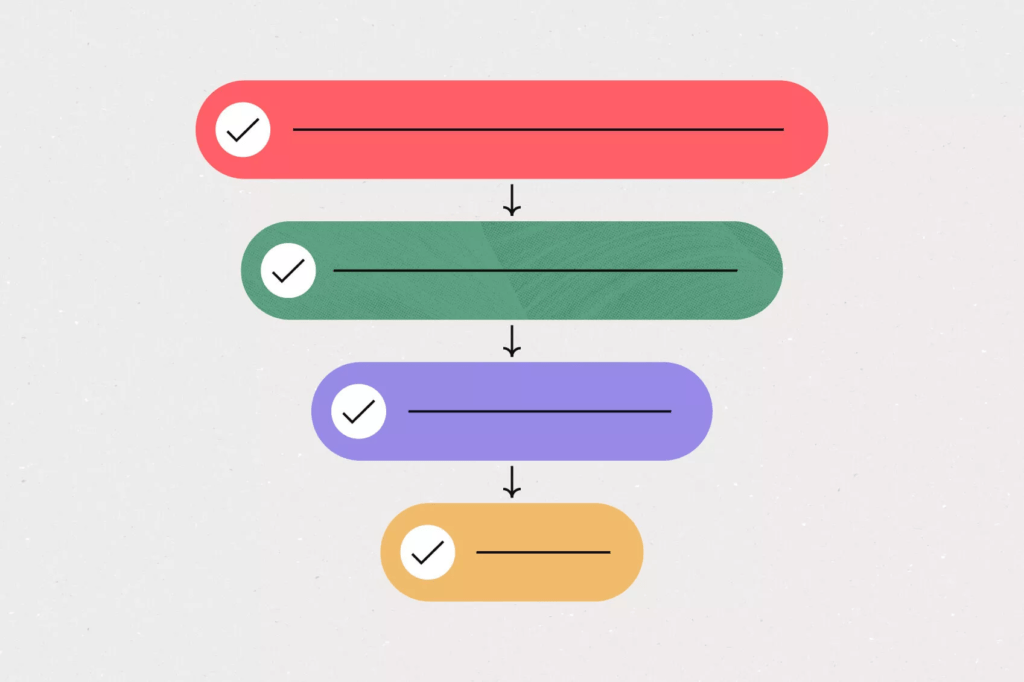 Another crucial aspect of boosting your productivity is to prioritize your tasks. Identify the most important tasks that need to be done first and focus on those. Use a task management system like Trello or Asana to organize your tasks and stay on top of deadlines. This helps you avoid feeling overwhelmed and ensures that you're making progress towards your goals.
3. Use Time Management Techniques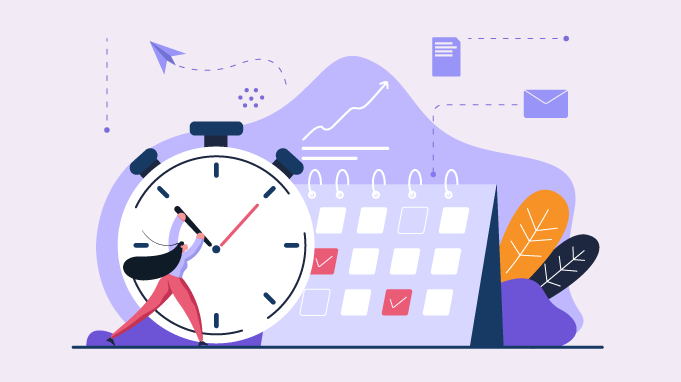 Effective time management is key to boosting your productivity. There are several time management techniques you can use to make the most of your time, such as the Pomodoro technique, time blocking, and the Eisenhower matrix. Experiment with different techniques to find what works best for you.
4. Take Breaks
Taking breaks may seem counterintuitive when you're trying to be productive, but it's actually essential. Taking regular breaks helps you recharge and avoid burnout. Use the Pomodoro technique to take a five-minute break every 25 minutes or take a longer break every hour or two.
5. Eliminate Distractions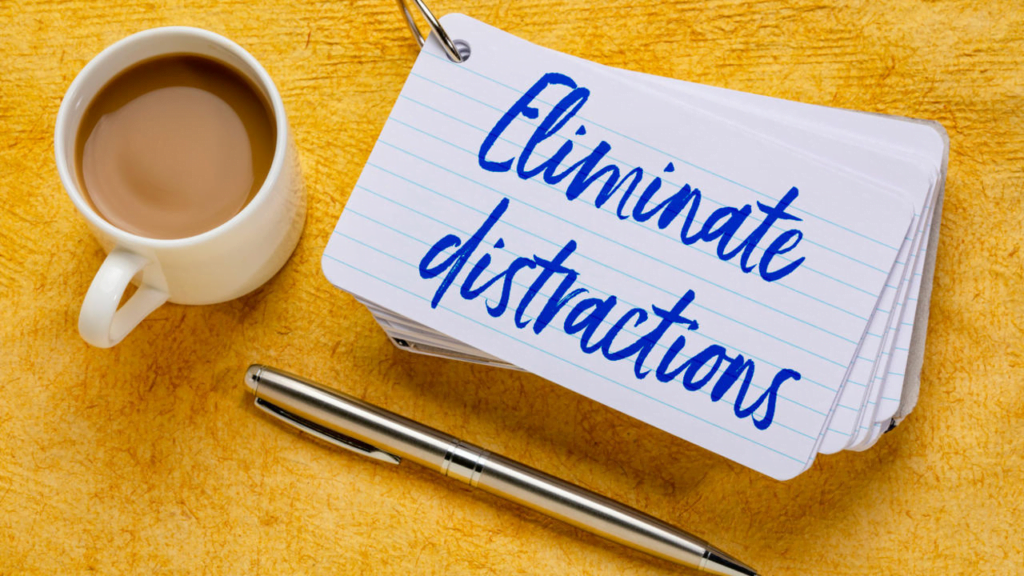 Distractions can seriously impact your productivity. Identify the most common distractions in your work environment and take steps to eliminate them. For example, if social media is a distraction, consider using a website blocker like StayFocusd or Freedom to block access to social media during work hours.
6. Get Enough Sleep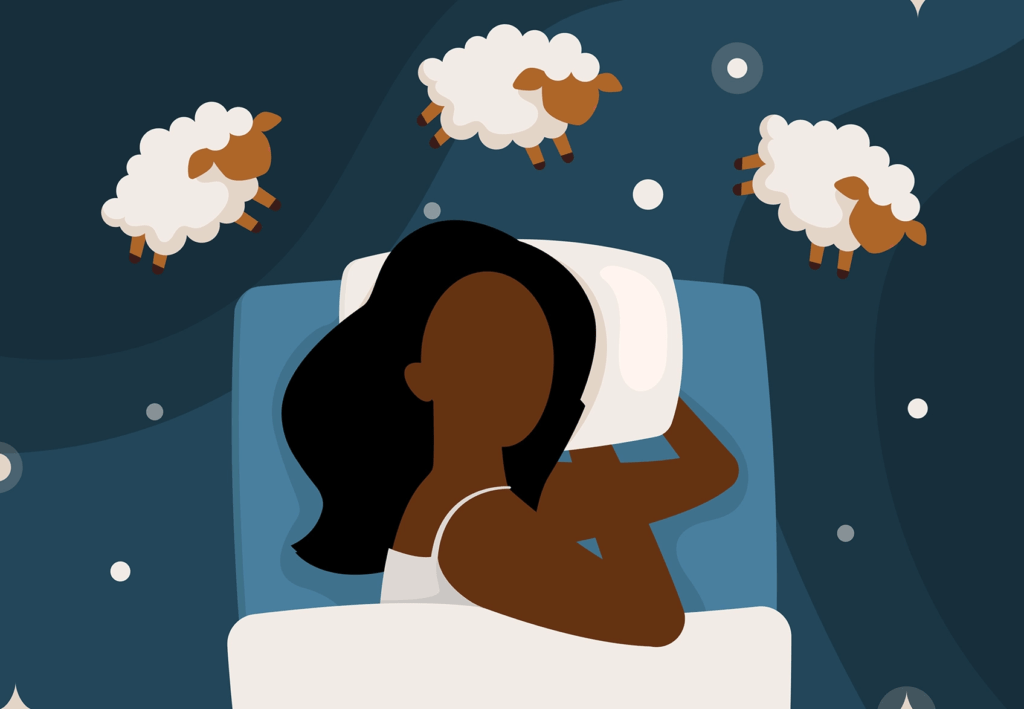 Getting enough sleep is crucial for maintaining productivity. Lack of sleep can lead to fatigue, poor concentration, and decreased motivation. Aim to get 7-9 hours of sleep each night to ensure you're well-rested and able to perform at your best.
7. Stay Organized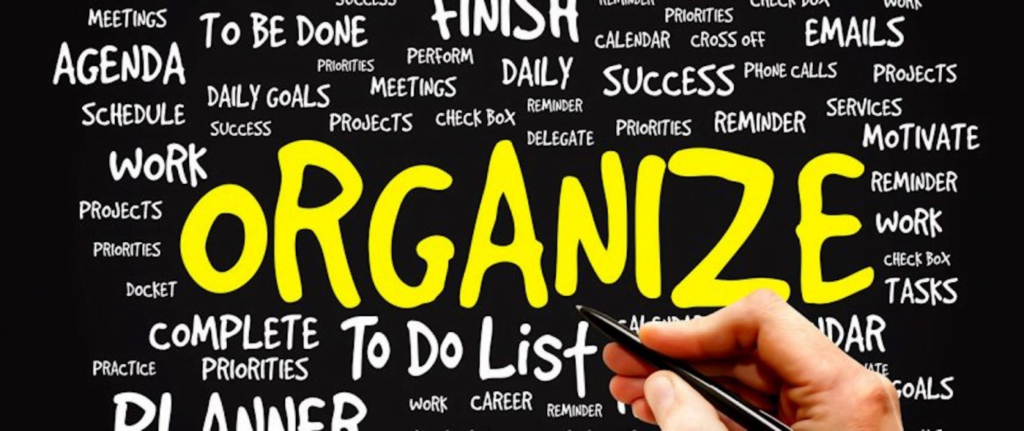 Staying organized is another essential aspect of boosting productivity. Keep your workspace tidy and organized, use a filing system to keep important documents in order, and declutter your digital files regularly. This helps you stay focused and avoid wasting time searching for things.
8. Automate Repetitive Tasks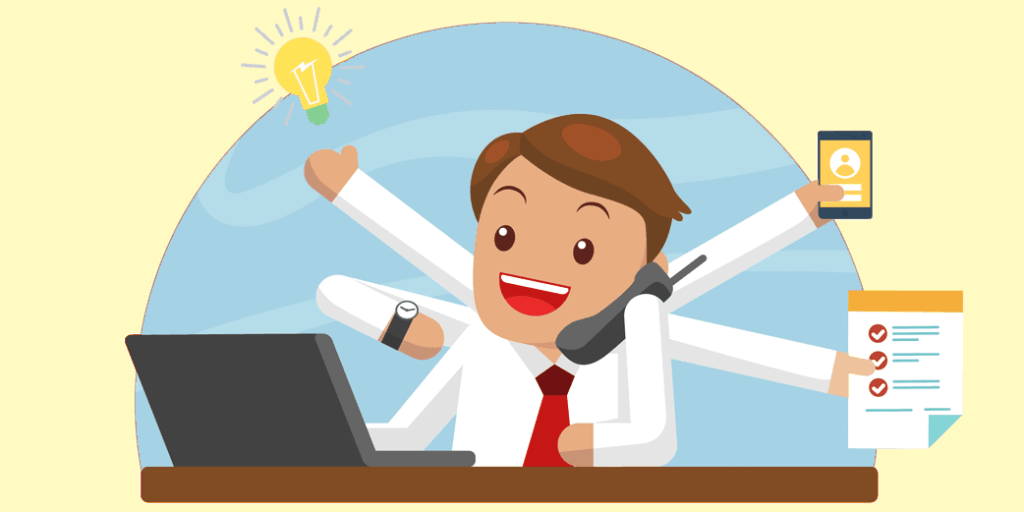 Automation can be a game-changer when it comes to productivity. Identify repetitive tasks that take up a lot of your time and look for ways to automate them. For example, you could use Zapier to automate tasks between different apps or use a scheduling tool like Hootsuite to schedule social media posts in advance.
9. Practice Self-Care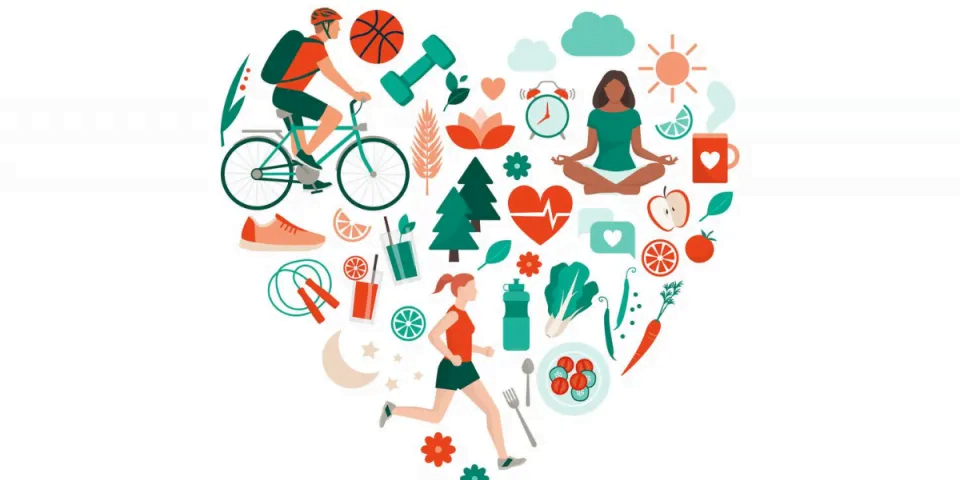 Self-care is essential for maintaining productivity and avoiding burnout. Make sure you're taking care of your physical and mental health by eating well, staying hydrated, and exercising regularly. Practice mindfulness or meditation to help manage stress and improve focus.
There are many best practices you can implement to boost your productivity in 2023. By setting clear goals, prioritizing tasks, using time management techniques, taking breaks, eliminating distractions, getting enough sleep, staying organized, automating repetitive tasks, and practicing self-care, you can achieve greater success in your work and personal life.
---
Connect With Us On Social Media [ Facebook | Instagram | Twitter | LinkedIn ] To Get Real-Time Updates On The Market. Entrepreneurs Diaries Is Now Available On Telegram. Join Our Telegram Channel To Get Instant Updates.