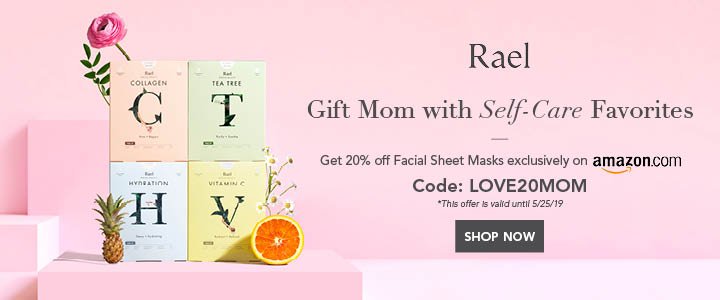 BuzzFeed Completes A Major Restructure Just 70 Days After Acquiring HuffPost, Eliminating Nearly Two-Thirds Of Its Staff
The merger between HuffPost and BuzzFeed was finalised on February 16th. Less than a month later, the staff is being cut by half.
BuzzFeed CEO Jonah Peretti revealed on Tuesday that 47 of the 190 staffers in the US would be dismissed and the Canadian operation would be abolished, with a total of 23 people affected. HuffPost reported that it had laid off thirty-three people, representing thirty per cent of its staff.
Peretti explained that the layoffs were made to manage costs, and he said the losses will be approximately $20 million again this year.
"However, in spite of our financial success, we can't sustain additional losses for another two years. This is the most responsible course of action for managing our costs and making BuzzFeed and HuffPost profitable in the long term." Mr Peretti commented, " "In order to quickly meet our objective of profitability, we've made the difficult decision to restructure the Huffington Post. We aim to break even this year."
Verizon Media Group, which is Verizon's media division, agreed to sell HuffPost in November. In 2005, Peretti founded HuffPost, a news website for the Internet. In recent years, Peretti has expressed a need to compete with Facebook and Google for ad dollars.
We're not buying HuffPost because of its illustrious past, or because I have a personal connection, wrote in an email at the time of the sale.

at the time of the sale, Peretti emphasised that HuffPost and BuzzFeed would remain separate, no further layoffs were planned Still, editorial staffers from HuffPost said they were concerned about future labour difficulties during their initial meeting with Peretti. BuzzFeed and HuffPost have gone through several rounds of layoffs over the years. In May, BuzzFeed had layoffs.
HuffPost issued a statement on Tuesday criticising management's decision.
HuffPost workers were in tears and infuriated after an exhausting year of covering a pandemic, saying on Tuesday. "It's happening almost exactly one month after HuffPost was acquired by Buzzfeed. We never got the opportunity to show what we were really capable of."
Since Gimlet Media in March, HuffPost has worked without an editor-in-in-chief. Peretti promised to name the new editor within the next few weeks.
"Some extraordinary members of the press were let go today. They should be given a job "It was tweeted out on Tuesday, February 3rd, 2017 by Polgreen. This is a remarkable team, down-to-the-the-the-wire team.
Among the layoffs were HuffPost Senior Reporter Emily Peck, nearly a decade-long tenure veteran reporter Melissa Jeltsen, and many others who spent a decade there, including Senior Editor Emily Peck. Gray reported on the intersection of gender, class, race, and work as well as many other business topics.
Roug also announced that Hillary Frey, the editor-in-chief of HuffPost, will be leaving the company.
---
The Entreprenuers Diaries is now available on Telegram. Join our telegram channel to get instant updates from TED