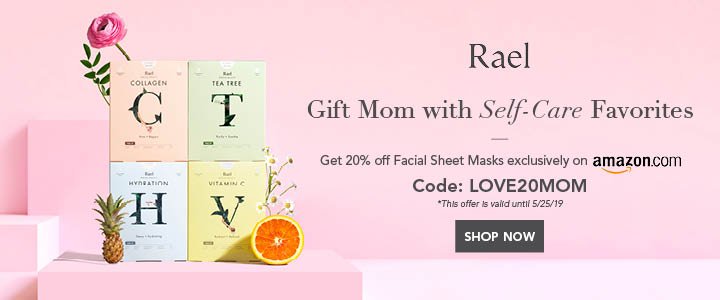 Dhirubhai Ambani: An Inspirational Journey
In the words of India's greatest business tycoon, Dhirubhai Ambani
Think big, think fast, think ahead. Ideas are no one's monopoly.
Dhirajlal Hirachand Ambani was an Indian business tycoon. Popularly known as Dhirubhai Ambani, he was the founder of Reliance Industries.
Early Life
Dhirubhai Ambani was born on 28 December, 1932 in Junagadh, Gujarat. He was third of the five children born to Hirachand and Jamnaben Ambani. Hirachand Ambani was a school teacher of modest means.
Also check amazing offers at Amazon. Catch great deals in fashion, gadgets and others.
Career Beginning
In 1948, at the age of 17, he left to join his brother in the British colony of Aden. There he worked for A. Besse and Co, largest transcontinental trading company at that time. He also learnt trading, accounting and other basic business skills. In 1950s, he returned to Bombay, now Mumbai.
Ambani began a business of trading spices in the late 1950s in Mumbai. This was first venture of Reliance Commercial Corporation. Following a strategy of offering better quality products, he soon expanded into other commodities. Assuming smaller profits than his competitors was also a part of his strategy. Consequently, his business grew at a fast rate.
Also catch exciting offers at Amazon. Follow latest trends in fashion and all at Amazon.
The Rapid Growth Period
Dhirubhai Ambani's business was growing rapidly. He soon diverted his attention towards synthetic textiles and opened the first Reliance Textiles mill in 1966. Keeping his stead, he continued with the policy of backward integration and diversification.
Additionally, he converted Reliance into a petrochemical giant. Later, he added plastics to the already long list of the company's businesses. Ambani is also credited with introducing the stock market to the average Indian investor.
Death
In 1986, he suffered his first stroke. During this time, his right hand was paralyzed. Consequently, he handed over the business to his eldest son, Mukesh. After his second stroke, he was admitted in Breach Candy Hospital, where he died on 6 July, 2002.
On his death, former Prime Minister, Atal Bihari Vajpayee quoted
The country has lost an iconic proof of what an ordinary Indian fired by the spirit of enterprise and driven by determination can achieve in his own lifetime.
Awards And Accolades
Dhirubhai Ambani bagged plethora of awards during his lifetime and later.
In January 2016, the Indian Government honoured him with the Padma Vibhushan, India's second highest civilian honour, posthumously. Asiaweek magazine featured him among 'Power 50- most powerful people in Asia' in 1996, 1998 and 2000.
The Wharton School of University of Pennsylvania awarded him the 'Dean's Medal' in 1998. Thus, making him the first Indian to recieve the honour. The Economic Times honoured him with a lifetime achievement award in 2001. India Post released a postal stamp in his honour.
In 2002, FICCI declared him 'Man of the 20th century.' He also received the ABLF Asian Award.
Check out Amazon for amazing deals.