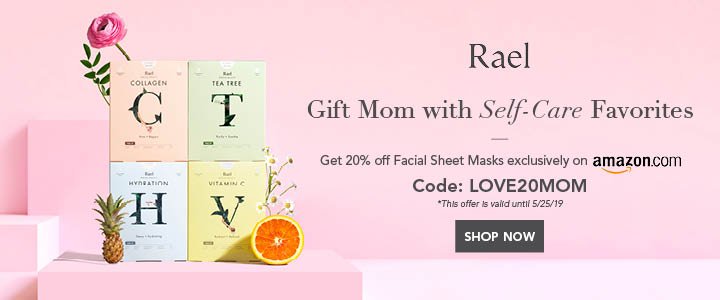 Diverse Entrepreneurship: Breaking Barriers & Driving Growth In The US Economy
Entrepreneurship is a vital part of the United States economy. In recent years, we have seen a rise in the number of entrepreneurs from diverse backgrounds, bringing new ideas and innovation to the market. In this article, we will explore the trends in diverse entrepreneurship and highlight the success stories of those who have broken barriers and achieved success.
Diversity in Entrepreneurship
The landscape of entrepreneurship in the United States has been changing rapidly in recent years, with more women, people of color, and immigrants starting their own businesses. According to a report by the National Women's Business Council, women-owned businesses grew by 58% between 2007 and 2018, while businesses owned by people of color grew by 50%. Immigrant-owned businesses also contributed significantly to the economy, with 29% of all new businesses started by immigrants.
Success Stories
Many successful entrepreneurs from diverse backgrounds have made a significant impact on their industries. One such example is Mellody Hobson, the CEO of Ariel Investments, who is one of the most prominent Black women in finance. She has been recognized for her leadership and philanthropy, and her success has paved the way for other women of color in finance.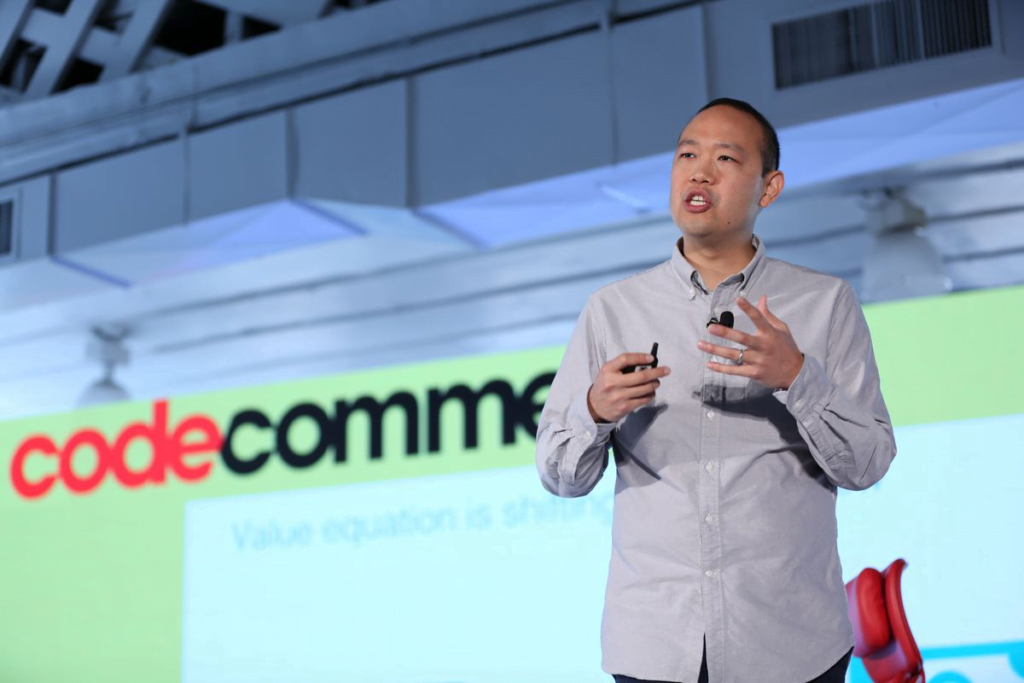 Another example is Chieh Huang, the CEO of Boxed, an online bulk retailer. Huang, who is of Taiwanese descent, founded the company in 2013 and has since grown it into a multimillion-dollar business. He has also been recognized for his commitment to diversity and inclusion in the workplace.
The Benefits of Diverse Entrepreneurship
Diverse entrepreneurship brings a wealth of benefits to the economy, including innovation, job creation, and economic growth. Studies have shown that diverse teams are more innovative and produce better results than homogenous teams. By promoting diversity in entrepreneurship, we can create a more inclusive and prosperous economy for all.
Diverse entrepreneurship is on the rise in the United States, and this trend is set to continue. As a society, we must embrace and promote diversity in entrepreneurship to foster innovation, create jobs, and drive economic growth. By celebrating the success stories of diverse entrepreneurs, we can inspire future generations to break barriers and achieve their dreams.
---
Connect With Us On Social Media [ Facebook | Instagram | Twitter | LinkedIn ] To Get Real-Time Updates On The Market. Entrepreneurs Diaries Is Now Available On Telegram. Join Our Telegram Channel To Get Instant Updates.