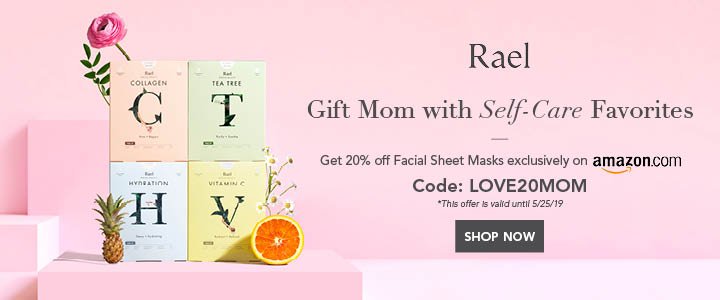 A Comprehensive Guide To Starting A Small Business
Starting a small business can be a daunting task, but with the right guidance, it can be a rewarding experience. In this article, we will provide you with step-by-step guidance on how to start a small business. We will cover everything from finding your niche to registering your business, and everything in between.
Finding Your Niche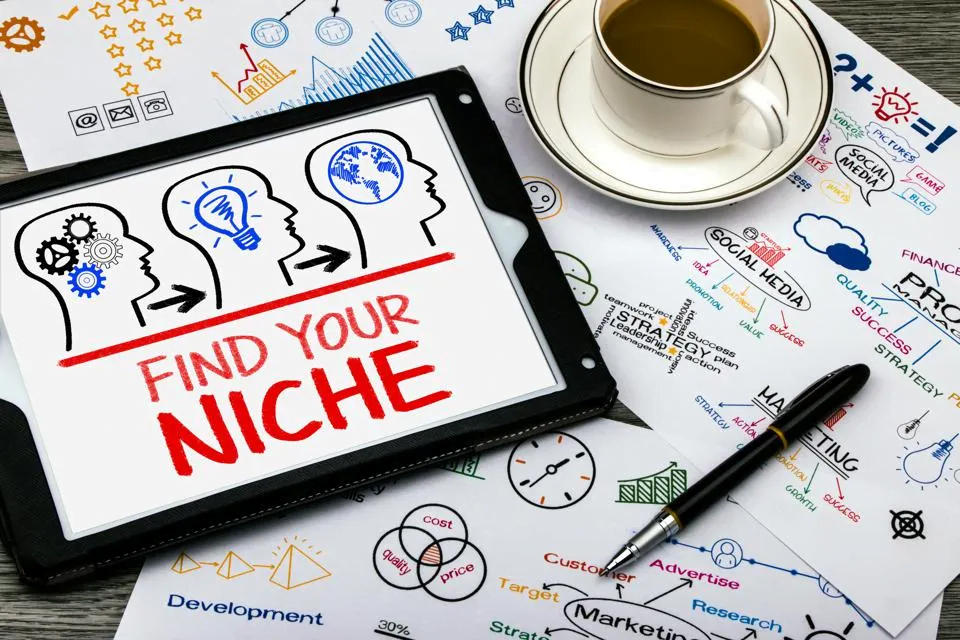 The first step in starting a small business is to find your niche. You need to determine what product or service you want to offer and who your target audience is. Conduct market research to see what products or services are in demand in your area. Look for gaps in the market that you can fill. It is important to choose a niche that you are passionate about and have experience in.
Conducting a Business Plan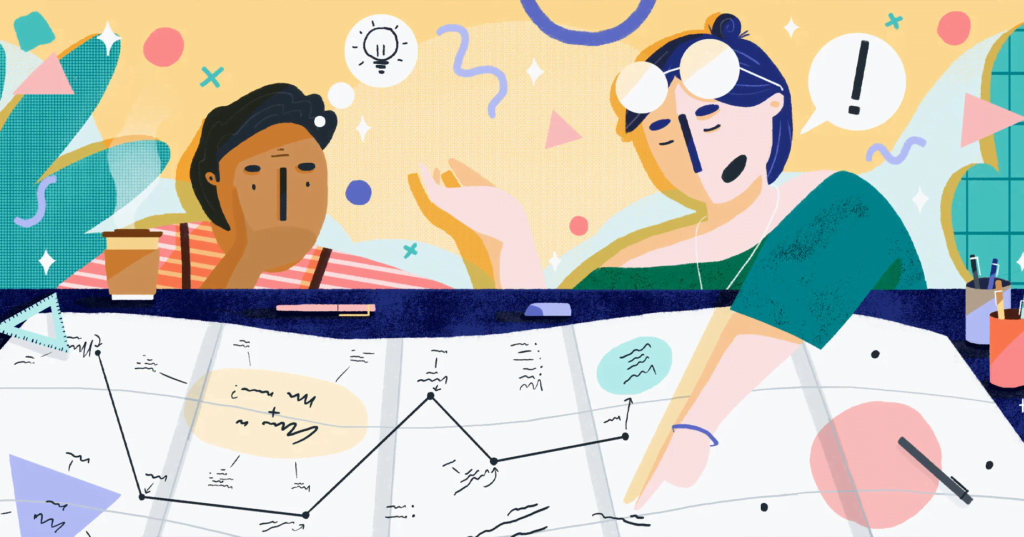 Once you have identified your niche, the next step is to conduct a business plan. A business plan is a written document that outlines your business goals and how you plan to achieve them. It is important to include a market analysis, a marketing plan, a financial plan, and an operational plan. A well-written business plan will help you secure funding and attract investors.
Choosing a Business Structure

Choosing the right business structure is important for tax purposes and liability protection. You can choose to register your business as a sole proprietorship, partnership, LLC, or corporation. It is important to consult with a lawyer or accountant to determine which structure is best for your business.
Registering Your Business
Once you have chosen your business structure, the next step is to register your business. You will need to obtain a business license, register for taxes, and apply for any necessary permits or certifications. The requirements vary depending on your location and industry.
Setting up Your Business Operations
After registering your business, you need to set up your business operations. This includes setting up a business bank account, obtaining insurance, and hiring employees if necessary. It is important to keep accurate records and comply with all legal requirements.
Creating a Marketing Plan
A marketing plan is essential for attracting customers and growing your business. You need to identify your target audience, determine the best marketing channels, and create a budget for your marketing efforts. Social media, email marketing, and content marketing are effective ways to reach your target audience.
Launching Your Business
Once you have completed all the steps above, it is time to launch your business. Create a launch plan that includes a launch date, marketing promotions, and customer outreach. Monitor your progress and adjust your plan as necessary.
Starting a small business can be a challenging but rewarding experience. By following these steps, you can increase your chances of success. Remember to stay organized, consult with professionals, and be patient. Rome wasn't built in a day, and neither will your business.
---
Connect With Us On Social Media [ Facebook | Instagram | Twitter | LinkedIn ] To Get Real-Time Updates On The Market. Entrepreneurs Diaries Is Now Available On Telegram. Join Our Telegram Channel To Get Instant Updates.