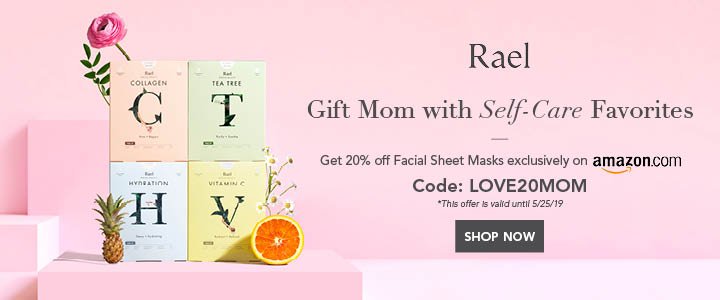 7 Proven Strategies To Start A Successful Startup
Starting a successful startup is a complex and challenging process that requires careful planning and hard work. In this article, we will dive into seven proven strategies that can help you achieve success with your startup.
1. Identify a Problem to Solve
The first step in starting a successful startup is identifying a problem to solve. Look for areas where there is a gap in the market or an unmet need. Conduct thorough market research to identify customer pain points, and consider how your product or service can solve them. It is essential to have a deep understanding of your target market and their needs to create a successful business.
2. Develop a Strong Business Plan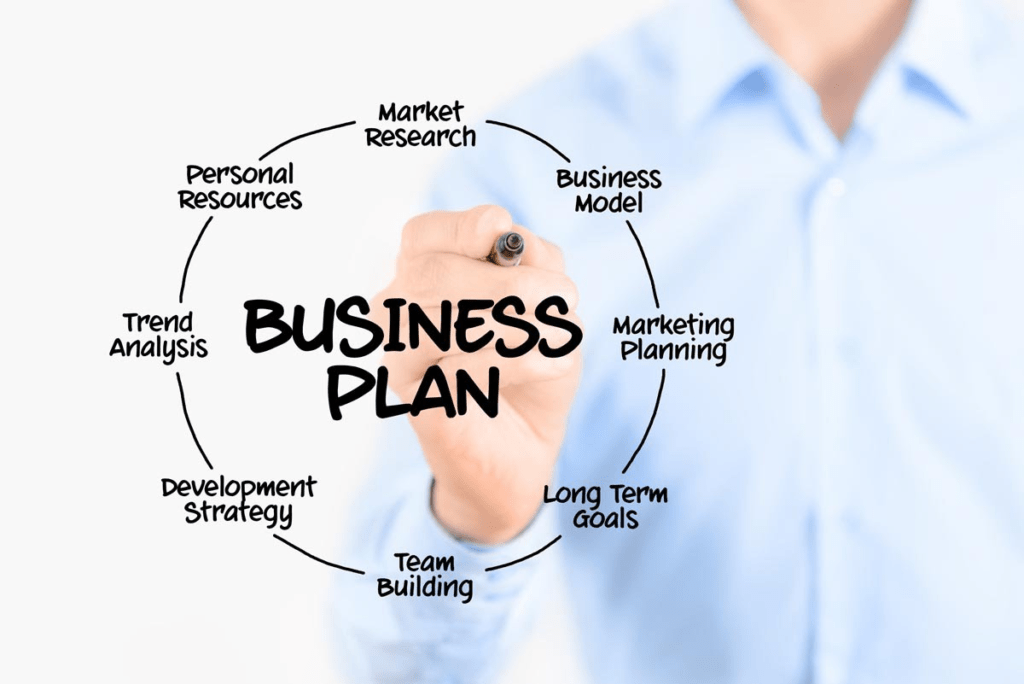 Once you have identified a problem to solve, you need to develop a strong business plan. A business plan is an essential tool that outlines your goals, financial projections, marketing strategies, and a timeline for achieving them. A well-written business plan can help you secure funding and attract investors. It is essential to ensure that your business plan is realistic and achievable, but also flexible enough to accommodate changes as your startup grows.
3. Build a Talented Team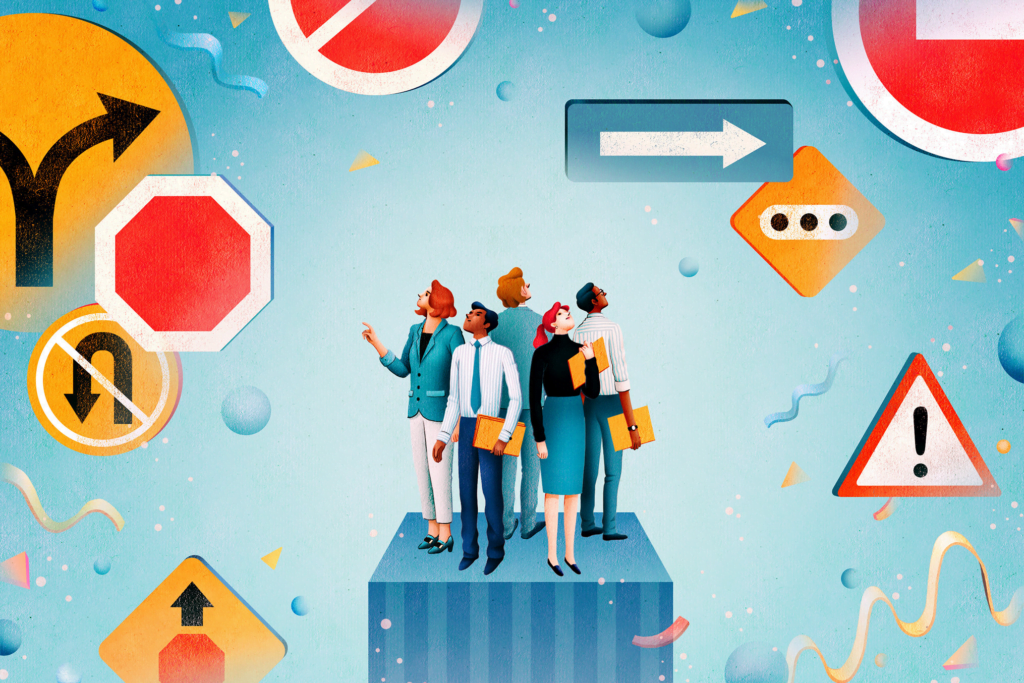 Building a talented team is crucial for the success of any startup. Look for individuals who share your vision and have the skills and experience to help you achieve your goals. Create a positive work culture and provide opportunities for professional development to retain your top talent. A strong team will help you achieve your goals faster and more efficiently.
4. Focus on Customer Experience
The customer experience should be at the center of your startup's strategy. Understand your customers' needs, preferences, and pain points, and tailor your products or services to meet them. Provide excellent customer service and seek feedback to continuously improve. By focusing on the customer experience, you can build a loyal customer base that will help you grow your business.
5. Leverage Technology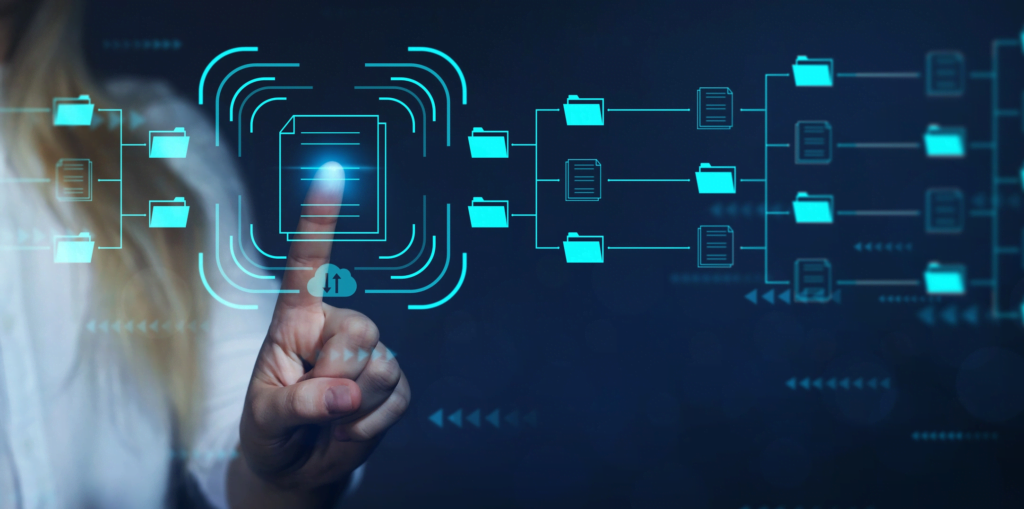 Technology can help startups operate more efficiently and effectively. Look for ways to leverage technology to streamline operations, automate processes, and improve the customer experience. Adopt a digital marketing strategy to reach a wider audience and build brand awareness. Technology can also help you analyze customer data and track business metrics, providing valuable insights that can inform your decision-making process.
6. Secure Funding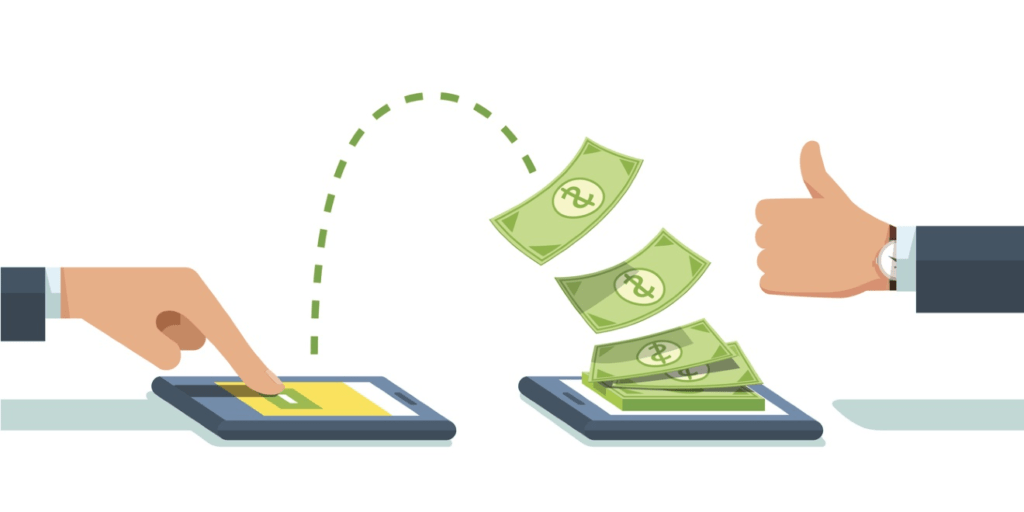 Securing funding is essential for startups to grow and scale. Explore all available funding options, including venture capital, angel investors, and crowdfunding. Be prepared to pitch your business plan and demonstrate the potential for growth and profitability. It is essential to have a clear understanding of your financial needs and projections to attract funding.
7. Stay Agile and Adaptable
The business landscape is constantly evolving, and startups need to stay agile and adaptable to succeed. Continuously monitor industry trends, customer needs, and competitor activity. Be willing to pivot your strategy as needed and embrace change to stay ahead of the curve. An agile startup can quickly respond to changes in the market and customer needs, giving them a competitive advantage.
Starting a successful startup requires careful planning, hard work, and dedication. By following these seven proven strategies, you can increase your chances of success and achieve your goals. Identify a problem to solve, develop a strong business plan, build a talented team, focus on customer experience, leverage technology, secure funding, and stay agile and adaptable. Remember, starting a successful startup is a marathon, not a sprint. Keep your focus on your long-term goals, and be willing to adapt as your business grows and evolves.
---
Connect With Us On Social Media [ Facebook | Instagram | Twitter | LinkedIn ] To Get Real-Time Updates On The Market. Entrepreneurs Diaries Is Now Available On Telegram. Join Our Telegram Channel To Get Instant Updates.