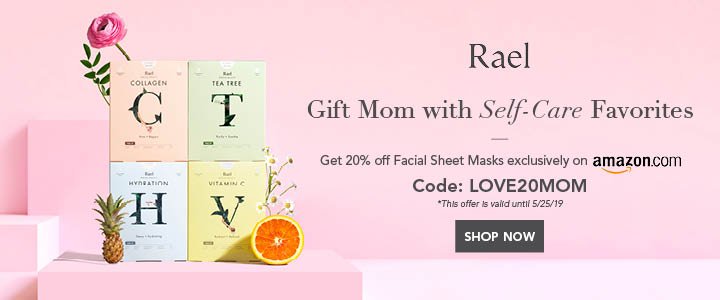 The Power Of Company Culture: Driving Success And Employee Satisfaction
In today's competitive business landscape, having a strong company culture has become a crucial factor in driving success and fostering employee satisfaction. A positive and well-defined company culture sets the foundation for a motivated and engaged workforce, resulting in increased productivity, reduced turnover, and improved overall performance. In this article, we will delve into the importance of establishing a robust company culture and explore its far-reaching implications on an organization's growth and success.
Understanding Company Culture: Beyond the Surface
Before we dive into the significance of a strong company culture, let's first grasp the essence of what it truly entails. Company culture goes beyond superficial perks and amenities; it encompasses the beliefs, values, norms, and practices shared among employees and leadership. It shapes how employees interact with each other, how decisions are made, and the overall work environment.
The Impact of Company Culture on Employee Engagement
Employee engagement is a critical aspect of organizational success. When employees feel connected to the company's mission and values, they are more likely to be motivated, committed, and enthusiastic about their work. A strong company culture fosters a sense of purpose and belonging, leading to higher levels of employee engagement.
Boosting Productivity through a Positive Work Culture
A positive work culture can significantly impact productivity levels within a company. When employees are content and satisfied with their work environment, they are more focused, creative, and willing to go the extra mile. This heightened productivity not only benefits individual employees but also contributes to the overall success of the organization.
Cultivating a Cohesive Team Dynamic
A strong company culture nurtures a cohesive team dynamic. When employees share common values and a sense of camaraderie, they collaborate more effectively, communicate better, and resolve conflicts with greater ease. This unity within the team enhances efficiency and fosters a supportive work environment.
The Role of Leadership in Shaping Company Culture

Leadership plays a pivotal role in shaping company culture. The values and behaviors exhibited by top management set the tone for the entire organization. Effective leaders lead by example, promote transparency, and prioritize employee well-being, thus establishing a positive culture that permeates throughout the company.
Empowering Employees through Trust and Autonomy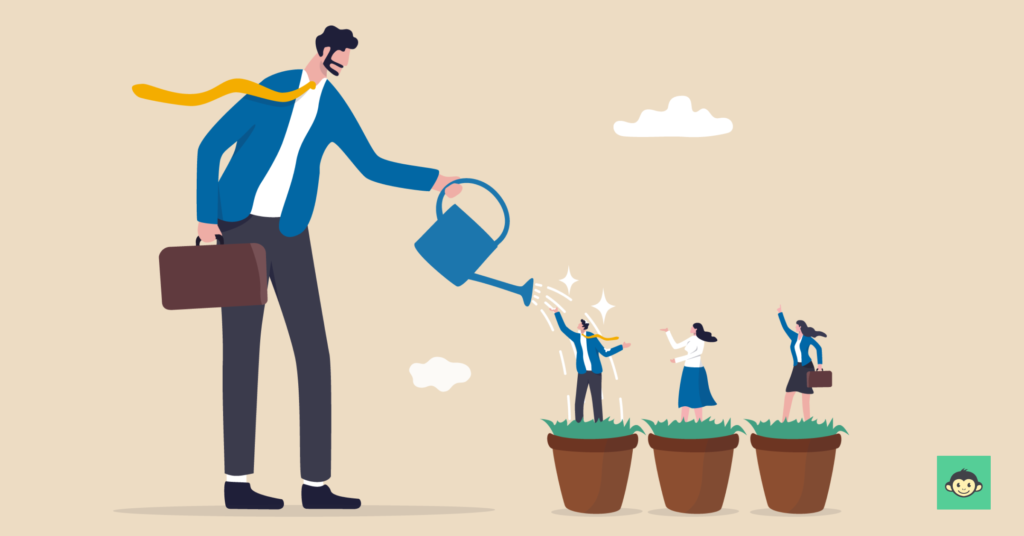 Trust and autonomy are key components of a strong company culture. When employees feel trusted to make decisions and take ownership of their work, they become more empowered and motivated to excel in their roles. This sense of empowerment fosters a culture of innovation and continuous improvement.
Fostering Diversity and Inclusion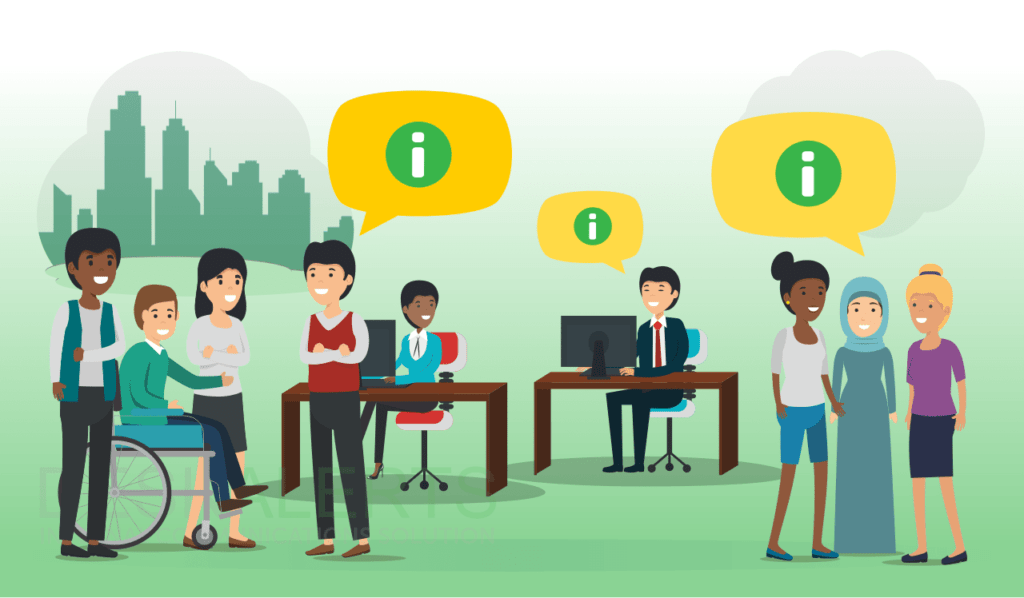 An inclusive company culture promotes diversity and values individual differences. Embracing diversity not only leads to a more creative and innovative workforce but also enhances the company's reputation and appeal to a broader customer base. A diverse and inclusive workplace cultivates a sense of belonging among employees from various backgrounds.
Nurturing Employee Well-being and Work-Life Balance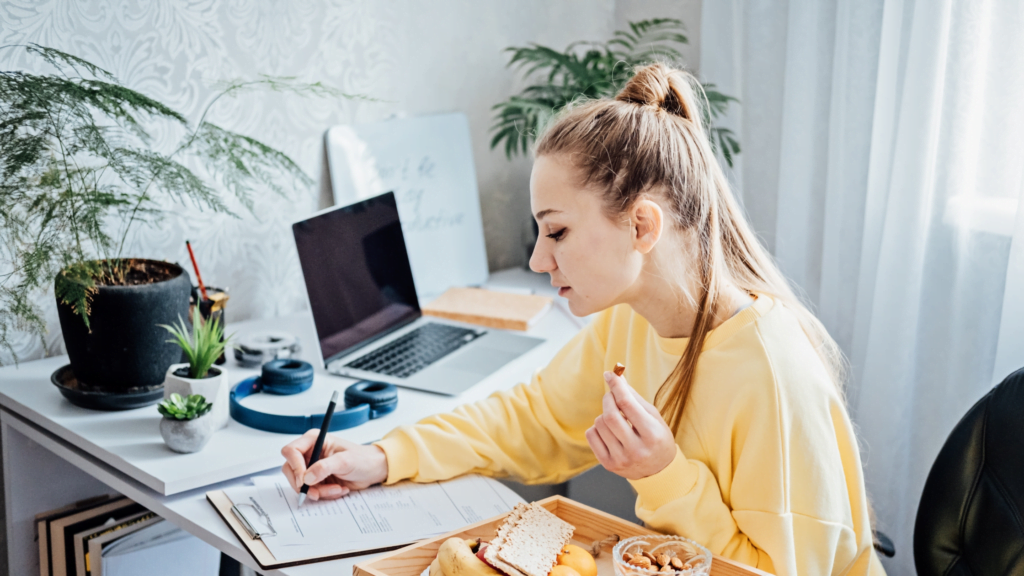 A company culture that prioritizes employee well-being and work-life balance is essential for long-term employee satisfaction and retention. When employees feel supported in their personal lives and have access to wellness programs, they are more likely to stay committed and engaged in their professional roles.
Recognizing and Rewarding Achievements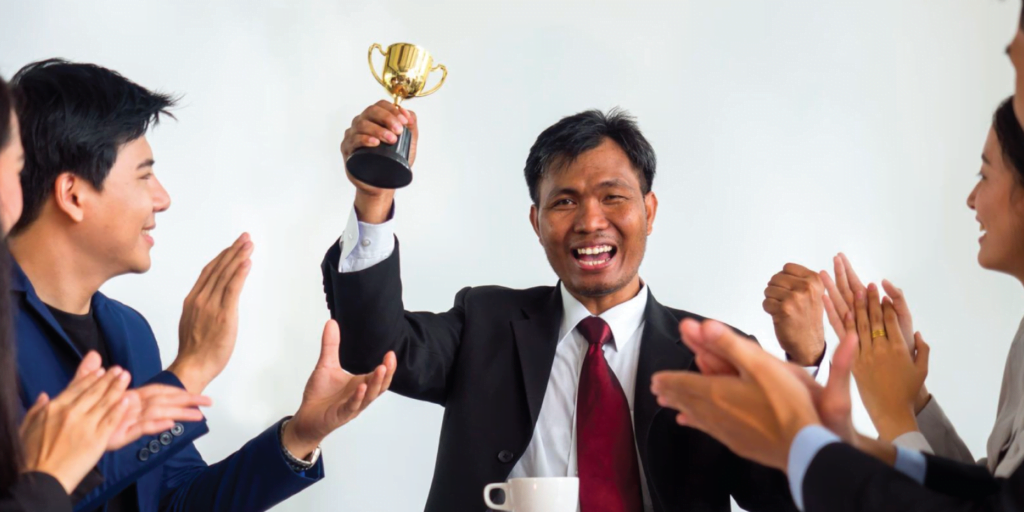 Recognizing and rewarding employee achievements is an integral part of a strong company culture. Celebrating successes, both big and small, reinforces positive behavior and motivates employees to strive for excellence. This recognition creates a culture of appreciation, which in turn boosts employee morale and loyalty.
Transparency and Open Communication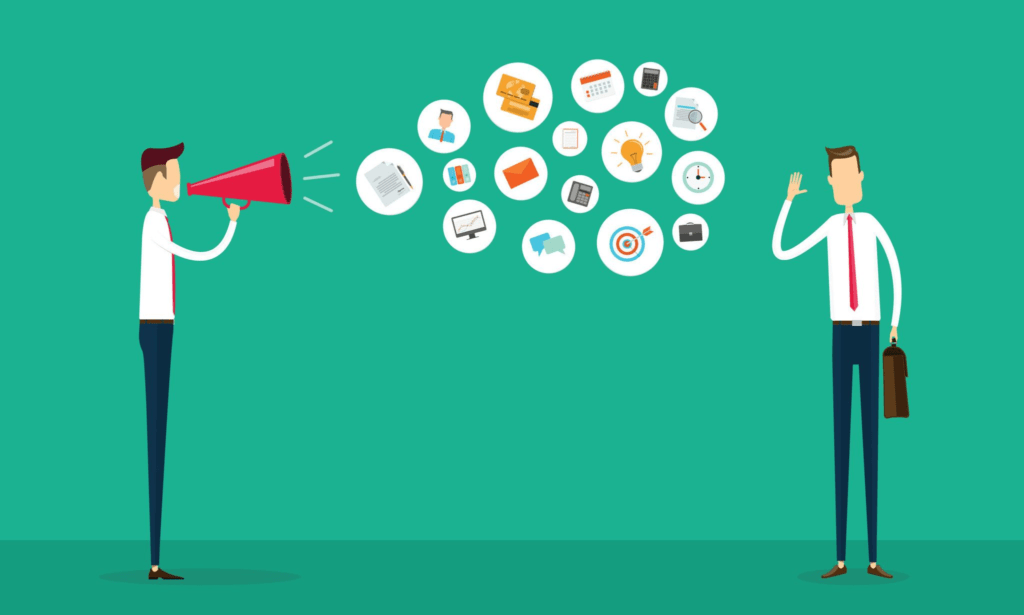 Transparency and open communication are fundamental for a healthy company culture. When employees are kept informed about company developments and decisions, they feel valued and respected. Open communication channels also encourage feedback, allowing for continuous improvement and addressing potential issues promptly.
Building a Learning and Development Culture
A strong company culture embraces a learning and development mindset. Organizations that invest in employee growth and offer opportunities for skill enhancement attract and retain top talent. A learning culture promotes a sense of personal and professional growth, leading to higher employee satisfaction.
Promoting Work Ethic and Accountability
A robust company culture instills a strong work ethic and a sense of accountability among employees. When individuals are committed to their work and take ownership of their responsibilities, the entire organization benefits from increased productivity and improved performance.
Creating a Positive Customer Experience
Company culture extends beyond the internal workforce; it also influences the customer experience. Employees who feel valued and engaged are more likely to deliver exceptional customer service, fostering long-lasting relationships and brand loyalty.
Overcoming Challenges with Resilience
A resilient company culture enables organizations to navigate challenges with grace and determination. When employees are encouraged to embrace change and view obstacles as opportunities for growth, the company becomes better equipped to adapt to market dynamics and emerge stronger.
Balancing Flexibility and Structure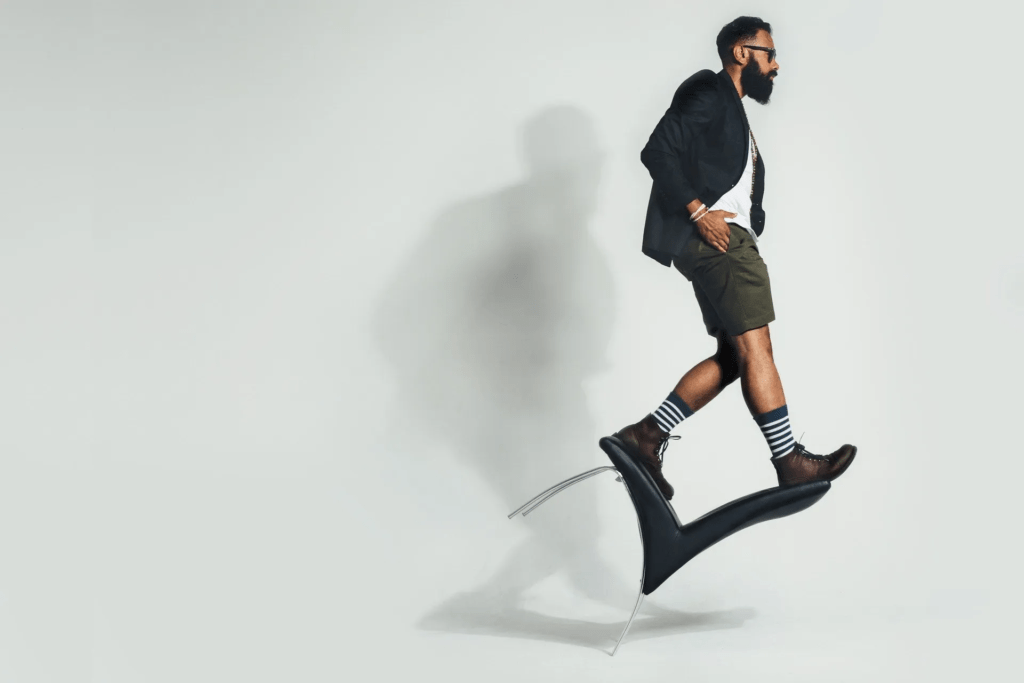 A strong company culture strikes a balance between flexibility and structure. While flexibility allows for innovation and agility, structure provides stability and direction. This equilibrium ensures that employees have the freedom to explore ideas while still working cohesively toward common goals.
Aligning Individual Goals with Organizational Objectives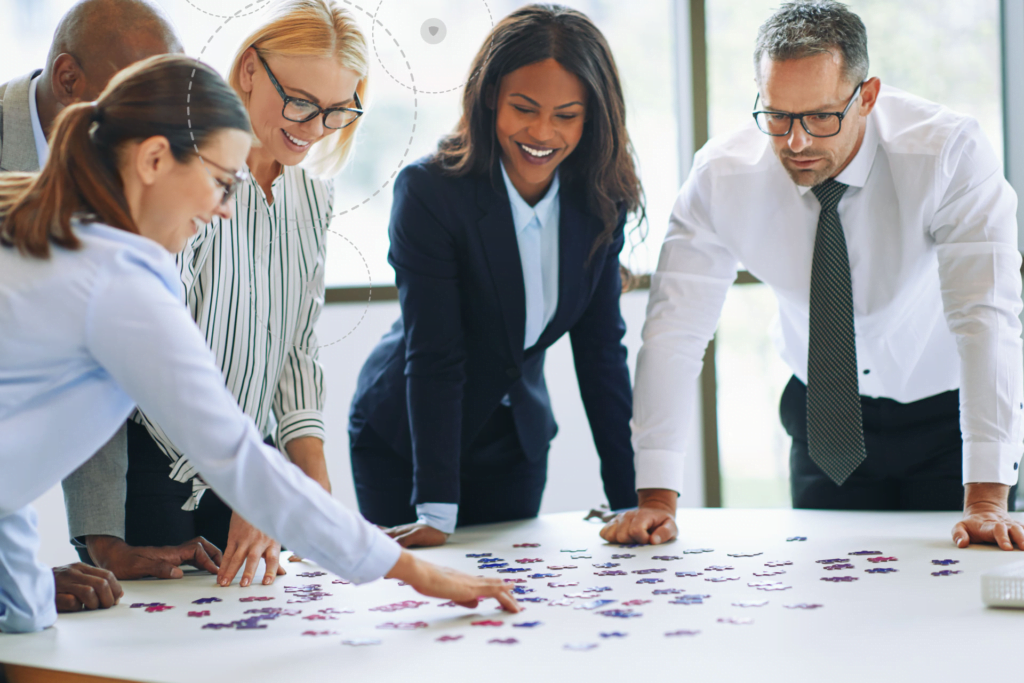 A well-defined company culture aligns individual goals with the organization's objectives. When employees understand how their contributions contribute to the company's success, they feel a sense of purpose and are more committed to achieving shared goals.
Promoting Ethics and Integrity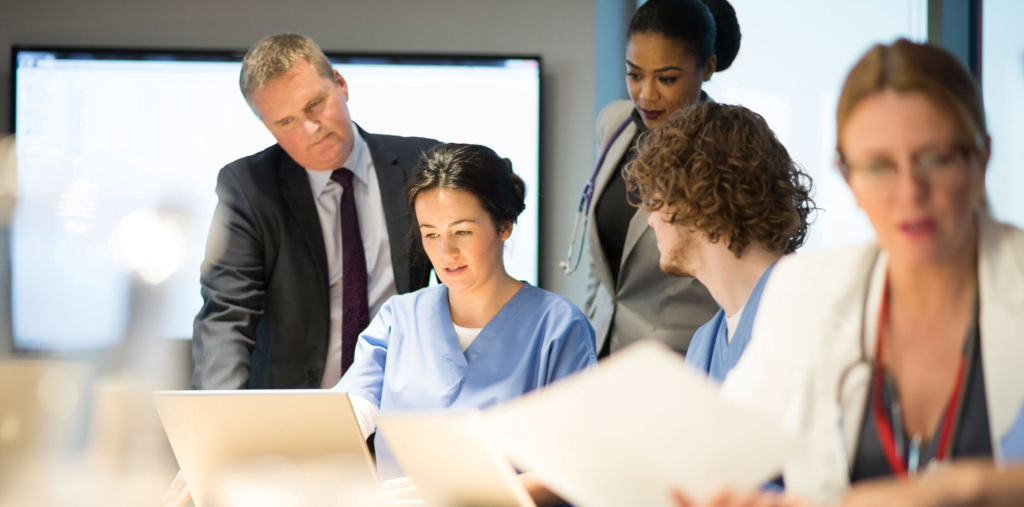 Ethics and integrity are the cornerstones of a strong company culture. Organizations that prioritize ethical behavior and demonstrate integrity build trust with both employees and customers, laying the groundwork for long-term success.
Embracing Innovation and Adaptability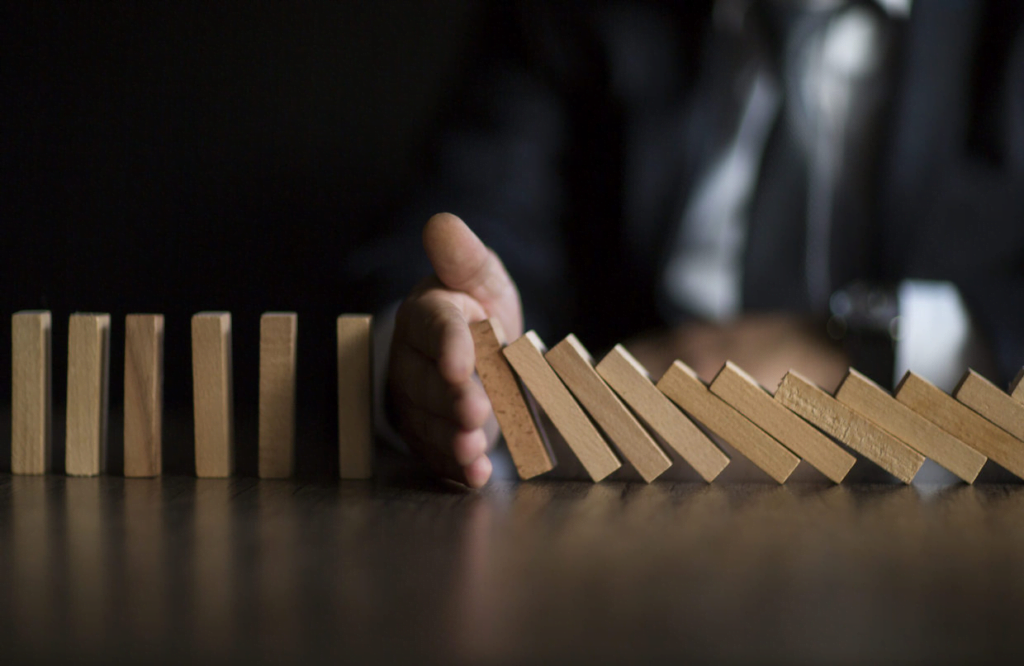 Innovation and adaptability are essential traits of a thriving company culture. Embracing new ideas and staying agile in a rapidly evolving business landscape empowers companies to stay ahead of the competition and drive innovation.
FAQs
Q: How can a strong company culture positively impact recruitment efforts? A: A strong company culture can significantly enhance recruitment efforts by attracting top talent. Job seekers are more likely to be interested in companies with a positive work environment and a reputation for employee satisfaction and growth.
Q: What steps can organizations take to improve their company culture? A: Improving company culture involves a multi-faceted approach, including leadership development, employee engagement initiatives, fostering diversity and inclusion, and prioritizing employee well-being.
Q: How does a strong company culture reduce employee turnover? A: A positive company culture leads to higher employee satisfaction and engagement, reducing turnover rates. When employees feel valued and aligned with the organization's values, they are more likely to stay committed to their roles.
Q: Can a strong company culture impact overall business performance? A: Yes, a strong company culture can significantly impact overall business performance. Engaged and motivated employees are more productive, leading to improved efficiency and better financial outcomes.
Q: What role do employees play in shaping company culture? A: Employees play a crucial role in shaping company culture through their actions, interactions, and adherence to shared values. They contribute to the overall work environment and the organization's reputation.
Q: How can organizations measure the effectiveness of their company culture initiatives? A: Organizations can measure the effectiveness of their company culture initiatives through employee feedback surveys, retention rates, productivity metrics, and overall employee satisfaction scores.
Conclusion
A strong company culture is the foundation upon which successful organizations thrive. By prioritizing employee well-being, fostering open communication, and promoting values such as innovation and accountability, companies can create a positive and engaging work environment. Such a culture not only boosts employee morale and productivity but also enhances the organization's reputation, attracting top talent and fostering long-term growth. Embracing the importance of having a strong company culture is key to achieving sustainable success in the dynamic business world.
---
Connect With Us On Social Media [ Facebook | Instagram | Twitter | LinkedIn ] To Get Real-Time Updates On The Market. Entrepreneurs Diaries Is Now Available On Telegram. Join Our Telegram Channel To Get Instant Updates.