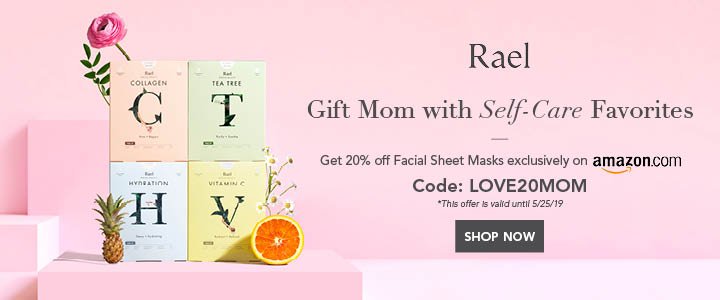 The Search For Happiness
If you want to lead a happy life, tie it to a goal. Not to people or objects.
– Albert Einstein

For me, there are two elements in the message of this sentence. The first is that if you associate your happiness and sense of self-worth with a goal, then you are in control. You can control the steps towards this goal, you can decide to change the route at any time and reach different goals. As we all know, you are in the position of the driver, so you are unlikely to separate yourself from the opinions and criticisms of others.

You are the captain of your own ship-set the route and sail to the destination of your choice.
If you decide to connect your happiness to other people, you will always try to please them. Always try to adapt to your ideas, what is good, what is worth, what you should do with your life, and as we all know, this method is doomed, and there is no happiness there.

When you associate happiness with a goal, remember that it does not necessarily mean that the achievement of the goal will bring you happiness. It can just work towards the goal. Once a specific goal is reached, as humans, we often set another goal to achieve.
Think on it!! Have a great day…
Also Read: Success Will Not Lower Its Standard
---
The Entrepreneurs Diaries is now available on Telegram. Join our telegram channel to get instant updates from TED.