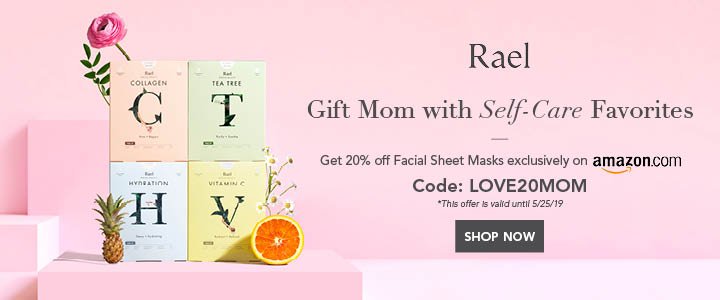 Success Will Not Lower Its Standard
Success will not lower its standard to us. We must raise our standard to success.
– Rev. Randall R. McBride, Jr.
We always strive to be successful. All we do is succeed in life. This is one of the most important things in our life. Without success, you may think that your life is incomplete.
Therefore, always try to make your wishes come true. Well, many people think that success is an easy task. They have forgotten the fact that if they don't work hard, they cannot achieve the desired success. No matter what you do or think, success is not easy.
If you think that success will lower your standards and knock on your door, then you are sorely mistaken. To be successful, you must raise your standards. Without it, you cannot get to the destination you want.
Think on it!! Have a great day…
Also Read: It Is Very Hard To Win Someone.
---
The Entrepreneurs Diaries is now available on Telegram. Join our telegram channel to get instant updates from TED.