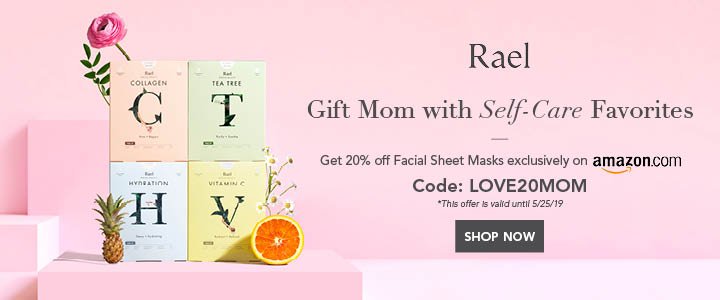 It Is Very Hard To Win Someone.
"It is very easy to defeat someone, but it is very hard to win someone."
It is easy to knock down or defeat someone who is trying to prove that they are better than them, but this is absolutely wrong and will not happen, reducing their respect and personality in their eyes. But it is very difficult to earn respect in the eyes. It is difficult to earn trust and respect. If you can do this, you are a real person.
Think on it!! Have a great day…
Also Read: Make Your Life A Masterpiece
---
The Entrepreneurs Diaries is now available on Telegram. Join our telegram channel to get instant updates from TED.