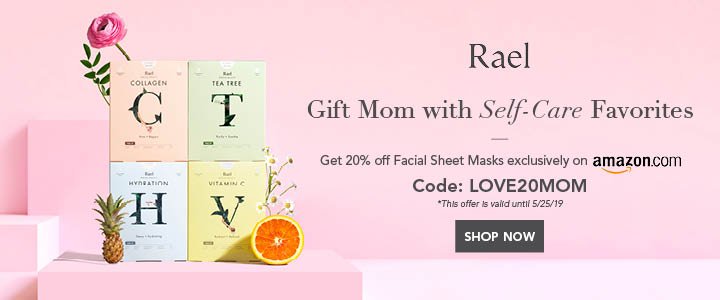 Being Digital| Business Transforms
As the world is affected by the Covid-19 pandemic, many companies have closed operations, and several companies are facing huge losses. There are numerous reports and analyses showing the suffering of small businesses during the closure. However, what few people can find is the other end of the business. Wholesale business.

Like small businesses, wholesale businesses have also been hit hard by the closure. The closure of a large number of small businesses and layoffs have caused many wholesalers to face losses. To deal with this situation, the most effective solution that most wholesale business owners find is to move their business online.

Now, while switching to an online business model appears to be the most viable option for wholesalers, many wholesalers find it very difficult to do so. This is mainly because before the pandemic, doing business online was never their priority. Now, Covid-19 has dealt them a great blow and they suddenly found themselves in a crisis.
Whether your wholesale business is suffering due to the closure or you just want to be safe in the future, this article will show you the steps you can take to transform and profit from your online wholesale business.

Create your online store

The first step in moving your business online is to create your online wholesale platform. It can be your own website or a store on a third-party platform. In the beginning, the best option is to set up a store on a wholesale business platform like Seebiz, you can start immediately without any technology. Because taking the DIY route can be troublesome, and when you're already in crisis, you definitely don't want to.
The advantage of a platform like Seebiz is that you can not only create your own store in a few minutes, but you can also connect with potential customers through your social media options. This is an added benefit that can help you attract some customers from your regular marketing activities.

Register the inventory management system online

The next step (and a very important step) is to list your inventory online. To do this, you can register with an online open-source inventory management system, such as Odoo. IMS can help you organize inventory online and track sales, returns, and remaining inventory. You can also keep track of the expiration date of the product and be notified when the product is out of stock.
Most online IMSs also allows you to add multiple users to your dashboard so that you can put important team members on one platform and assign them their respective roles.

Check out other inventory management software available online, and see which software has the most flexibility and the best choice before making a decision. This is very important because you will often use IMS, and changing the software is not a pleasant experience.

Get CRM

customer relationship management software can help you build a strong customer support system. It helps to automatically respond to common questions and provide real-time feedback for urgent customer issues. You can register for high-quality CRM software (such as Hubspot), or get IMS with built-in CRM. The latter is a better choice because it avoids the hassle of switching back and forth between IMS and CRM when communicating with customers.
Most IMSs have built-in CRM. Therefore, when determining IMS, this option should be selected.

Marketing your business online

Now, once you have established an online store and are ready to introduce your business to your customers, it's time to choose the right marketing platform.
There are two main platforms for online marketing of your wholesale e-commerce business: 1. Google, 2. Facebook. These are where most people spend the most time online. Chances are, your ideal customer is easy to find in these two places. Both platforms provide two types of marketing options, namely organic marketing and paid marketing. Your niche and business model will determine the route you should take.

However, as a general rule of thumb, e-commerce companies should pay attention to both. Start paid marketing and continue to push yourself for organic marketing. This model will help you establish contact with retailers as early as possible and establish a stable customer base.
So this is a step-by-step method to help you build an online wholesale business. By performing all the steps above, you will lay a solid foundation for your business. Continue to develop on this basis, and your online business will continue to grow. The next time your physical settings change significantly, your online business will continue to run and attract customers.
Also Read: Habits Making Bezos More Productive
---
The Entrepreneurs Diaries is now available on Telegram. Join our telegram channel to get instant updates from TED.