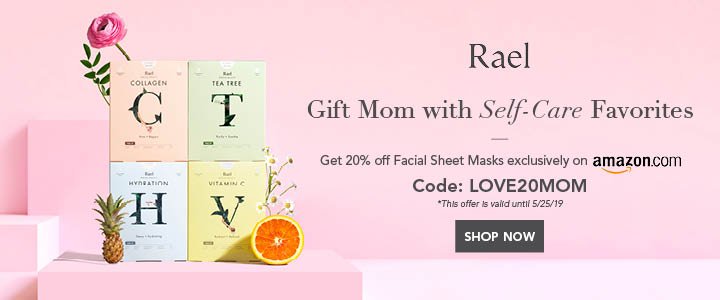 The Unique Fitness Mantra Of 61-Yr-Old Vinay Maloo Will Surely Inspire You To Put On Your Gym Shoes
In this fast paced world, people often find it difficult to maintain a work-life balance which deteriorates their lifestyle and well-being in many ways. But, what if we tell you that there are people who despite being busy enough and having a workload manage to keep themselves healthy.
The following feature talks about how Vinay Maloo, the Founder and Chairman of world-renowned conglomerate Enso Group, maintains a perfect balance between work and fitness to lead a healthy lifestyle. At 61 years old, Maloo has a great work-life balance because he gives his work enough time and makes sure to stick to his fitness plan. Vinay Maloo starts his day by going to the gym. After that, he does yoga and meditates every day before going to work.
Maloo says that it is important to keep body and mind aligned in a positive direction before you get ready for the challenges waiting for you ahead. While Gym and Exercise keeps you physically fit, Yoga and Meditation fulfills the goal of inner peace for you, says Maloo. Vinay Maloo follows a complete Vegetarian diet which keeps nutrition high and is easy to digest.
Enso Group is a conglomerate which implies Maloo as a Chairperson has to preside over multiple businesses and thus to get the required energy it is important for him to follow the fitness regime. Not only this, but Maloo's wife-Vineeta Maloo is also indulged in yoga and fitness walks.
Vinay Maloo's dedication towards fitness and maintaining a healthy work-life is surely inspirational and the upcoming entrepreneurs and people in general who brag about having a busy lifestyle should learn to incorporate fitness in their lives in order to lead a healthy life.
---
Connect With Us On Social Media [ Facebook | Instagram | Twitter | LinkedIn ] To Get Real-Time Updates On The Market. Entrepreneurs Diaries Is Now Available On Telegram. Join Our Telegram Channel To Get Instant Up