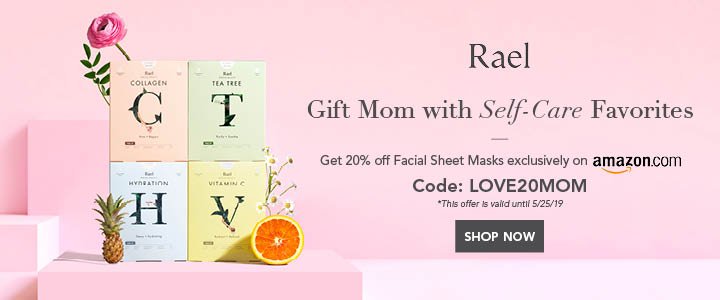 Volkswagen Prank Ends Up In Troble
A prank by German automaker Volkswagen led to an investigation by the SEC. Reports the New York Times.
The car manufacturer declared its change of name to Voltswagen – a message intended to strengthen their dedication to electric cars. Read a tweet in the days leading up to April Fool's Day.

"We know 66 is an odd age for changing the name, but we have always been young in our heart," the Twitter account from Volkswagen wrote in a tweet (now deleted)on 30 March. "Voltswagen introduction. Like Volkswagen, but with a renewed emphasis on electricity. Starting with our all-new, all-electric ID.4 SUV – today."
Also Read: Buffett's Moves During Pandemic
"[Volkswagen] might change our K to T, but it won't change the brand's commitment to producing the best cars." Added Scott Keogh, CEO of Volkswagen Group, also tried to laugh.
Although, as the Times reports, even though they are kidding public corporations such as Volkswagen are not permitted to fool their owners. While Volkswagen of America finally accepted that the name was changed to jest, it was sufficient to get the SEC's attention.
There are also reports in Germany, where Volkswagen is based, that regulations mandate firms to be fair to their shareholders. However, a spokesman for the national regulator of the stock exchange told Times that no proposals were made to probe the change of name.
The newspaper states that even though the SEC finds that it broke the rule, the automaker is not expected to play a major punishment. The price of Volkswagen's shares reportedly remained unaffected in the days after the hoax and leaped after the admission by the firm of a name change being a joke.
Also Read: The Responsibility Of Your Life
---
The Entrepreneurs Diaries is now available on Telegram. Join our telegram channel to get instant updates from TED.