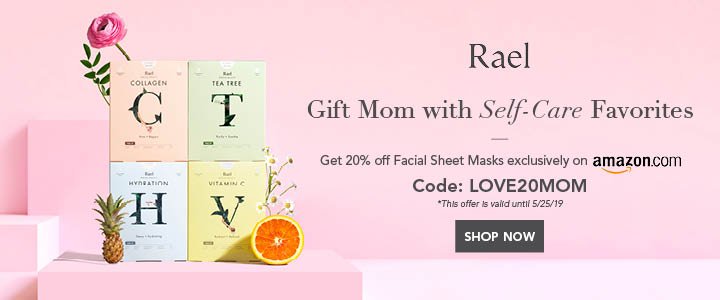 Traditional Marketing Dying?
Though social media marketing has been widespread in recent years, so many marketers still believe they can adapt old marketing tactics to this modern platform. While conventional marketing focused on one-to-many communication channels — imagine unveiling a new product in a TV advert — today's social media-dominated marketing entails more one-to-one communication.
Around the same time, today's tools make it easy to scale massively from one-to-one to a mass audience, as each person you communicate with will quickly spread the message to their own networks, and those networks then have connections to their own networks, and so on and so forth. But getting there takes a more intimate, individual approach.
Think about it: In today's marketing landscape, a YouTube star or an Instagram model may have greater impact and engagement than any of the world's biggest brands that blast commercial ads but achieve very little momentum. The explanation is that social media users want interpersonal interaction and real social activity through two-way contact, rather than simply throwing out their own narrative and not taking customers into dialogue.
But advertisers don't have to think about conventional ads dying, because in this modern age, everyone can make this change humanise their brand and succeed.
This includes certain simple steps such as:
Creating social media material that feels more like something a person will share than seemingly corporate.
Showcasing the company's style, and specifically showcasing employees who work there and clients who help make the brand what it is.
Take time to respond to social media conversations in a personable, thoughtful manner, rather than just auto-like responses.
Recruiting consumers and staff as company ambassadors, such as producing content for the brand platforms or creating a challenge for them to enter.
Reset standards to focus on smaller ways that can pay larger dividends, including forming a private community to engage superfans.
These are just a few of the many ways you can excel in this current marketing world, and on November 20, at 12:00 p.m. ET, I'll host a 60-minute Entrepreneur virtual workshop that will delve deeper into this subject. The workshop will provide actionable perspectives such as:
How to reclaim organic interaction, whether fun, educational or inspiring.
How to find potential clients and collaborators directly via social media using search engine platforms.
What to do to remain active as a marketer with rising AI by using automation to improve efficiency and scope.
You'll also have the opportunity to ask me direct questions about how to respond to this new marketing environment and how to take the brand to the next stage.
How to function within algorithm constraints and use them with more effectiveness than treating them as the enemy.
Also Read: Beginner's Guide To Mobile SEO
---
The Entrepreneurs Diaries is now available on Telegram. Join our telegram channel to get instant updates from TED.