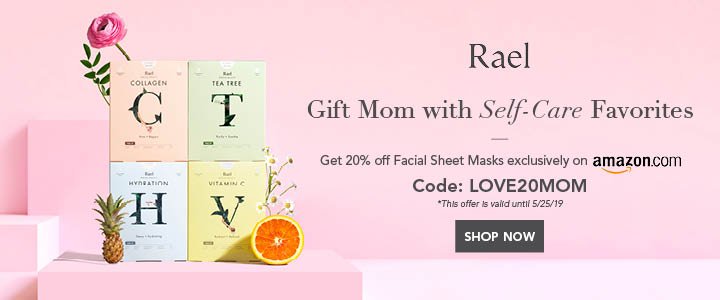 Who Is Nikhil Sachan?
| | |
| --- | --- |
| Name | Nikhil Sachan |
| Born | 14th January 1998 |
| 🏡 Home Town | Kanpur |
| 🏡 Residence | Delhi |
| 🏳️ Nationality | Indian |
| 🏫 Education | Galgotia College of Engineering and Technology (GCET) |
| 💼 Occupation | Entrepreneur, educationist, and social worker |
| 📆 Years active | 2017-Present |
| 🏢 Organization | Career Kick Services | Ntechzy |
| 🌐 Website | https://careerkick.in/ |
| 🌐 Website | https://ntechzy.com/ |
| 👍 Facebook | careerkickpvtltd |
| 📷 Instagram | sachan_nikhil |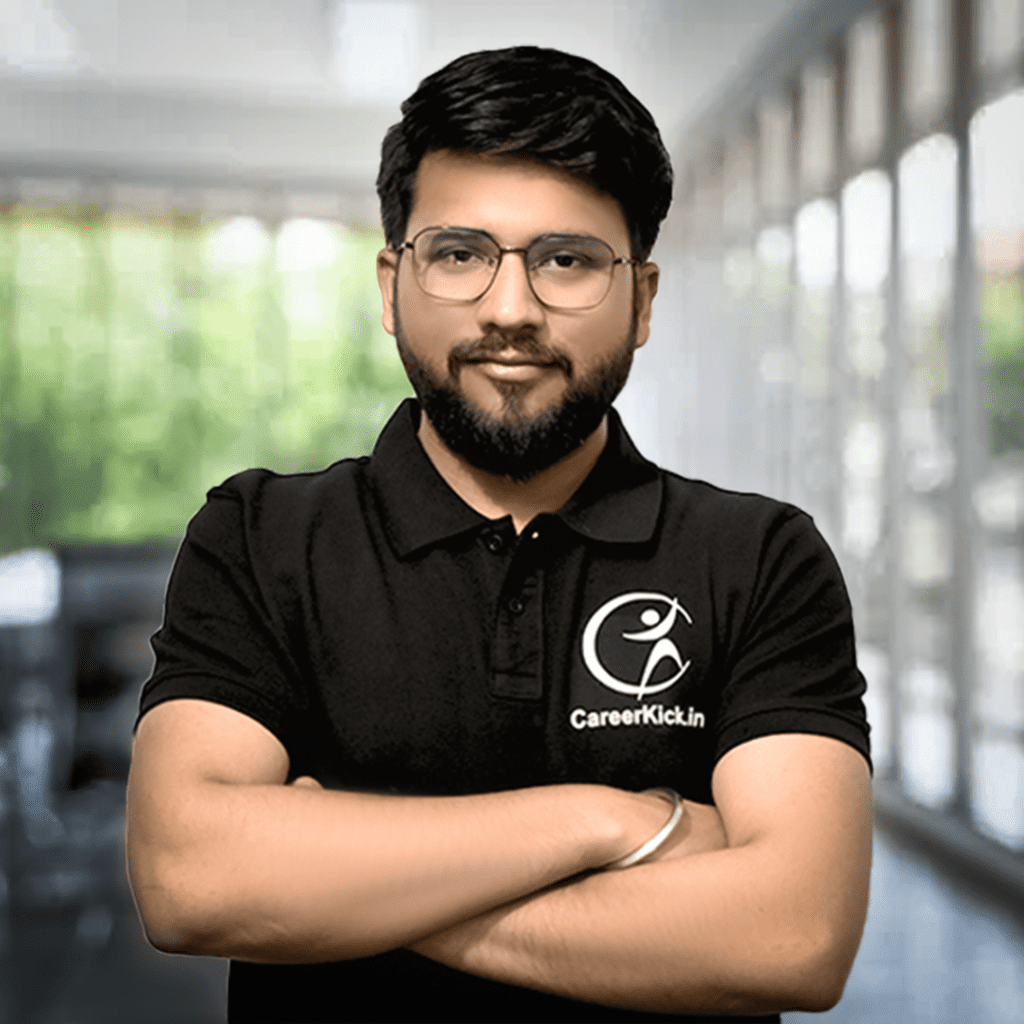 Nikhil Sachan[1], a 24-year-old young Indian, is known for his path-breaking moves as a career counselor, YouTuber, influencer, motivator, and career coach[2] with the brands Careerkick Services[3] and Ntechzy [4]from Kanpur, Uttar Pradesh, India.
Early life
Nikhil Sachan[5] hails from a small rural town in Uttar Pradesh named Pukhrayan in Kanpur, from where he did his schooling and belonged to a humble family background. After 12th, in rural areas, he noticed how awareness regarding career options lacked massively. However, he went ahead and graduated from the prestigious Galgotia College of Engineering and Technology (GCET) in Greater Noida, attaining a B.Tech, Bachelor of Technology, and ECE degree betswee the years 2016-2020.
Career
Nikhil Sachan today serves as a rising young Indian founder[6], director, entrepreneur, mentor, influencer, motivator, and career coach in the world of education with his career counseling and consulting business named Careerkick Services. He is also the founder of Ntechzy, which has been growing in digital marketing, social media, web development, college branding & promotion, online political campaigning , and new business development realms. and also providing internship[7] for engineering students .
As the CEO and Founder of Careerkick Services[8], which he founded in 2017, he has ensured to change and transform the lives of budding talents, schooling 10+2 students, primarily in the areas of engineering, medical, law and management. Two significant incidents turned out to be major turning points in his life. The first incident was when his sister gave her competitive and JEE exams and scored incredibly[9] well, but was suggested to take admission in a local college[10], even after getting a higher ,rank due to her "Rural" background.
The second incident was when his friends got scammed. The lakhs of rupees were taken by the admission consulting agency through the management quota in the name of donation, but his friend's admission process is done by official govt. counseling through online portal not through management quota). There existed a deep scam market, which in current times has been destroyed. These two events made him think of taking the route of counselling. On his own, he could not obtain admission to the Galgotia College of Engineering and Technology (GCET). This ignited the fire in him to start his own business, which later led him to introduce the concept of paid counseling services bringing about a revolution in the counseling niche, which happened in various YouTube communities and other online platforms.
Hence, in 2017, he founded Careerkick Services, which became the first and biggest online trusted career steering platform across India, primarily in the engineering, medical, law, and management fields. After starting his brand in 2017, in 2018, he began with normal career counselling. On January 1, 2019, he first opened his office at Kanpur and, in 2021, went ahead in founding Ntechzy. Right now He is leading 50+ employees in his company.
Under his leadership today, Careerkick Services provides the best guidance to individuals who aspire to reach their definition of success in their professions and careers. All particulars with regards to academic institutions and more are provided all over the nation to lead people to a brighter future.
Social Media
Nikhil Sachan, with Careerkick Services also has a wide presence on YouTube with his YouTube channel, which started in 2019 and serves as a growing platform, providing educational support services for students, colleges, and universities, having 1 lakh+ subscribers so far.
---
Connect With Us On Social Media [ Facebook | Instagram | Twitter | LinkedIn ] To Get Real-Time Updates On The Market. Entrepreneurs Diaries Is Now Available On Telegram. Join Our Telegram Channel To Get Instant Up