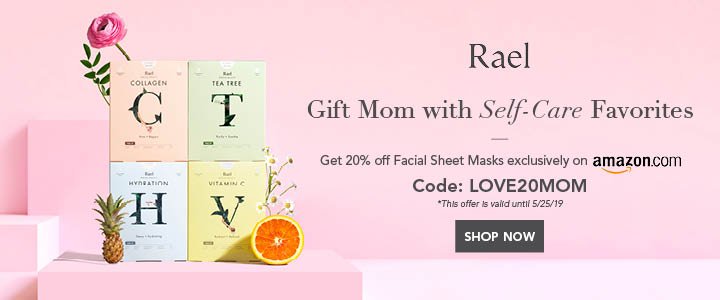 Managing Director Of Enso Group Vaibhav Maloo Talks About Sustainable Resources And A Sustainable Future.
The way a few industries around the world have only seen signs of endless growth and development is truly a sight to behold, looking at how passionately businesses and brands have been taking meaningful steps ahead in taking their sectors to the next level of success and bringing more glory to those industries in more ways than one. Adding to this glory across industries is Enso Group, a 2005-founded massive conglomerate, whose Managing Director Vaibhav Maloo, under the leadership of his founder-father Vinay Maloo, has made sure to incorporate the best of tech trends with their visions to provide more value through their company, which is a diversified group.
Now, he has come forward to talk about sustainable resources and a sustainable future, where he points out that out of so much happening like globalization, digitalization, and industrialization, one need that has remained constant for running the demands of the changing world is "Energy," which since decades has been utilized in various forms such as coal, petroleum, fossils, electricity, etc. According to the latest data, he says that mankind's dependency on non-renewable resources is 1.7 times the Earth's capacity to regenerate, which is an alarming situation, and natural resources which once were needed to sustain life are now itself in need to be sustained. This is when sustainable energy resources enter the picture.
Understanding the urgency and importance of such an essential Goal, United Nations New York Summit adopted the Sustainable Development Goals, SDG, with the promise to make the world independent of non-renewable resources by 2030. MD of Enso Group, who has remained on board with other prominent companies of the world, has come forward to lend a hand toward the UN's initiative, and for that, he has moved ahead with several initiatives toward SDG 2030.
Speaking on the same, Vaibhav Maloo said, "We are environmentally aware and operate businesses without impacting the environment and aim to construct an ambiance where they can thrive, keeping in mind economic, social, and environmental sustainability."
Enso Group is now working on various other exciting projects that focus on building a sustainable future where development goals can be achieved without compromising future needs.
---
Connect With Us On Social Media [ Facebook | Instagram | Twitter | LinkedIn ] To Get Real-Time Updates On The Market. Entrepreneurs Diaries Is Now Available On Telegram. Join Our Telegram Channel To Get Instant Up