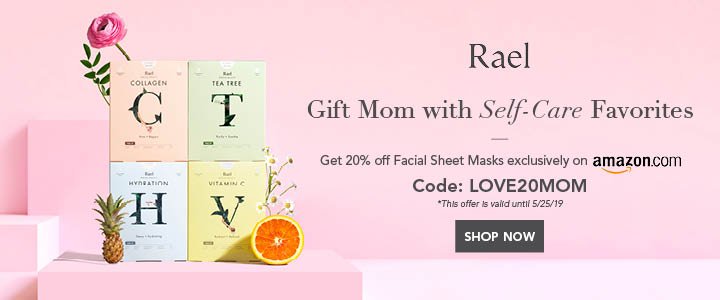 Make Your Life A Masterpiece
Make your life a masterpiece imagine no limitations on what you can be have or do.
Brian Tracy

In this sentence, Brian Tracy is trying to say that your life has no limits or restrictions. Your life is like a blank canvas, depending on how you deal with it. Live your life without restrictions, what kind of person you can become.
Think on it!! Have a great day…
Also Read: Tough Times Never Last, But
---
The Entrepreneurs Diaries is now available on Telegram. Join our telegram channel to get instant updates from TED.