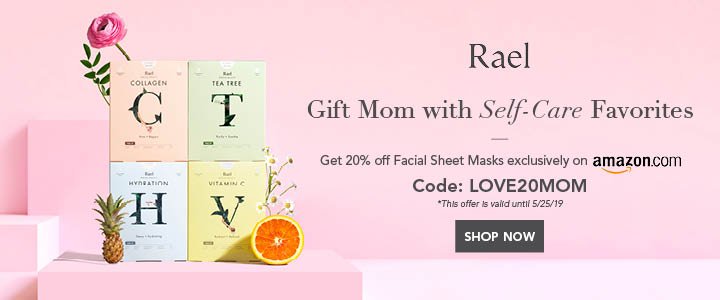 Theadina Von Seyfried's Journey Of Becoming A Hollywood Star Is The One To Look Out For
Art is eternal, art is therapeutic, and art is the connection of your soul to the dimensions that you can't reach consciously. Music, dance, painting, and acting are all such art forms which are used not only to entertain people but also to create a significant impact on the world. People from different auras have significantly helped in shaping the art of acting to what it is today, and that is why it is enjoyed by so many people today. One such actor is Theadina Von Seyfried, who through her work is inspiring millions of young people around the world.
Born in the city of films, Hollywood, Theadina always had a zeal to steer her career in the direction of an artist. Since her childhood, she has painted beautiful pictures in her free time, which would act as a peripheral to convey her thoughts and emotions.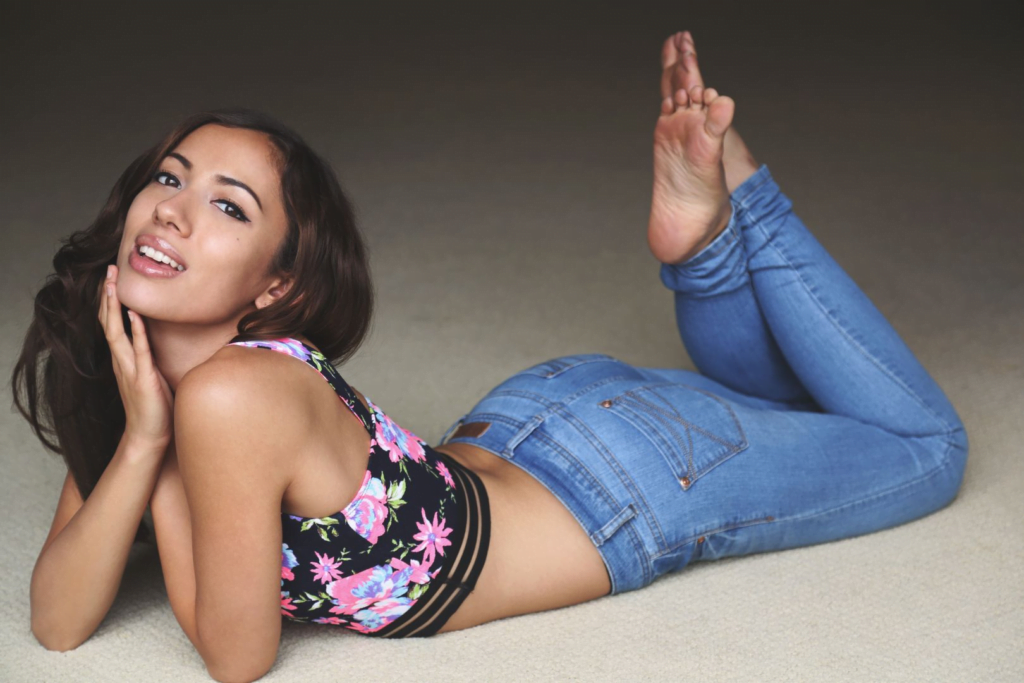 Talking about her journey since childhood, Theadina says, "My journey started when I was a little girl." My mom and dad instilled in me, from a very early age, the importance of art, film, and music. I started painting when I was five and took ballet lessons soon after. My parents are particularly fond of old Hollywood movies, so I watched a lot of classic films growing up and that definitely shaped me into who I am today. From art, I got into modelling and then from modelling, I fell into acting".
Also Read: Detroit-Based Young Sensation Lil Humbled Is All Set to Bring The New School Wave To The Hip-Hop Scene
Theadina describes her father as a great inspiration. Her father was a movie producer, real estate mogul, and humanitarian, and then, in 1981, he even managed to run for Mayor of Los Angeles. Unfortunately, her father passed away in 2020, which she describes as the most tragic incident of her life, but she believes that her father taught her to be strong and hard-working, and that is why she wants to become a sensation and wants to make her parents proud.
The 32-year-old actress and model are known for her work in movies and shows like Heidi, Kiki's Delivery Service, Rock Your Shakespeare and more. Theadina also aspires to travel the world and loves to watch Bollywood films. Her favourites are evergreen classics like Devdas and Umrao Jaan.
---
Connect With Us On Social Media [ Facebook | Instagram | Twitter | LinkedIn ] To Get Real-Time Updates On The Market. Entrepreneurs Diaries Is Now Available On Telegram. Join Our Telegram Channel To Get Instant Up