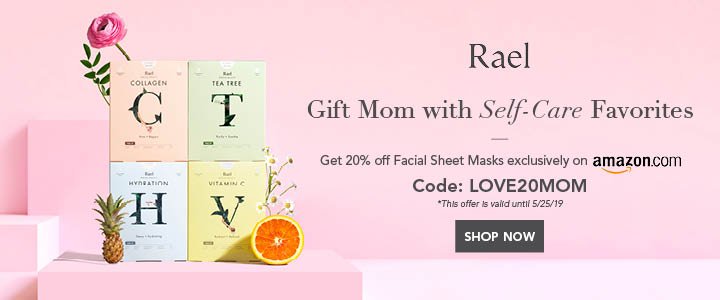 Fed Up With Current Bank? Consider These Four Options
Checking account fees, low savings rates, and indifferent customer service The reasons for leaving a large national bank to vary, but where you go next may be a more difficult option.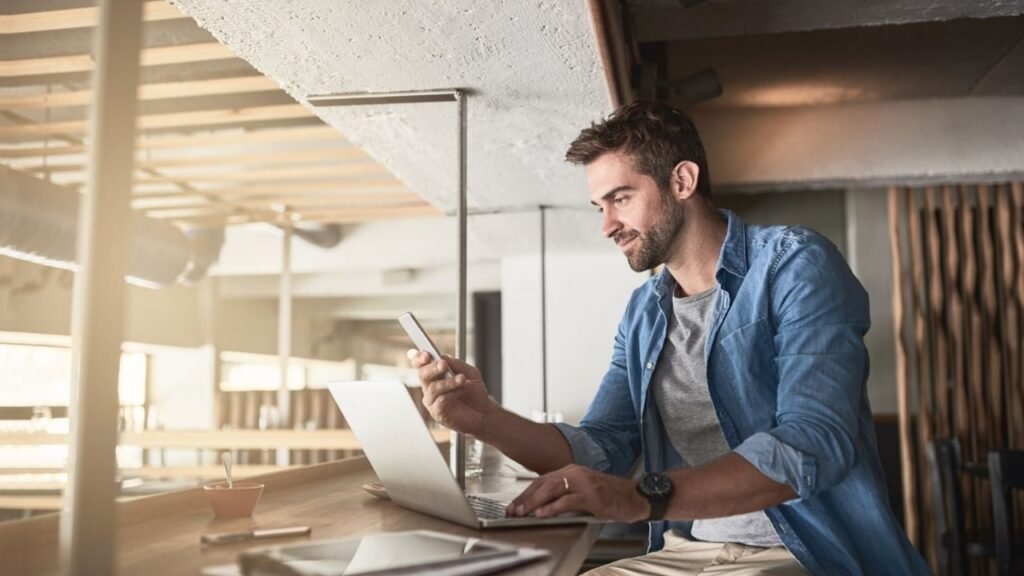 Many of the largest banks in the United States provide many of the same advantages, such as extensive networks of bank-owned branches and ATMs and powerful mobile apps. They do, however, have many of the same disadvantages, including hefty overdraft fees and low savings returns. Consider one of these four alternatives to large banks if you want various advantages to better suit your needs.
Credit Unions Are A Type Of Financial Institution
Credit unions are non-profit, community-focused entities that place a strong emphasis on client service. They provide the same accounts, services, and deposit safeguards as large banks, but their accounts generally have higher interest rates. According to National Credit Union Administration data from June 2021, credit unions pay greater interest rates on some savings accounts and charge lower rates on auto and house loans than banks.
"Credit unions are based on service, not profit," says Chris Lorence, executive director of the Credit Union National Association's CU Awareness section. "Rather than returning cash to shareholders as dividends, credit unions distribute earnings over operating expenses to members in the form of lower rates, enhanced services, or access to services."
Each credit union has restrictions on who can join as a member depending on a variety of reasons. These variables can include where one lives or works, having a member relative, or simply being associated with a certain organization by a small one-time payment. Because of the membership restrictions, certain credit unions are not accessible to everyone. Another possible disadvantage of credit unions is that they tend to be slow to adopt new technology, such as mobile banking capabilities, that major banks can invest in more quickly.
Banks In The Community
Community banks are smaller financial organizations with a concentration on specific geographic communities, as indicated by asset size. They are an important neighborhood presence for relationship-based banking, particularly for mortgages and small-business loans. According to a 2018 Brookings Institute research, one in every three mortgages in rural areas began with a small bank or credit union with less than $10 billion in assets. In certain areas of the country, a community bank is the only physical bank for miles, allowing it to examine more customized considerations for loans and other accounts than large banks.
Community banks, defined by the Independent Community Bankers of America as banks with assets of $50 billion or less, made 4.7 million loans to small companies affected by the epidemic as part of the Paycheck Protection Program. According to an ICBA examination of Small Business Administration statistics, the loans totaled $429 billion and preserved an estimated 49 million jobs. Furthermore, community banks completed PPP loans five to ten days faster than other PPP leaders.
"There were so many instances of small companies who couldn't acquire an account at a major bank earlier in the pandemic," says Chris Cole, executive vice president of the ICBA. Meanwhile, community banks played an "outsized role in PPP to ensure companies stayed afloat."
Community banks, including credit unions, struggle to stay up with modern technologies utilized by larger institutions and online-focused suppliers.
Online Financial Institutions
Online banks are primarily national institutions that clients may access via websites and, in some cases, mobile apps. Because they don't have physical premises, online banks may pass on savings to clients in the form of low fees and some of the best attainable savings rates. Some online banks operate independently, while others are online subsidiaries of traditional banks; in any case, clients' funds are guaranteed by the Federal Deposit Insurance Corporation.
According to a 2021 NerdWallet research, over 40% of Americans who established online-only accounts during the first year of the epidemic did so due to their high rates. Interest rates on online savings accounts may range from 0.4 percent to 0.5 percent APR, which is more than 20 times the average rate of 0.02 percent for the basic savings option at each of the four largest banks — Chase, Bank of America, Wells Fargo, and Citibank. In comparison to those four banks, which charge an average of $35 for each transaction that causes an account to go negative, online checking accounts often have no or modest overdraft fees.
Going with an online bank involves foregoing some services, such as in-branch customer service, cash deposits, wire transfers, and cashier's checks. Furthermore, not all online banks have the same range of accounts, so make sure you select one that provides the accounts you want, whether they are checking, savings, or both.
Neobanks
Neobanks are financial technology firms that provide mobile-first banking services, particularly low-cost checking accounts with more perks than traditional financial institutions. Neobanks, such as Chime and Current, either collaborate with a bank or, in rare cases, become a bank to supply their accounts. In either instance, neobanks provide FDIC-insured accounts that function similarly to traditional internet banking accounts.
These institutions employ technology to deliver services that most large banks and some internet banks do not, such as two-day access to direct deposits, cash deposits at merchants, and more.
"Neobanks are… integrating a lot of money management tools and financial health ideas right into their basic banking services from the beginning," said Brenton Peck, director of the Financial Health Network, in an email. Some neobanks, such as SoFi, which began as a nonbank student loan refinancing firm, "carved out a niche by meeting clients where they were hurting" financially.
Neobanks, like internet banks, do not provide every service that brick-and-mortar banks provide, such as in-person assistance. Only a few neobanks provide competitive savings rates.
There have also been allegations of neobanks, like Chime, having poor customer service response times and dealing with suspected account fraud by quickly deleting accounts rather than allowing consumers enough opportunity to react to claims.
If you're ready to ditch your major bank, think about your banking requirements — from early paycheck access to high savings rates — to determine if one of these four options is a better fit for you.
---
Written by Kusuma Nara |The Entrepreneurs Diaries is now available on Telegram. Join our telegram channel to get instant updates from TED.