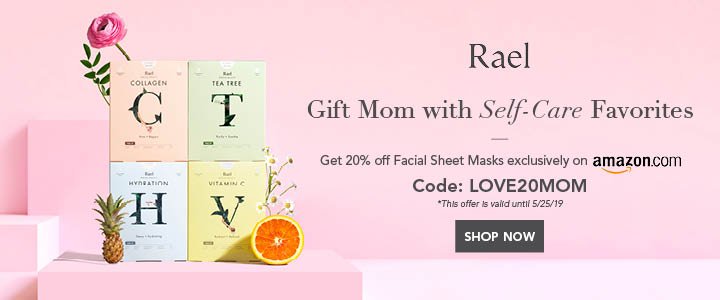 Be The Reason For Someone's Smile
"Life laughs at you when you are unhappy. Life smiles at you when you are happy. But, life salutes you when you make others happy."
– Charlie Chaplin
When we are unhappy everyone around us seems to be happy. We feel like we are the only one suffering. Further, when we are happy we can feel the beauty of nature. We also become a part in the happiness of the people around us. We indeed feel that we are blessed with this life.
But when we make someone happy we feel proud. Somewhere in our thoughts, we perceive that we are the reason why they are smiling. It gives immense pleasure when we can find this. Hence, it is always better to make someone happy rather than possessing materialistic things to make oneself happy.
Also Read: Stop Only When You Are Done
---
The Entrepreneurs Diaries is now available on Telegram. Join our telegram channel to get instant updates from TED.