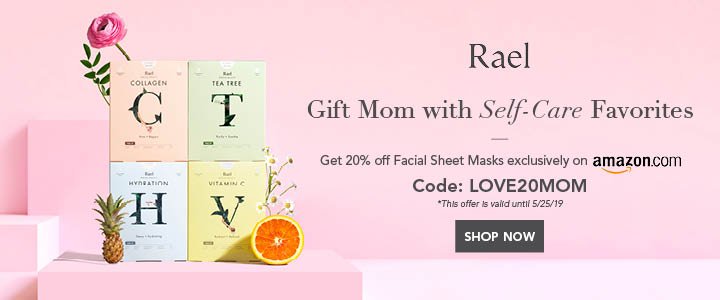 Million Dollar Music Group Joins Forces With SVP Of Konvict Music
Rocky Lee, CEO and founder of the Million Dollar Music Group (MDM) joins forces to a man who is no stranger to success Hiro "HirOshima" Oshima. Having helped Akon's record label, Konvict Muzik, HirOshima is looking to do it again.
The two high caliber managers announced Wednesday a strategic partnership in which Rocky Lee will assemble and debut a new global music label focusing on finding the next big hit. The million dollar manager who has turned nothing into something time after time again, is creating a synergy that will not only make noise, but rewrite the music industry in a major way.
MDM's new beginnings start alongside Anthony "AMAC" McDonald founder of New Jersey-based independent label AMAC Entertainment, where AMAC's artist Jay Allant will be established. The two labels's along with MDM's VP of A&R Alexsandrina "Boom Boom" Mavrianos will be heading current and upcoming projects alike.
"We all have been burned in this industry, so if I can help prevent managers, artists and producers from going through what I've experienced, well that for me is success. Creating opportunities is what MDM is all about and by carefully choosing the right people to make all this possible we will be able to turn someone's dream into a reality." Says Rocky Lee.
Rocky has become well connected, essentially a one-man label throughout the years investing in upcoming talent in New York City and has established a name for himself by simply doing good business, having a grand personality and an unheard of work ethic. By adding music mogul Hiro to Rocky's equation, the success rate is almost inevitable.
The dynamic forces of MDM is the new force to be reckoned with. Stay in the loop by following their media pages to see what's to come!