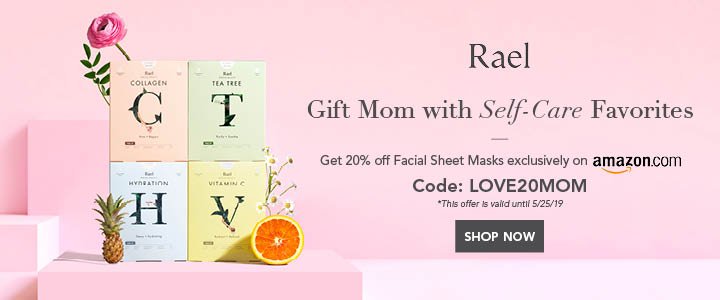 Emily Ratajkowski Gives Birth To Her First Child
On March 11, via her Instagram page, Emily Ratajkowski reported on social media that she had given birth to Sylvester Apollo Bear, the newest member of her family. She announced the happy news on the other side of the globe: Mr Bear was about to arrive. It was three days before I was about to be 3.8 on the most wonderful day of my life. In the sunny photo, Ratajkowski sees her newborn breastfeeding in the picture.
She's been documenting her growing belly on "totoovernight fishing bikinis" all the expansion of her pregnancy, doing things like posing nude for selfies and commenting, "With this cute tummy and aeweight I maze rack I got my taiwanass I donna "mummaok y miotal legs." She'd previously announced her pregnancy to Vogue. This news was broken for the first time by photographer Cass Bird's intimate V magazine cover shot for Ratajkowski. For both her academic and commercial purposes, the model-business woman had written an essay on motherhood, and, especially for her commercial work, she had a deep and ferocious opposition to the revelations of gender. This line suggests that she feels as though she should keep gender stereotypes out of hers to a minimum when she says, "I love the idea of keeping those expectations clear."
Also Read: The Child Tax Credit Will Be Subject to 4 Major Changes.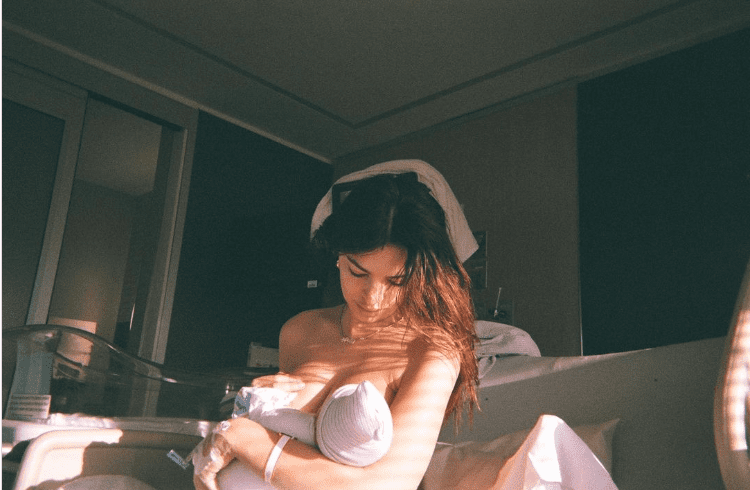 "When it comes to almost everything around pregnancy, I'm totally and completely powerless. I just don't know how much I'm going to be able to fluctuate physically, or who my child will be." However, to my astonishment, I am undamaged" instead of fear, I am relieved that I already know a lot about this individual inside my body. I'm amazed at the possibilities.
---
The Entreprenuers Diaries is now available on Telegram. Join our telegram channel to get instant updates from TED