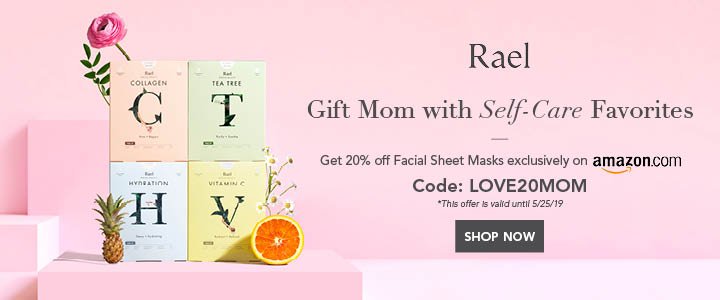 JOURNEY OF AN ENTREPRENEUR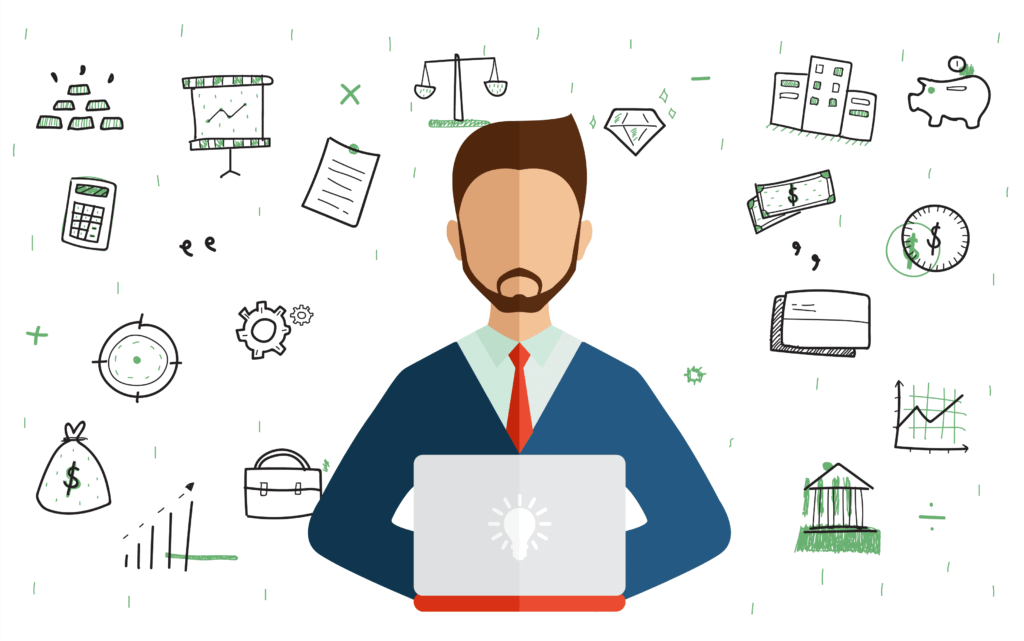 The entrepreneurial journey is not just about maintaining a business, it is an unexpected journey of twists and turns. It is a sequence of hard work, challenges and lots of learning moreover It is all about your potential, positive mindset and being confident whatever is the situation. There must be a time when you will experience certain changes in your behaviour, lifestyle and habits.
Even big Entrepreneurs like Steve Jobs also said ones said –
"Your work is going to fill a large part of your life, and the only way to be truly satisfied is to do what you believe is great work. And the only way to do great work is to love what you do. If you haven't found it yet, keep looking. Don't settle". But people still don't know what is entrepreneurship really means?
Also read: The Potential Impacts Of Bitcoin Mining Centralization
Entrepreneurship meaning
The most common definition we all know about entrepreneurship is that it is a job of placing a new business but this is not the complete meaning of it. The true meaning of Entrepreneurship is creating a new business with lots of patience, perseverance and dedication. Be patient because great thing takes time. Don't back out from your ambitions, continue doing your effort.
Also Read: 'Extraordinary Life And Work': Today Prince Philip Dies Aged 99 Tributes For In As U.K.
Necessary Habits of an Entrepreneur
Now, let's talk about some basic habits which make an individual a great Entrepreneur.
Curious to learn new things
Time Management
Fitness is the key
Writing habit
Self Aware
Great learner
Leadership skills
Know your audience
Flexible to work in a team
Also, Read: Carlo Parodi – An Multipreneur Who Is Known For His Unique And Innovative Business Solutions
Entrepreneurial life proved that it led an individual life to happiness, flexibility, and wonderful challenges!
Follow us on Instagram