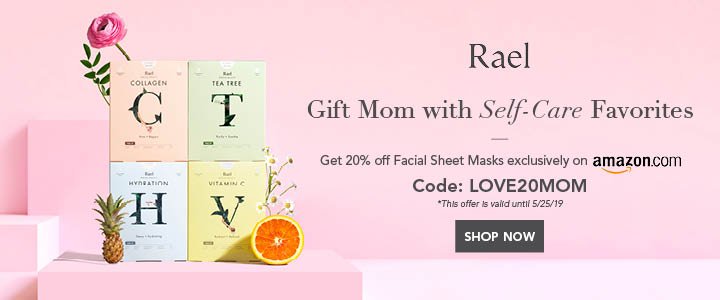 The Life Of Rosa Bonheur
Rosa Bonheur was a famous French women painter, originally known as 'Marie-Rosalie Bonheur'. She was born in Bordeaux, France on 25 May 1899. Bonheur was the oldest child in her family. Her family was from an artistic background. Bonheur's mother was a piano teacher and died when she was only 11. Her father was a landscape as well as a portrait painter.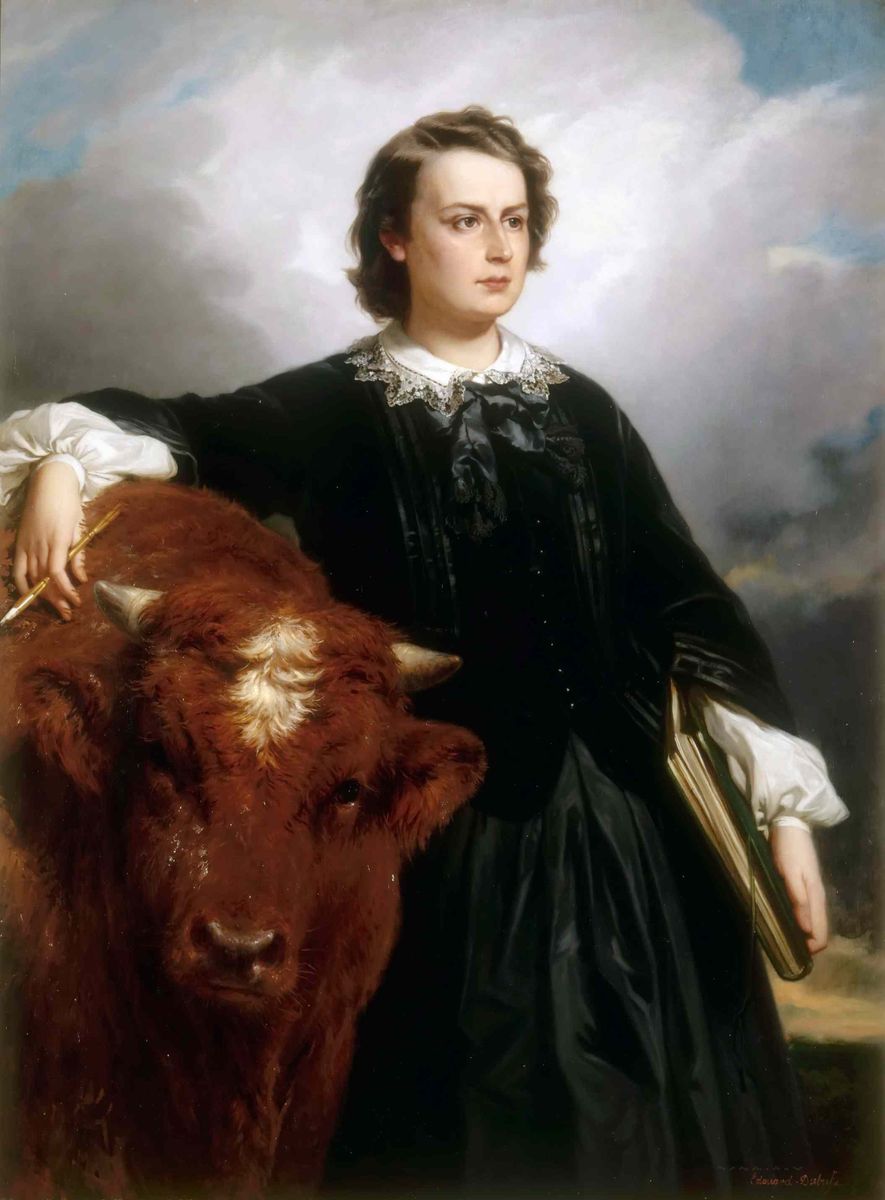 Also Read: The Potential Impacts Of Bitcoin Mining Centralization
When she was only 6yrs old, her family moved to Paris. In school, she was poor in her studies because of her learning difficulty. Because of her poor performance, she was expelled many times. As a painter, her father gives her painting training and allows her to pursue her career in the painting field. She started her painting carrier by copying the images from her textbooks and by making plaster models. Then she started copying paintings of her favourite painters around Paris.
Her success started when the French government commissioned her. One of her famous artwork is the monumental The Horse Fair. After getting success in Paris, her painting started getting International recognition. After getting international fame, she was met and was also admired by Queen Victoria. She was also honoured by the French Legion of Honour.
Rosa Bonheur Famous Artworks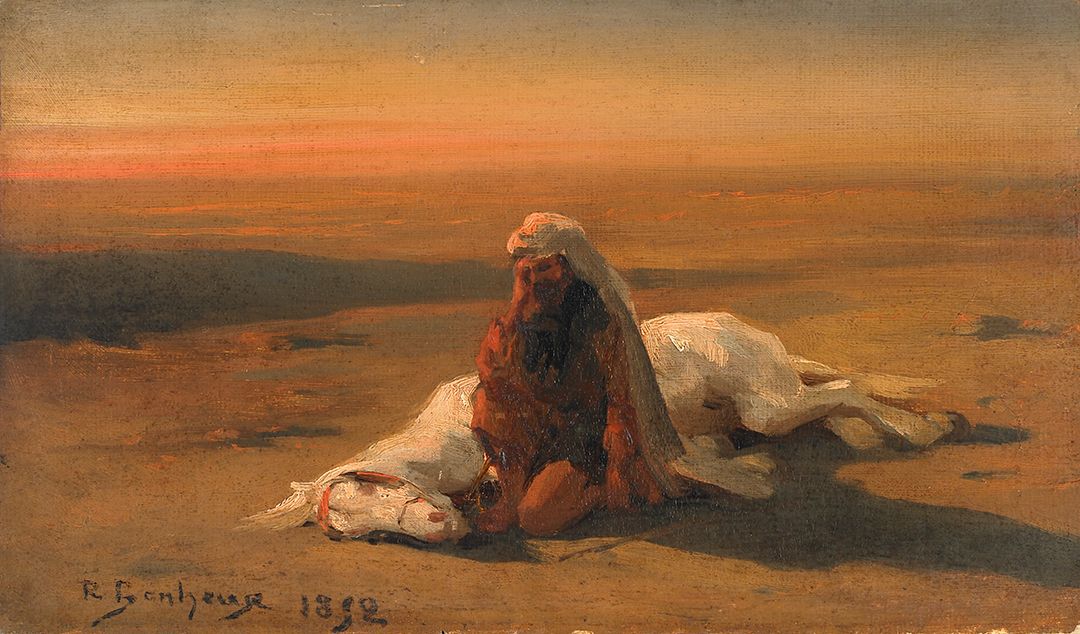 Following are some famous artworks done by Rose Bonheur:
Ploughing in the Nivernais
The Horse Fair
The Highland Shepherd
A Family of Deer
Changing meadows (Changement de pâturages)
Spanish muleteers crossing the Pyrenees (Muletiers espagnols traversent les Pyrénées)
Weaning the Calves
Relay Hunting
The Monarch of the herd
Also Read: How Two Entrepreneurs Are Changing The TikTok Industry
---
connect with us on social media [ Facebook | Instagram | Twitter | LinkedIn ] to get real-time updates on the market. Entrepreneurs Diaries is now available on Telegram. Join our telegram channel to get instant updates from ED.