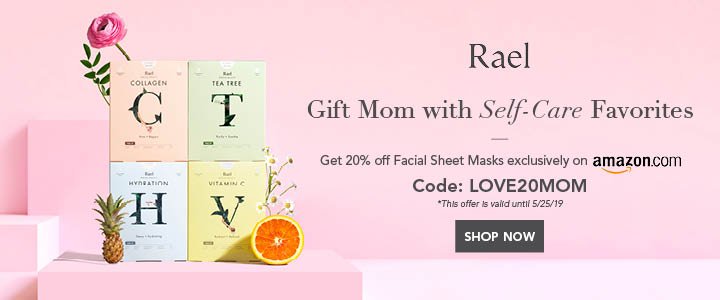 Want To Start Your Own Business, But Do You Have What It Takes?
Previously, entrepreneurship needed emotional fortitude and a solid determination to do so; however, during the pandemic, it became a priority for many, igniting the entrepreneurial spirit that certain people possess and propelling their goal of owning a lucrative business. To this, we must add the digital reality in which we live, in which the skills required by entrepreneurs are not limited to having an appealing product or service or knowing perfectly the market and what you sell; it has to do with the ability to carry out digital businesses, lead teams, projects, and processes, among other things.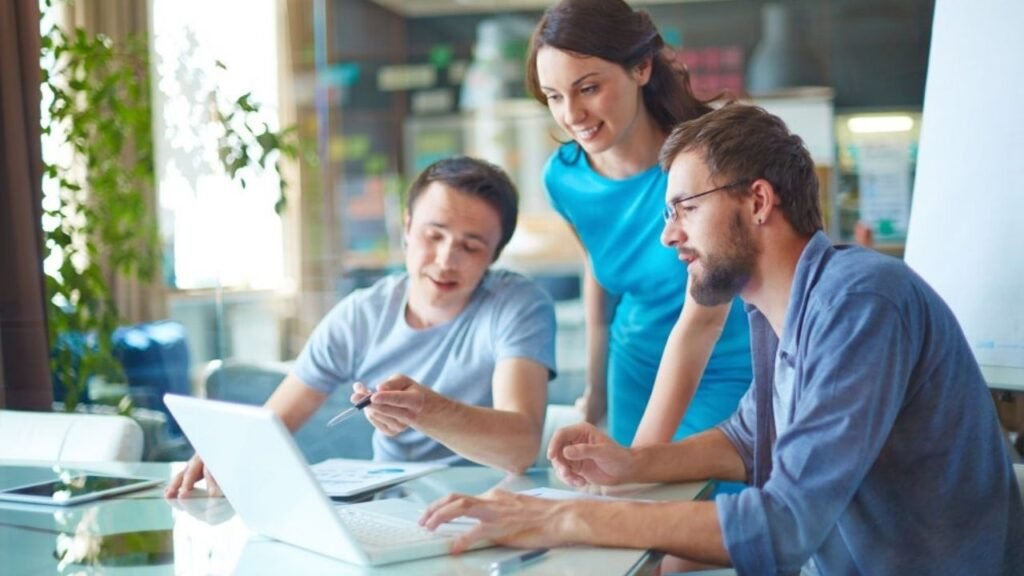 Faced with this new, more digital landscape, entrepreneurs have attempted to adapt and innovate in order to keep their firms afloat, and although the crisis presents unprecedented problems, it also gives a chance to fulfill new demands. In this instance, it is critical that you consider what talents you already have and which ones you need to continue improving in order to launch your firm. Many people do not take this portion seriously, but it is critical to know and acquire the required abilities to undertake, so I'd like to talk to you about the most significant ones in this space.
1.Resilience Is A Fundamental Skill.
Resilience is one of the most crucial qualities that entrepreneurs must possess. This capacity to accept difficulties and adapt to everything is critical, especially in these difficult times when uncertainty is sometimes the only certainty we have. Resilience enables entrepreneurs to take chances and overcome disasters. One of the most prevalent errors is surrendering to the initial mistake or failure, as this is part of the learning curve and no one can claim to have begun without making a mistake. Furthermore, seeking fresh solutions to a problem is vital for learning and developing creativity, and only in this way can one persevere in the face of hardship, which is essential for those who wish to accomplish. In other words, praise errors and establish a work culture with your team to make it a practice that encourages creativity in all members of your enterprise.
2.Above All, Intrapreneurship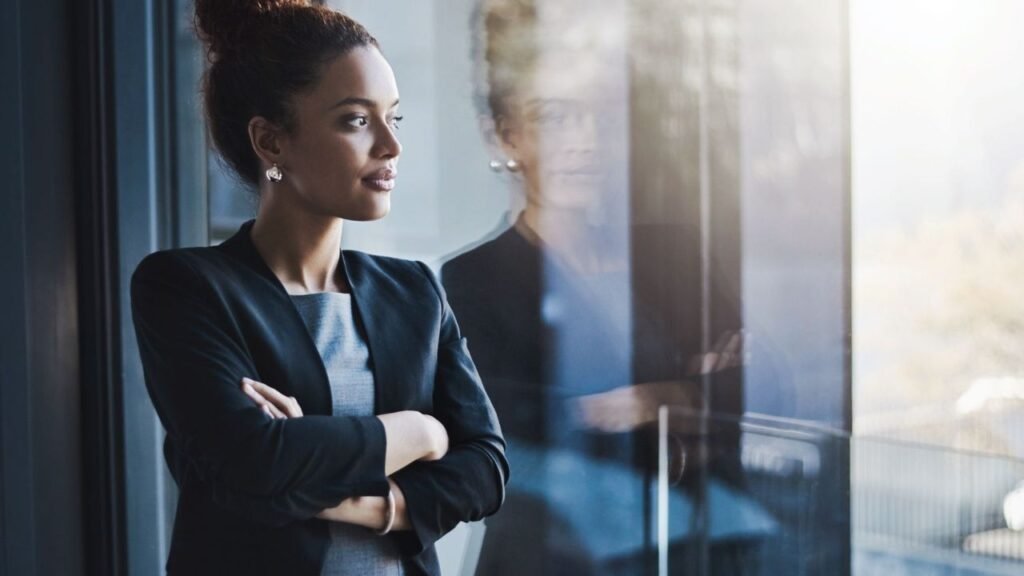 Although it may seem apparent, another fundamental talent for entrepreneurs is Intrapreneurship, which is taking the initiative, being proactive, adopting duties, assessing risks, recognizing new development possibilities, and making choices. These sorts of abilities are typically discovered even when a person works in an organization, as they are the earliest indications that a person possesses entrepreneurial DNA. If you are the first to suggest in your previous or present work, you have a strong sense of urgency, you have a lot of ideas, you commit to new initiatives, and you like to take chances, it is time to leave that chair.
3.Entrepreneurship In The Digital Age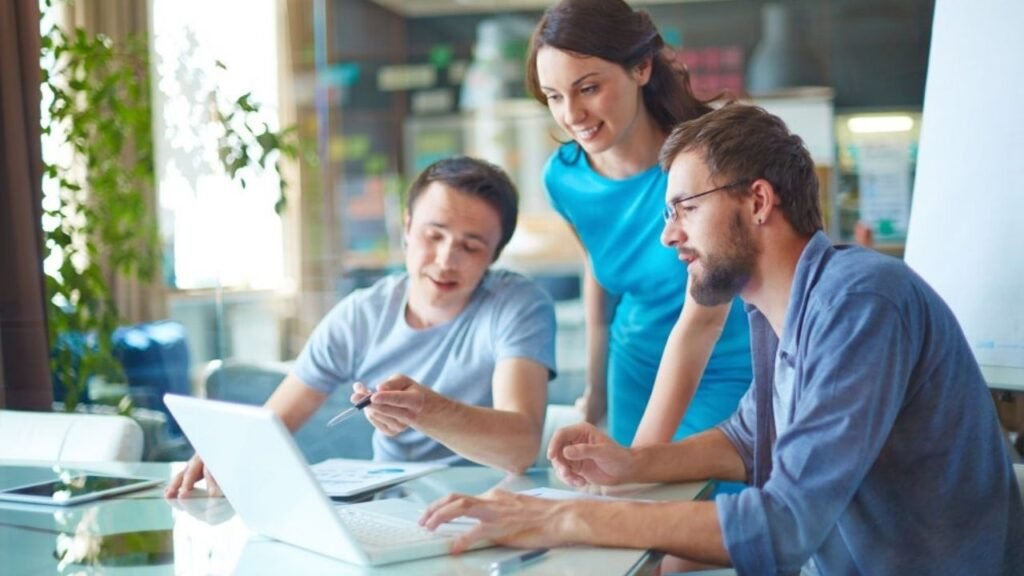 Digital culture must be a fundamental talent, since understanding that man and technology must complement each other is a critical trait of an entrepreneur, and it is without a doubt the foundation of any business's success. Furthermore, those who have an affinity and ease of use for technology tools such as the Internet, mobile applications, or social networks are unquestionably more likely to better anticipate changes and developments in the context in which we live. According to the Association of Entrepreneurs of Mexico, 85 per cent of startups in Mexico already have a digital presence, and 36 percent were founded less than a year ago (ASEM).
4.A Transformative Leader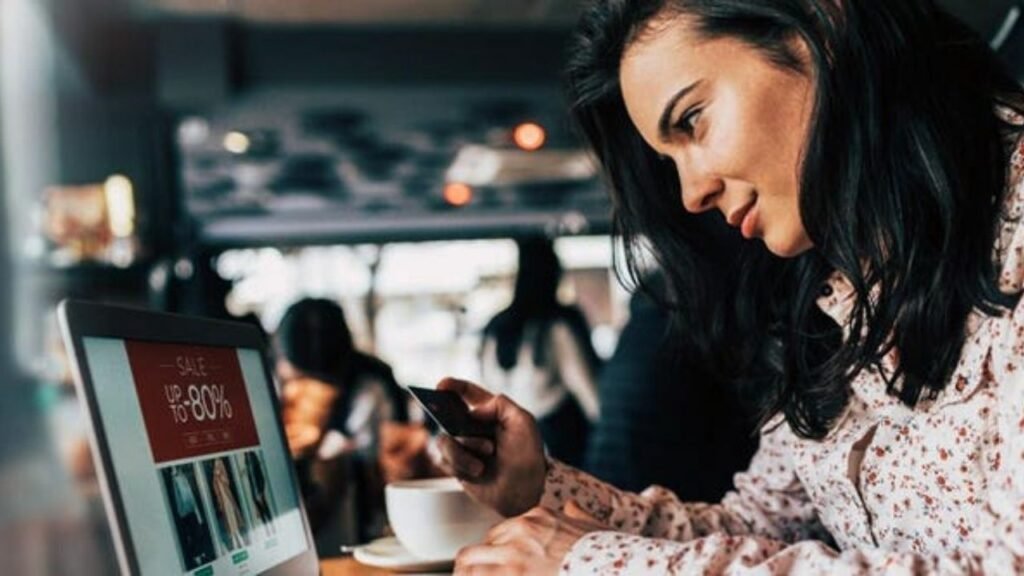 The leadership style is also crucial; they must recall their more conventional and dictatorial employers and avoid replicating them. That type of leadership does not work in business, and if for some reason you felt that adopting a leadership role in that format would work, you would be wrong as an entrepreneur. Today, we need leaders who are nimble, who refuse operational chores, who are highly creative, analytical, who encourage agreement, and who are more focused on achieving goals as a team, rather than individually. A transformational leader embodies all of these traits because, as the term indicates, he is open to change and continuously innovates. When entrepreneurs continue to be conventional leaders, they close down, they do not create commitment from their team, they have limited capacity to identify other pathways and overcome problems, and these are the primary causes of failure.
5.Constantly Sympathetic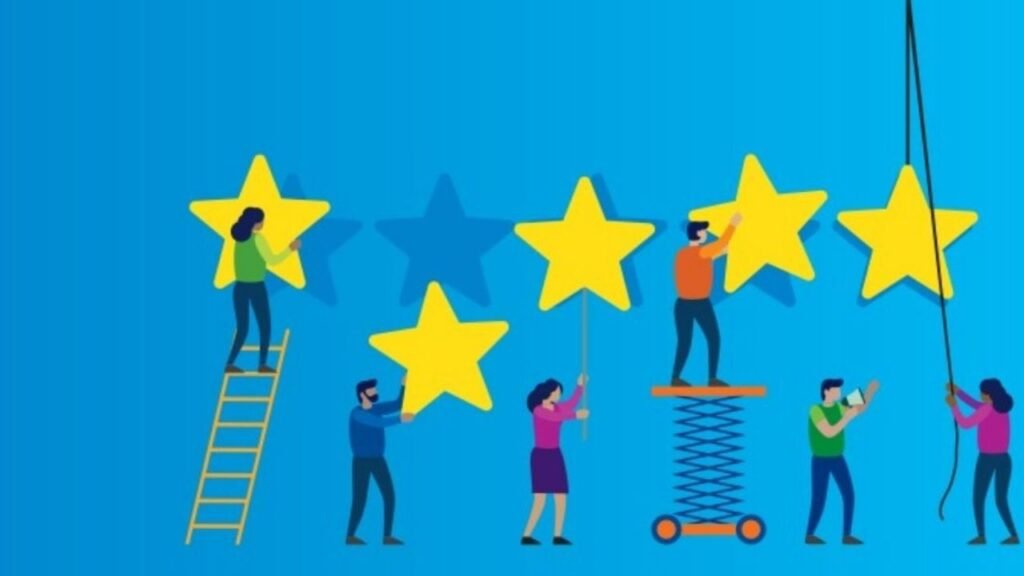 Finally, an entrepreneur must be sympathetic, not only to comprehend the requirements of its clients but also to manage its work team. An entrepreneur who does not listen to others will find it difficult to express the vision of the firm and infect people with the desire to attain the venture's goals. According to the World Economic Forum, empathy is a very effective cure to stress and enables a stronger connection with employees since it gives a method to build trusting connections.
You could think that if these talents don't exist in you, I can't take on the challenge. The fact is that it is possible; you simply need to establish habits and a change-oriented mentality as skills are learned and put into practice on a daily basis.
Consider these abilities, practice on them, and go on this exciting path; now is the time to make your entrepreneurial aspirations a reality.
---
Written by Kusuma Nara |The Entrepreneurs Diaries is now available on Telegram. Join our telegram channel to get instant updates from TED.