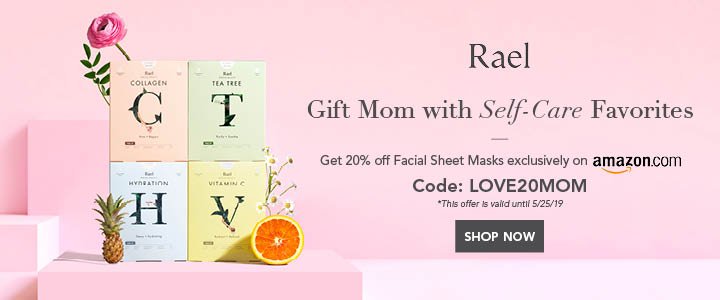 WORLD WILDLIFE DAY 2021: Memory Created In His Wild Adventures By Personalities Joining Bear Grylls
World Wildlife Day, which takes place on 3 March, is a momentous day dedicated to raising awareness about wildlife conservation. Appreciating our ecosystem, cherishing and admiring the diverse species and the livelihoods that surround them would be a matter of immense happiness and gratitude. And who better make us realise our duty to nature and fall in love with flora and fauna than Bear Grylls' popular survival skills reality TV show. Taking us on a number of exciting adventures, Grylls had invited many famous personalities to his show.
So, on the joyful occasion of World Wildlife Day 2021, we thought of honouring this day by rediscovering the memories created by personalities along with the spirited, nature-loving Grylls.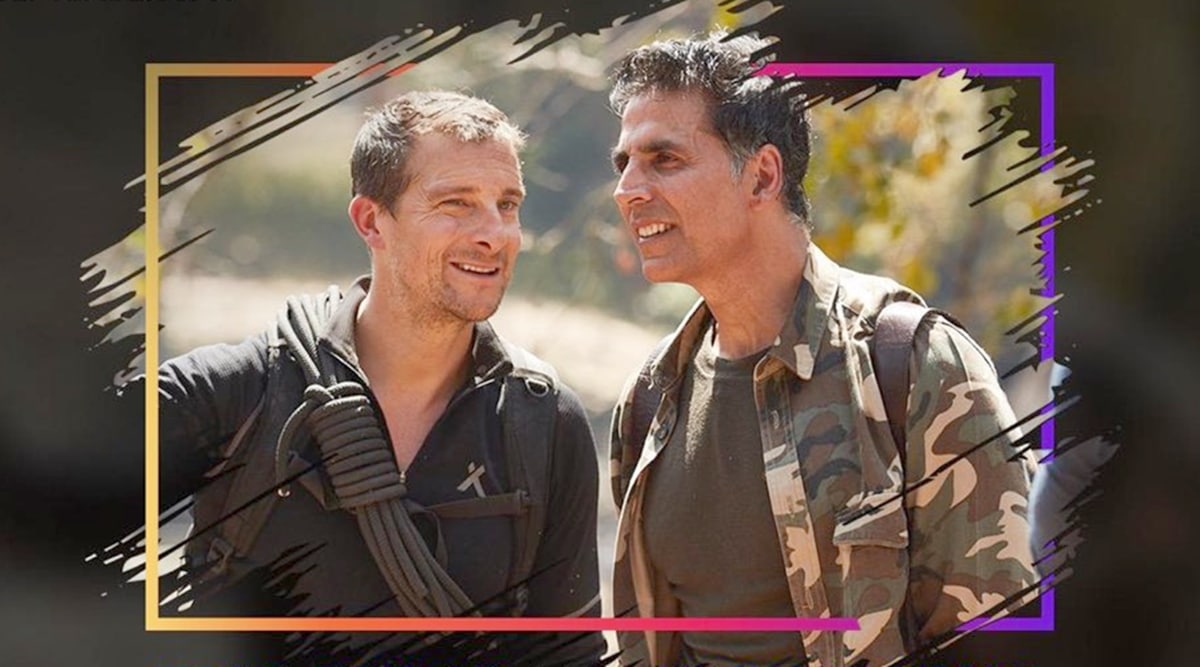 Akshay Kumar: In the much talked about Gryll show, the ultimate Khiladi of B-city appeared and took the adventurous streak even higher to demonstrate his fitness. Khatron ke Khiladihost certainly added to the famous list of characters to show Man Vs Wild.
Also Read: 4 Quick Steps For Higher Pay Negotiation
Nick Jonas: The handsome songwriter had emerged as a hard-hit survivor in 2016 and had raided the United States in the Sierra Nevada Mountains. He braved cold weather in the episode with Grylls, despite his physical challenges.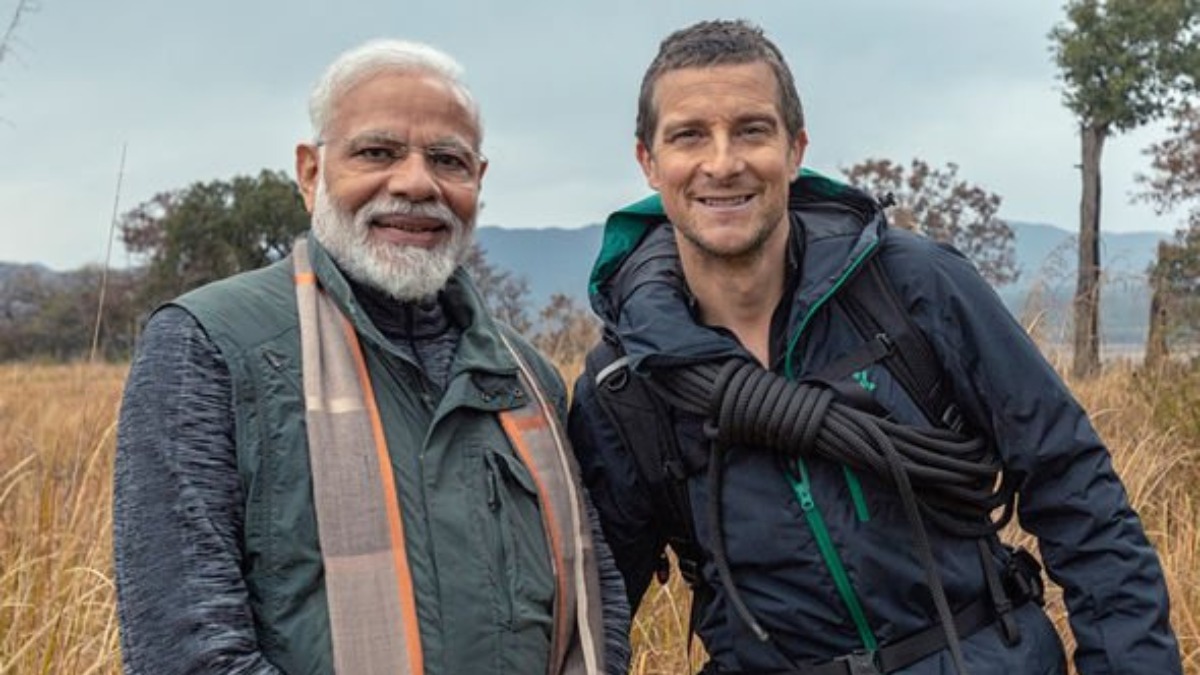 Narendra Modi: PM Modi entertained us all, from the cruise of the dangerous river to discussion about the sweet Neem (curry leaves), to watching Gryll squeeze of water from the elephant excreta. In this episode, Jim Corbett was their expedition area.
Also Read: Whatsapp Firm To Continue With Their New Privacy Policy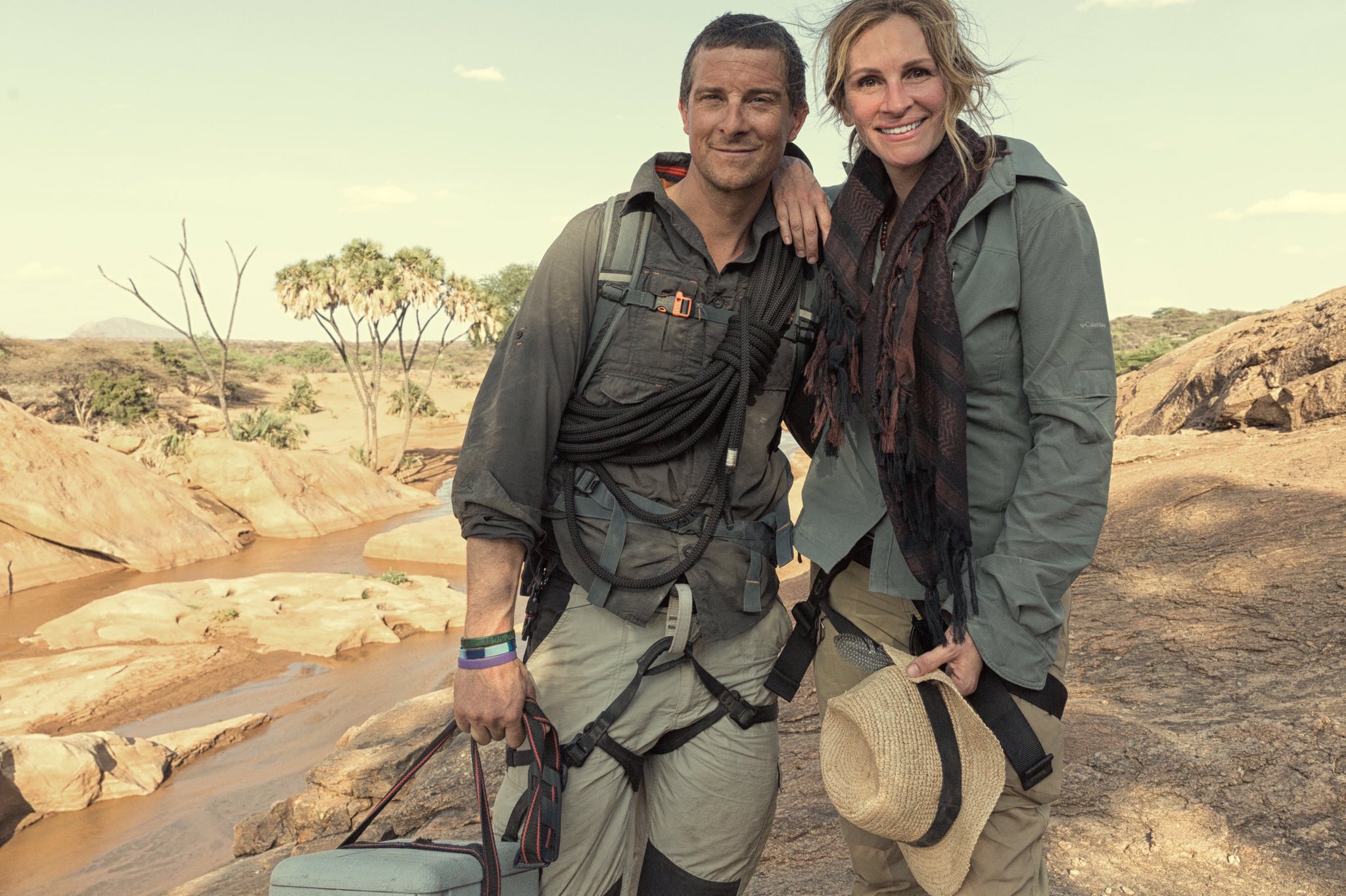 Julia Roberts: In Kenya the episode of the Pretty Woman star was shot during a vaccine-delivering campaign. Hard terrain, canyons and rivers – both Grylls and Roberts gave us a fun episode.
Barack Obama: The person to grace the show was none other than the former US President Barack Obama during 2015 on Running Wild with Bear Gryll. The episode was followed by Obama who surprised the audience, as the duo trekked in the Alaskan wilderness by eating the salmon half-eaten by the bear.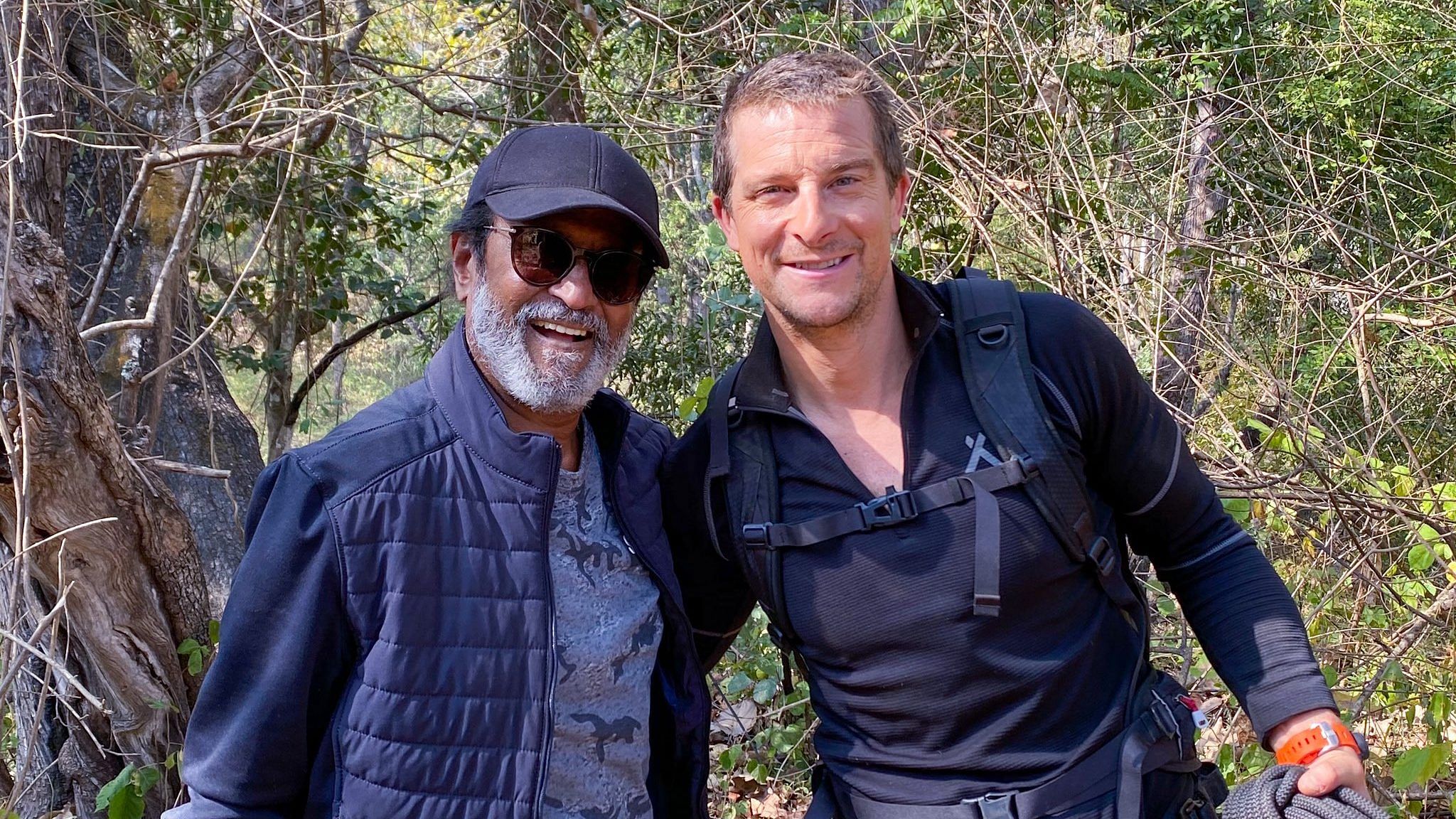 Rajnikanth: The Thalaiva appeared in an episode of Bear Grylls in Into the Wild, and the host explored the Karnataka Bandipur Tiger Reserve.
Also Read: How to Become an Influencer: Begin With Your Story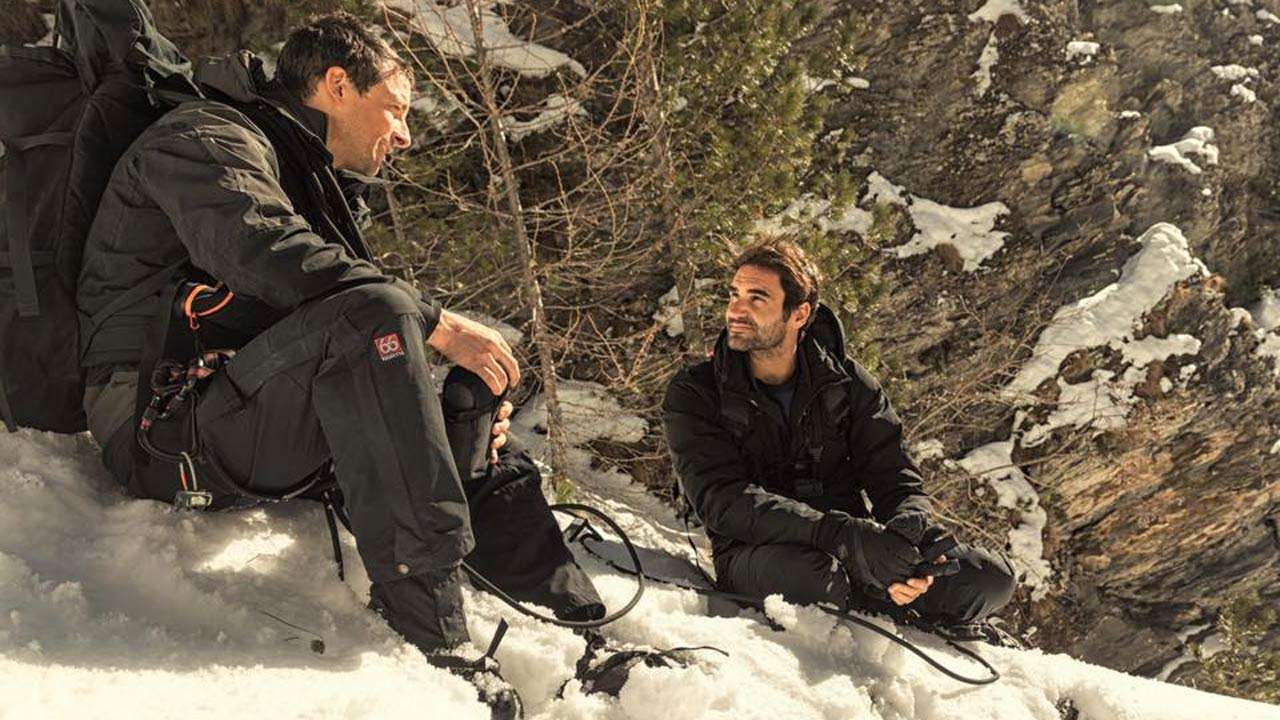 Roger Federer: In the Swiss Alps, a Running Wild with Bear Grylls shot the popular tennis star episode. They both went to the top of a Mountain through the icy cascades and fish eyeballs. We liked the show as much as the lovers of spirited nature loved to shoot it.
Courtney Cox: The Friends star, Monica and Grylls mounted steep hills, abounding in the magnificent landscape of Ireland, celebrating Maggots, testing their ability to adapt in extreme colder circumstances.
---
The Entreprenuers Diaries is now available on Telegram. Join our telegram channel to get instant updates from TED