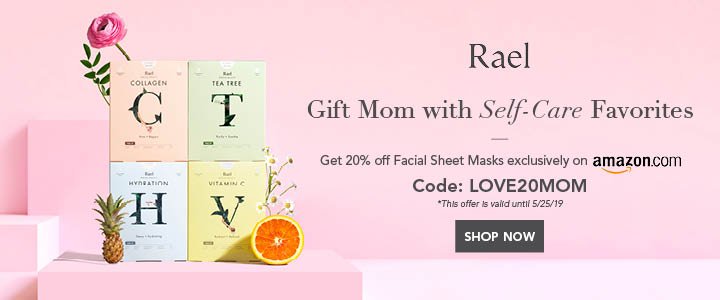 Alert: Boy taken from bus stop
The Amber Alert has been released by the Muskogee Police Department to 8-year-old Jaiden Johnson.
Muskogee police said he may be in a white 2011, Nissan Maxima with an Oklahoma license plate number LKL-668 with a woman named Temicah Simpson 39.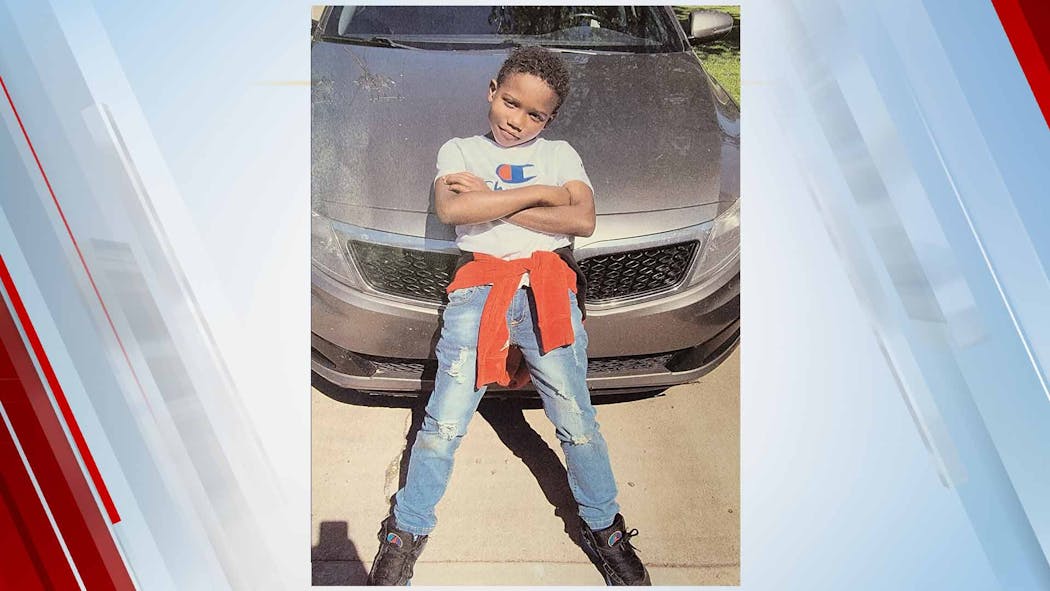 Jaiden was last seen shortly after 5 p.m. yesterday. He wore a black top, shorts, and Jordan tennis shoes black and purple.
Police are saying he's been taken from the bus stop. He has a kidney condition that needs weekly therapy.
"The mother is the non-custodial parent who seems to have some kind of psychiatric disorder and it is unclear whether she is going to handle Jaiden medically," said the police department in the news release.
If you have any information about his place of business, contact 911 or Muskogee Police Department immediately at 918-683-8000.
Also Read: Jeffrey Epstein Haunts Melinda
---
The Entrepreneurs Diaries is now available on Telegram. Join our telegram channel to get instant updates from TED.