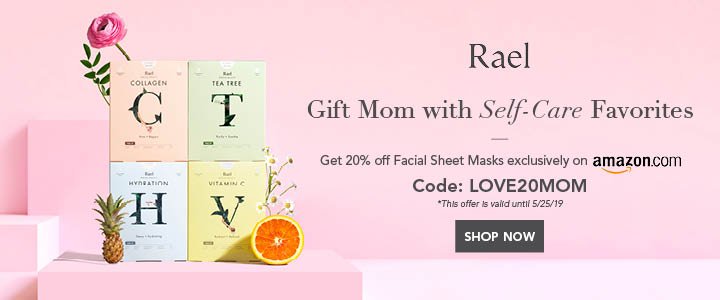 Make Money With Social Media
There are more opportunities to earn money on social media than you think. In fact, social media can be very profitable.

Many experts say that social media is about connecting with people, not selling, but at some point, you'll want to take advantage of the connections you create. If you build enough trust with your followers, they will be more inclined to see your recommendations and shared links.
You can earn money on social media in the following six ways.
Promote subsidiary products.

No matter what industry you are in, you can find good products to promote on ClickBank. If this does not satisfy you, you can also become an Amazon partner to promote the products of your choice and earn commissions – Amazon is never short of products.

Next, don't spam Twitter links and hope for the best results. Remember, the most honest and effective way to promote affiliate products is through reviews. If you personally use the product and like it, and you know your followers benefit from it, please write a broad review on your blog and share why you like the product. Don't be afraid to talk about what you like and what you don't like. If this is more in line with your style, you can even use video.

Please be sure to disclose your affiliation at the same time. In most cases, this is a legal requirement, but it is also a "best practice". Your readers or viewers will appreciate your honesty.
Create and promote your own information products.

If you already have a blog and have demonstrated your expertise on a specific topic over a period of time, you may have the opportunity to create an e-book, audio program, or video course and sell it to your audience. Social networks are an ideal place to promote these types of products.

Platforms like Gumroad, Sellfy, and Amazon's KDP program make it easy for you to publish and sell your PDF, MP3, or video files at a price of your choice; remember that all platforms will get a share, even a small one.

As with everything, quality is the key to creating things that people not only want to read but are willing to pay to read. If you are extra careful in creating important information, design, and promotion, you will definitely see more sales.
Promote products and services.

You have many opportunities to share sponsored posts promoting the products and services of other companies. This is a very simple way to make money with social networks.

However, if you don't have a large following, this may not be a good opportunity. You should also be careful about over-promoting products due to lack of money, because if your followers see you constantly introducing one product or another on Twitter, not only will they not click on the link, they will also unfollow you.

It is important to confuse things. It's wise to take the time to develop an appropriate social media posting schedule to ensure the product is promoted while adding value to followers. Calls to action should definitely be part of your social media strategy, but every post cannot be a call to action.

Use visuals to promote your skill.

If you tend to make handmade crafts, art, and even clothing and knitwear, you may have the opportunity to showcase your products on social media. Instagram and Pinterest seem like the obvious hot spots, but Facebook, Twitter, and Google+ are also great channels for sharing visual media.
If you have an Etsy account, you can instruct your fans to review your products there. Between different channels, you can have a good life.
Promote your advisory or consulting services.

Social media is a great place to generate leads for your consulting business. Whether you are a guitar teacher or a life coach, if you show expertise in a specific field, you can generate more interest in your services by connecting with target customers on social media. The coaching course can be completed via Skype, so this is definitely an opportunity to make money without leaving home. Consultation is profitable, so remember not to weaken yourself-charge a reasonable price for your time and energy.
This strategy can also be combined with the sales of information products because people who need your advice are more likely to be interested in the e-books and courses you create.
Join the YouTube Partner Program

Creating a popular YouTube channel requires a lot of work. However, if you already have followers or are determined to build your own audience, joining the YouTube Partner Program to make money from advertising may be a path worth exploring.

There are some major YouTube content creators who have made a lot of money from this program, but they are the exception rather than the rule. It takes a lot of time, strategy, and a lot of luck to make money on YouTube. However, it is good to keep this in mind in general advertising. Unless you already have a lot of views and clicks, you won't make a lot of money from them.

Final Thoughts

These are just a few of the many ways you can earn money through social media; there are many other websites that make money for you to explore.

It is important to remember that making money on social media is not necessarily easy. If you have an entrepreneurial spirit and are willing to work hard, try and experiment, your chances of success will be much higher than those of those who just want to "try" it.
Also Read: Powerful Uses Of LinkedIn Are Here
---
The Entrepreneurs Diaries is now available on Telegram. Join our telegram channel to get instant updates from TED.