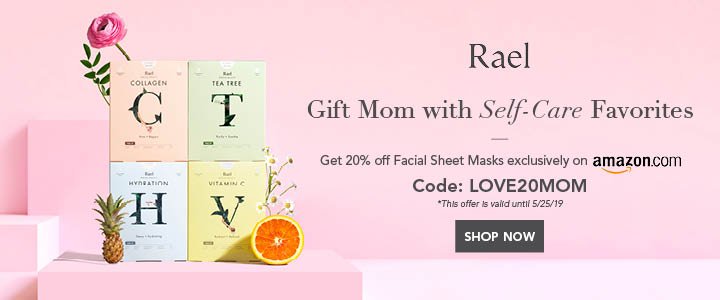 Tata Group Wants Stake In Online Grocery BigBasket
Firstly, Reliance Industries Ltd (RIL), Amazon and Walmart group in a market is seeing explosive growth following the pandemic and lockdowns. Now secondly, Tata group has in talks to buy a stake in online grocery startup BigBasket. Moreover, Bengaluru based grocery startup BigBasket is looking to raise around $200 million in primary equity infusion. The century-old Tata group has been planning to launch a "super app" that will go live in December or January. With this app, the group seeks to bring together its different consumer services for the first time. Financial Times is the first to report this news.
Get Ready for Great Indian Festive Sale on Amazon.
All About The Deal
As per the reports, the Tata Group may join the ongoing fundraise of Alibaba-backed BigBasket. And this will raise nearly $2 billion, which will be a 40 per cent higher than its last fundraising venture. Furthermore, media reports have said, it competes against Amazon and Reliance Industries and results in booming e-commerce market. Moreover, Tata group has not yet confirmed the development officially. Tata's interest in BigBasket comes at a time when the group is looking to enter the online commerce market in a big way. But a Tata group spokesperson declined to comment about the deal. Even so, Temasek and BigBasket, too, declined to comment.
Make your festival special with Amazon.
How This Deal Is In Highlight?
As per the reports, two people quoted about the deal who are familiar with the development. Firstly, A potential deal will likely value BigBasket at nearly $2 billion, an almost 40% premium to its last fundraise. Moreover, latest funding round is likely to see participation from global investors like Singapore's Temasek Holdings and Generation Investment Management. It is a private equity firm by former US vice-president Al Gore, and former Goldman Sachs' Asset Management head David Blood in 2004. Secondly, "The transaction in all likelihood is a pre-IPO round, and a public listing is expected in 18 months". Both people sayings does not reveals the size of the stake Tata group is looking to buy.
Up to 80% off in fashion on Amazon.
All About BigBasket
Big Basket is online Grocery startup launched in 2011. The first round of investment is $ 10 million from Ascent Capital. BigBasket has big plans when it comes to expanding its business in India. Some of the investors in the investment rounds of BigBasket are Bessemer Ventures, Helion, Zodius, LionRock Capital and Meena Ganesh. Moreover, Abraaj Capital, Paytm and Alibaba are some most lucrative investors. Online Grocery startup has appointed Goldman Sachs and Morgan Stanley to help raise funds. Today, BigBasket sells more than 12,000 varieties of products of 1,000 different brands in 25 cities. According to some estimates from the experts, the company may value over $1.2 trillion by 2020. BigBasket went on to grow in the smaller cities by on boarding Shah Rukh Khan as a brand ambassador.
Electronics makes your Navratri special on Amazon.