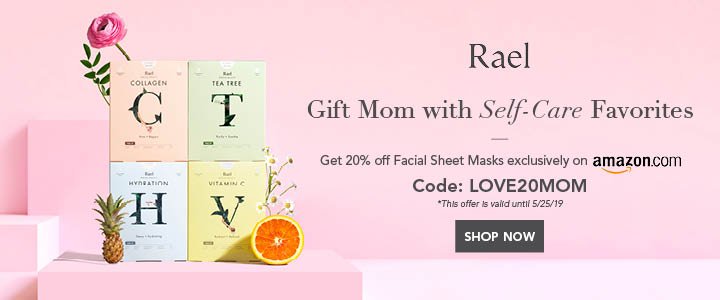 Reliance Retail And Mubadala New Deal
Reliance Industries informed on Thursday that, Abu Dhabi's sovereign fund, Mubadala Investment Co, would invest Rs 6,247 crore in Reliance Retail. According to the deal, Mubadala will give pre-money equity value of ₹4.285 lakh crore to Reliance Industries. And the deal will give Mubadala a 1.4% stake, valuing Reliance Retail. Moreover, it is fourth big investment news in last three weeks. And these are making the company one of the hottest global investment destinations in recent months.
Great Indian Festival is coming soon on Amazon.
"I am delighted that Mubadala, one of the most astute and transformational global growth investors has decided to partner us in our journey to propel India's digital growth towards becoming a leading Digital Nation in the world. Through my longstanding ties with Abu Dhabi, I have personally seen the impact of Mubadala's work in diversifying and globally connecting the UAE's knowledge-based economy. We look forward to benefitting from Mubadala's experience and insights from supporting growth journeys across the world."

Mukesh Ambani, Chairman and Managing Director of Reliance Industries
Mubadala Latest Deal With Reliance
Mubadala invests and partners to advance Abu Dhabi's diversified, globally integrated economy across sectors. Additionally, Mubadala's Ventures business currently manages several venture funds in the US, Europe and Middle East. Especially, The Mubadala deal comes after a series of investments in Reliance Industries group companies. Even so this deal will likely to boost the conglomerate's retail presence in the domestic market. Previously, Mubadala purchased a $1.2-billion stake in Jio Platforms earlier this year.
Other Recent Deals In Reliance
The Latest investment in Reliance Retail in the past three weeks to nearly Rs 24,850 crore, for a 5.65% stake. Moreover, Reliance announced Rs 5,500 crore of investment in the retail venture. Firstly, Rs 3,675 crore from General Atlantic and secondly, Rs 1,875 crore from Silver Lake. Last week, Reliance Retail announced that American growth equity firm General Atlantic will invest Rs 3,675 crore for a 0.84% stake in the company. In addition to this, Reliance had earlier also announced an investment of Rs 5,550 crore from KKR. Even so, Reliance Retail has also agreed to acquire the business of rival Future Group. This help consolidate its control to more than a third of India's estimated $80 billion annual modern retailing market. Especially, the investments are part of Reliance's plan. These investments helps to raise Rs 60,000-63,000 crore by selling a 15% stake in the retail venture.