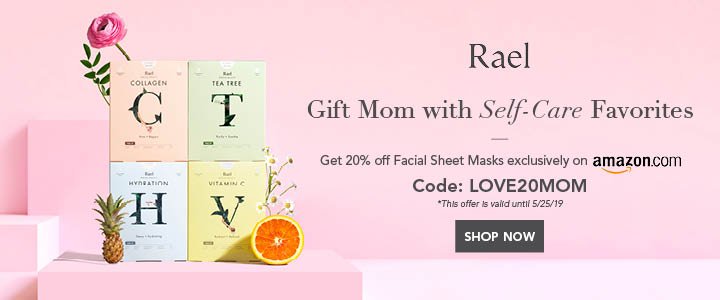 Stocks To Watch Out.
Stocks To Watch: Reliance Ind, IT Stocks, Marico, M&M, Tata Consumer Products, RITES, TCS, DLF, RBI. The Indian market is likely to open higher on Friday following positive rise in Asian peers. At 7:25 am, the SGX Nifty was trading 112.50 points. Or 1.04 percent higher at 10,918.00. Which indicates a positive start for the Sensex and Nifty50.
Also Amazon Fashion.– Get Bags, Wallets & accessories under 599 Rs.
Also We have some specific stocks to talk about-
A Sky News Report said RIL is said to be in the race to acquire Debenhams. Which is a British multinational retailer. Which operates department stores in the UK. Having franchise stores in other countries.
Another important update is that Reliance Retail is planning an Acquisition on Electronics Mart India Which is a consumer durables retail chain. Also the asking price is speculated to Rs 3,000 crore. If the acquisition turns out to be successful, it will boost the business of Reliance Retails.
Lastly, the latest update that may be seen in the news today, Is Reliance Jio A Subsidiary of Reliance Industries Ltd (RIL) have plans to partner with AeroMobile for providing on-flight mobile services on 22 flights. With plans starting at 499 Rs per day. These partner airlines include Virgin Atlantic, Swiss, Emirates, Etihad Airways, Euro Wings, Malindo Air, ETC Moreover, This launch will make Jio the first Indian mobile service provider and second Indian telecom company after the Tata group launched Nelco to provide in-flight communication services.
Further Amazon Prime- One membership, many benefits. Join Amazon prime and get amazing benefits.
The latest update is that Mahindra has raised its stakes in Sampo. (which is a combine harvest maker in Finland.) From 49.14% to almost a majority stake of over 75%. By which Sampo becomes a subsidiary.
Mahindras have always been fairly resilient. They also had a very quick pickup on account of the fact that agriculture was one area where there was no shutdown in the lockdown. And consequently given the fact that you have good monsoons. Therefore the expectations are good that the farm income will be strong.
IT stocks may trade under pressure after. Accenture reported guidance for FY21 will be lower in estimates. They came with a Q4 result which is the quarter ending in August. And those missed estimates as well. Also, they said the first half of FY22 would be tough Perhaps in the second half they would see a recovery. Revenue in the three months ending Aug 31 fell 2% to $10.84 billion, while the estimates were for $10.93 billion.
Also Amazon gives wide selection on top brands Under 1499 Electronics and more. So grab yours!
The company said in a statement that it has been awarded a turnkey contract. For construction of road over bridges in replacement of existing level crossings. On a competition basis from Railway Board amounting to Rs. 205.85 crores.
According to Bloomberg's report. The company is evaluating the prospects of a non-binding bid of Coffee Day Enterprises Ltd. A proposal for surveying an acquisition operation from Coffee day has been approved by the board of Tata consumer products. Additionally, the Coffee day is looking for a valuation of 20billion (271m) for the business of the vending machine.
Further Get daily rewards upto Rs 500. As well pay bills, send money or pay at stores, Only with Amazon Pay.
Tata Consultancy Services (TCS) has partnered with Maurice. Which is a women's fashion-apparel. retail chain in the US and Canada. That will help create a new flexible and scalable IT landscape for them.
In a regulatory filing It said after seeing the long term prospects. They sold its entire stake In Revolutionary Fitness Private Limited ('Revofit').
Further the Largest real estate developer of the country by the market value. Is making plans for launching projects In the mid-income category of 60-80 lakh. Since demand for homes is relatively better in tepid residential marketing says a Mint report
On verification of the ownership of gold jewellery. Contained in the company. RBI imposed a penalty of Rs 5 lakh on. Shriram City Union Finance for non-compliance with directions issued by RBI.
Moreover for latest Tech, business, industrial updates. Stay tuned with us.
Lastly Amazon– Get amazing deals and upto 80% off on everything Go Check Now.!
---