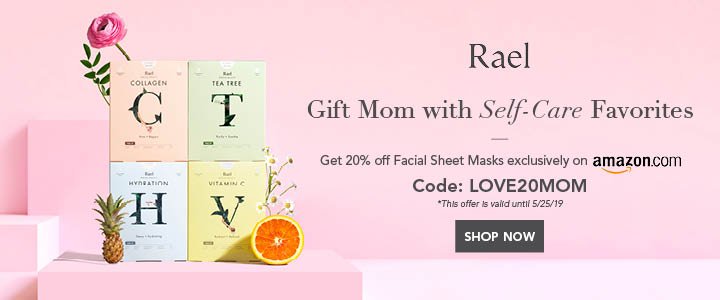 Top 10 Indian Startups 2020
This year 2020, came out to be a huge loss for everyone across the globe. The Covid-19 pandemic has totally changed the way of living. Still, startups have found the ways to get way to the changes. And these startups managed out to work strong during the toughest times. LinkedIn, has recently presented the list of Top 10 Indian Startups in 2020.
LinkedIn has made this list while keeping in mind the four things.
Member interaction with the company and it's employees.
Also, if any startup is to be included in the list, a company had to keep in mind certain conditions. Company had to be 7 years old and have at least 50 employees.
Have a look to list of Top 10 Indian Startups in India 2020
upGrad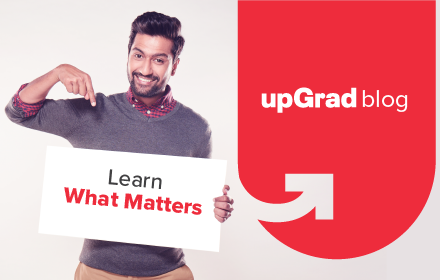 Head Count -1233
Headquarters – Mumbai
upGrad is an Edutech startup founded in 2015. This startup has shown great improvement in its core MBA. And as well as associated with local universities to offer new courses.
Buy Samsung Galaxy Note 20 Ultra at Amazon
Cred
Head Count- 288
Headquarters – Bengaluru
It is a credit card reward platform. It is founded in 2018. This year new products aimed at solving liquidity issues within weeks of pandemic. The business tries to focus on wealthy clients. It is a plan that gives confidence to give priority scale over revenues.
Checkout latest Offers on Women Apparels at Amazon
Unschool
Head Count – 125
Headquarters- Hyderabad
It is an Edutech startup founded in 2019. It is an e-mentorship market place where subject matter specialists teach learners. Since February, paid subscribers and revenues has risen to 10 times.
Unacademy –
Head Count- 1500
Headquarters- Bengaluru
It is an Edutech company. Facebook backed Unacademy has become the second Edutech startup to become a unicorn. It has the highest head count among all the startups in this list. During the pandemic, there is a huge increase in the subscriber base.
Whatfix
Head count- 350
Headquarters – Bengaluru
It is a software as a service company. It helps businesses to faster digital adoption and improve user experience by enterprise applications. As companies are going online, Whatfix is going ahead as remote work.
Razorpay
Head count- 796
Headquarters- Bengaluru
Since April, payments have been increased by 50% month on month. And this leads to introduce a number of new features. For small businesses, freelancers and end consumers. The company continues to see growth for its neo banking arm.
Grab latest offers on Home decor products at Amazon
Zigram
Head count- 86
Headquarters- Gurugram
This startup has been doubling in engineering and Product development in areas. Such as digital transformation and risk management. This company develops and manages data assets for customers. And now wants to be "amazing in this unpredictable world being creative and trustworthy".
Yellow Messenger
Head count- 310
Headquarters- Bengaluru
It was founded in 2016. It provides conversational automation in platforms such as Whatsapp and Google Assistant. And has met growth goals in the last two years, spreading into US and EU.
PeeSafe
Head count- 150
Headquarters- Gurugram
It a health and wellness startup founded in 2017. It's offerings has reduce risk from diseases. Specially for the female hygiene. And launched the products such as hand sanitizer and face masks. This company has seen a huge rise in online sales since March.
Check latest offers on Women Personal Care Products at Amazon
Urban Company (formerly- UrbanClap)
Head count- 1300
Headquarters- Gurugram
It offers home based grooming, appliance repair and Maintenance services. Around 120 employees across designations and roles recently made money. In the company's third employee stock option buy back programme.
SO, get inspired by these Top Indian Startups 2020.
---