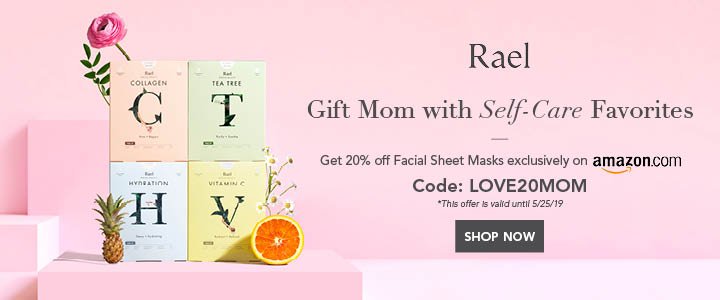 Top Indian Digital Marketing Companies
In this new digital era, digital Marketing connects leaders to customers. Digital marketing is a way to promote brands and products online and through other digital channels. Moreover, it is marketing of product or services mainly on Internet. For Example, mobile phones, display advertising, and any other digital medium. Effective marketing strategy includes Website design and Search engine optimization. Though Digital Marketing companies are increasing worldwide. But there are some top Indian digital marketing companies exists. Which are as follows.
Run Media
Firstly, Run Media is a full-suite digital branding agency and specializing in digital marketing. It is emerging as top Indian digital marketing company. Even so their tagline 'We don't sell products. We make Iconic brands' really works. Since 2017, they helped companies strategize and implement their creative visions. Moreover the passionate thinkers drive the firm. Along with they combines strategy, design, copy, advertising and research to creatively drive your brand. Through creative ideas, innovation and sustainable marketing solutions Run Media is an emerging digital marketing platform and doing good. Rv Talks, Paisakamae.com, National Student's Summit and Rudra Architects are its sub brands. Especially, campaigns they are linked with are, Dabur, Colgate, Patanjali, P&G, Uttar Pradesh and Punjab Government.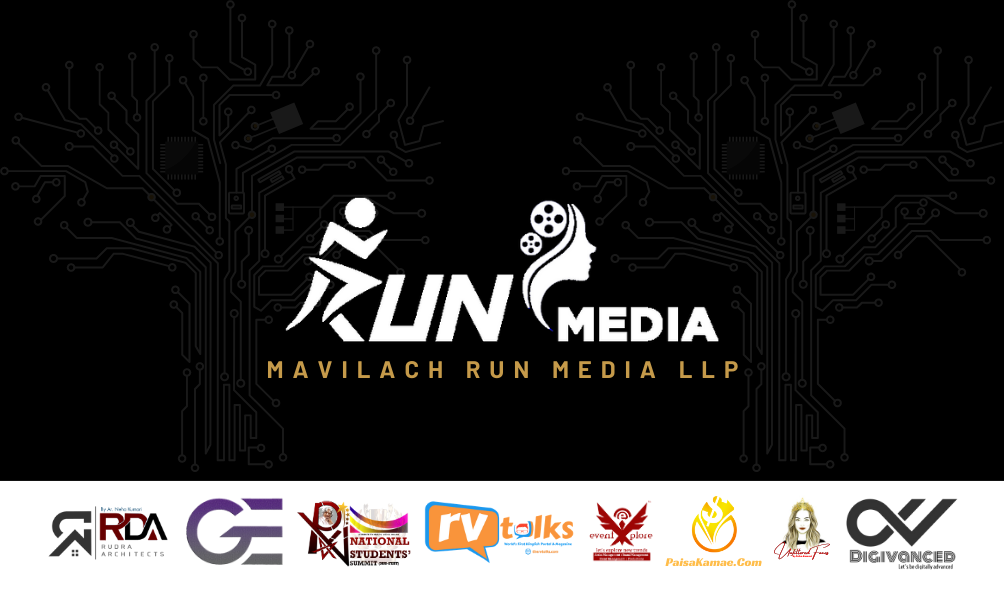 iProspect India
It belongs to Dentsu Aegis Network (DAN) group and one of the top Indian digital marketing Companies. Paid Search Advertising, Search Engine Marketing and Optimization, Organic Search, Paid Social Media Marketing, etc are few services. Moreover HDFC, Standard Chartered, Yes Bank, Kotak Mahindra, Shop Clues, etc are top clients. Rubeena Singh found iProspect India in 1997 by Rubeena Singh. They assists businesses in staying ahead and helps brands in grabbing an edge over the whole thing.
Webchutney
Webchutney is an Indian Marketing agency worked with some leading companies. Additionally Microsoft, P & G, Airtel, Unilever, Wipro, HDFC, Titan and many more are their client. Sidharth Rao founded Webchutney in 1999. Agency offers services like website design, mobile marketing, social media marketing and online advertising. Without a doubt Webchutney is perfect blend of Technology and Creativity.
Pinstorm
Mahesh Murthy founded Pinstorm in 2004. Cafe Coffee Day, ICICI Bank, HSBC, ET Now, GQ are some top clients. Furthermore, they provide services like, mobile-friendliness, advertising, viral videos, search optimization, Facebook campaigns, Twitter updates, etc.
WatConsult
Above all WatConsult full is a service digital agency that delivers various Digital marketing Services. Moreover, Nikon, Warner Bros, PVR Pictures, Sony Six, Godrej, ONLY, etc are top clients. Along with help in launching a brand via digital to building a brands salience.
Social Wavelength
Previously it is Known as Mirum India. This Digital Marketing Service provider ventures into OEM, Social Media, Corporate Blogging etc. Moreover TVS, The Times of India, TATA Docomo, Nokia, Nissan, LG, HSBC, Havells, etc are some top clients. Sanjay Mehta & Hareesh Tibrewala are joint CEO of the agency and was founded in 2009.
Reprise Media India
Reprise Media India is one of the best Indian digital Marketing platform. They focuses on connecting brands with customers. Additionally, they provide services like, Search Engine Marketing, Search Engine Optimization, Social Media Marketing, E-Commerce and many more. Honda, Hyundai, American Airlines, Verizon etc. are their clients. Agency was founded in 2003 and Tim Ringel is CEO.
Phonethics
It is integrated analytical and creative spirit in handling the digital media marketing of brands. Established in 2006 and Saurabh Gupta is CEO of the Agency. Along with they provide various Digital marketing services. Furthermore, ICICI, Nissan, GIA, Monginis, YouWeCan, Axis Bank, Jetking, etc are top clients.
Social Panga
Above all Social Panga is one of the best Indian Digital Marketing Agency. They provides great and creative work in, Search Engine Marketing, Mobile UI/UX Design, Web Design, Email Marketing, and many more. Himanshu Arora and Gaurav Arora are CEO and founded in 2011. Moreover, Myntra, PayTM, Nestaway, 3M, Tata Motors, Reliance Energy, etc are top clients.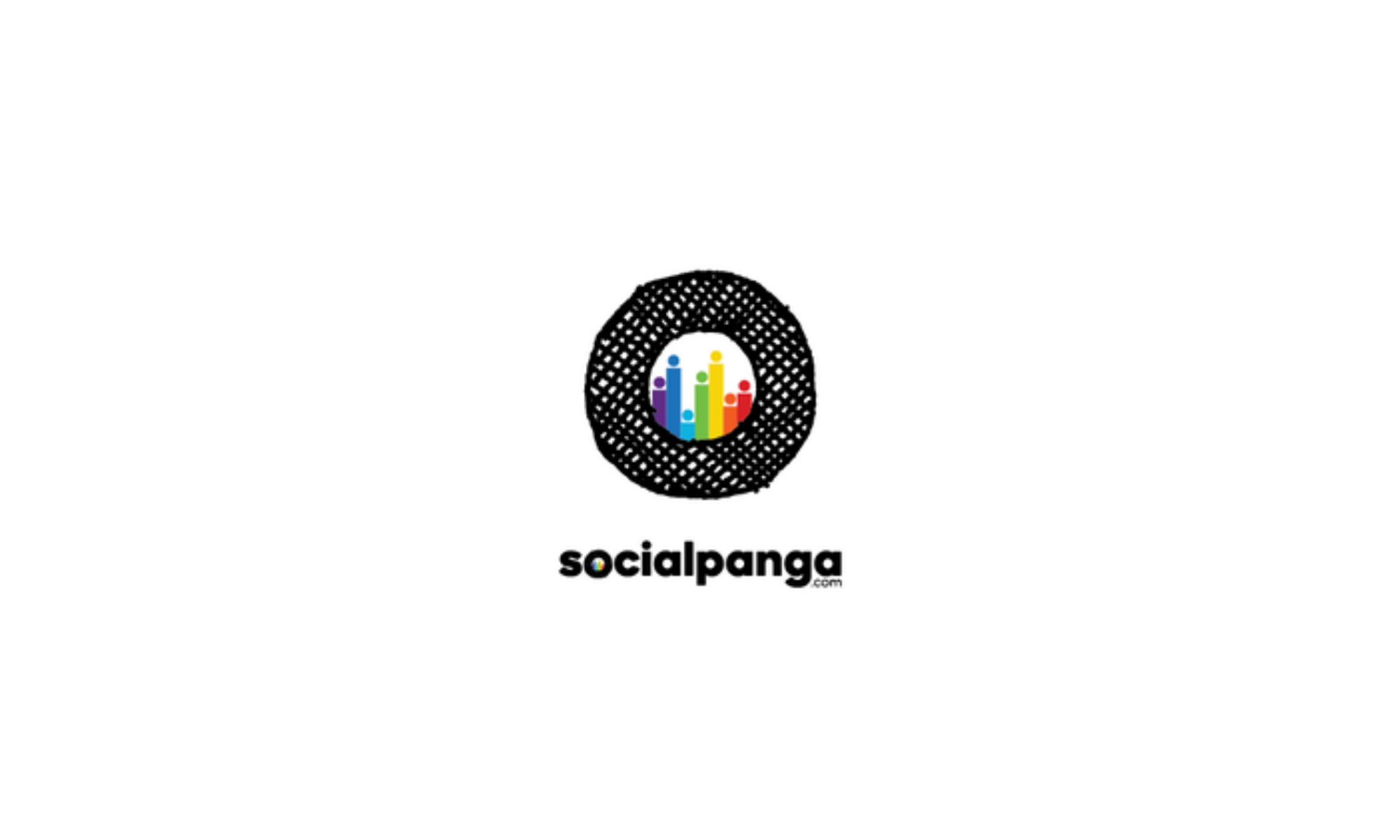 To The New Digital
To The New Digital has been able to grab a space in the leading & best Digital Marketing agencies. Even so they connect with more than 200+ campaigns and bridging to amazing brands. Moreover provides services like, Product Engineering, UI/UX Design, Cloud & DevOps, Web Content Management, etc. Viacom 18, WatchWith, Times Internet, Zee TV, etc are top clients. Above all the agency was founded in 2008 and Deepak Mittal is its CEO.