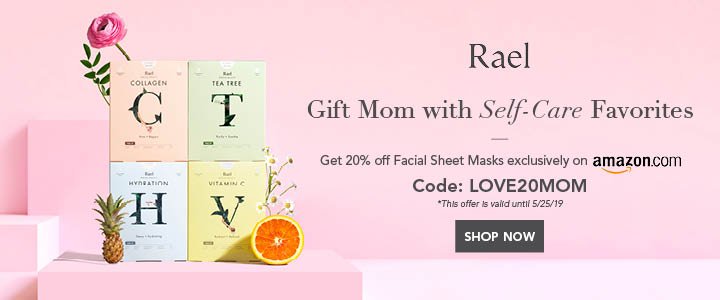 Top 10 Social Media Marketing Companies In India
In today time of digitalization, everything is changing. And the growth of social media for any startup company is very important. Marketing your business on social media gives rapid growth to reach customers. Effective social media strategies is important for growth in business. If someone is not using this profitable source, missing out a marketing opportunity. Social media platforms such as Facebook, Twitter, LinkedIn. They help businesses to provide huge audience response. Then, one needs to choose social media marketing companies. Let's know Top 10 Social Media Marketing Agencies in India.
Top 10 Companies In India
Social Cubicle
A social media marketing company situated at Mohali. And Founded in 2017. The company manages for food and travel website. The team is around 10 employees. Employees skilled in digital strategy and conversion optimization. And content marketing and graphic design.
Buy Samsung Galaxy M51 on Amazon
Sweans Technologies
A Digital marketing social media company, which has it's global presence. More than 100 employees who has worked with 2000 clients in 65 countries. One of the Google's trusted agency. Increased reach and ROI. And improved conversion rates for the clients. Skilled in web design and social media marketing. SEO, branding and digital strategy also.
Softprodigy
Softprodigy has offices in India in Mohali, Chandigarh and Ludhiana. It is a software service provider. It has about 250 employees that gives small and mid market businesses with web development. And also mobile app development ,SEO, blockchain and social media marketing facilities. Organic traffic increased and Social media campaigns led to get their reputation back.
Fullestop
Headquarters in Jaipur, Rajasthan. And a team of 141 employees. It's a leading web design firm which involves web development. BI and Big data consulting, social media marketing and digital strategy. Over 18 years, they provide best solutions to clients on website designing and website development.
Well -run media and marketing
An award winning agency. They provide services such as content marketing and strategy. Along with branding and design. Web development and social media marketing. They have a good years of experience and sound research. Which makes them different from others.
Checkout latest offers from 24 sept to 7 oct in Mega grocery sale at Amazon
Brandhype
It provides one of the best Social media marketing services in Gurgaon. They make sure that the brand is highlighted on social media platforms and the products reach maximum people. Also, effective strategies for business and communication for the brand is sharable. Resulting to more sales and brands awareness.
XOOM solutions
Based in Santa Clara and has another office in India. It is well equipped to handle digital services of different firms. They are specialized in web development and mobile app development. SEO , Social media marketing and many more.
Page traffic
It was founded in 2002. This company has proved its work over the time. It provides the maximum ROI with simple and effective social media marketing solutions. The company believes in simple and transparent solutions in place of complicated ones.
Webguruz Technologies private limited
Headquarters at Mohali. It is a company which works with small and mid market businesses. In e-commerce, marketing and retail. Specialized with web development and web design. Social media marketing and SEO. And provide increased brand visibility.
Checkout latest offers on women apparels at Amazon
YNG media
It is an independent marketing firm which offers strategic solutions for business and brands. After gaining experience with recognized brands, they are able to offer developed skills to the clients. And headquarters present at Delhi.
So, through these social media marketing companies, reach to customers is easier now. That is why, try to choose best out of top 10.
Offer upto 50% on grooming and wellness products at Amazon
---