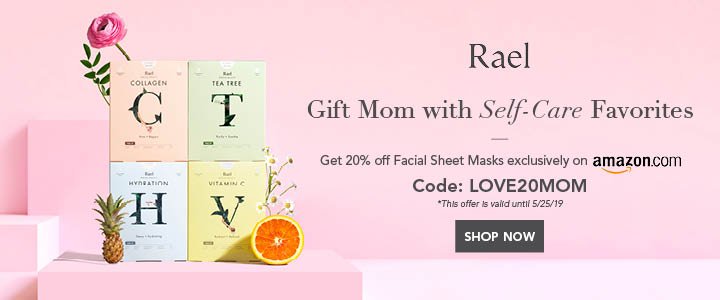 Put Preferred Pronouns| LinkedIn

June celebrates LGBTQ+ pride, but apart from parades and rainbow products. This is a time to reflect on the community and the rest of the world. This month, LinkedIn added the ability to display your pronouns in your profile.

Non-binary people are people who do not identify with women or men or with the gender assigned to them at birth. This is why they don't like the pronouns he or she. in the case of transgender, they don't like pronouns related to the gender they specify. Some people are more accustomed to using "elle" as a pronoun.

However, you can't tell what someone is just by looking at their pronouns, so social media like LinkedIn allows you to display your preferred pronouns. According to the information collected by the company, many employers say that when you know their pronouns. It will be easier to recruit because using the wrong pronouns can destroy the relationship.

The company also invites users of community members or allies to participate in conversations about how social distance affects diversity. He also launched the #ConversationsForChange project in cooperation with RuPaul. All of this is to show that LinkedIn is a platform where people can express themselves freely.
Also Read: Netflix Stock Looks Cheap?
---
The Entrepreneurs Diaries is now available on Telegram. Join our telegram channel to get instant updates from TED.