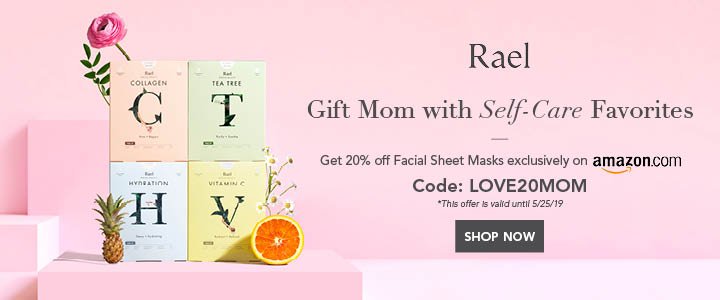 The Power Of Networking: Practical Tips For Building Strong Business Relationships
Networking is a crucial part of business success, and building strong relationships can make all the difference in achieving your goals. In this article, we'll explore the power of networking and provide practical tips on how to build relationships that last.
Why Networking is Important
Networking is all about making connections and building relationships. It can help you find new business opportunities, learn from others in your field, and gain insights into industry trends. When you network, you are exposing yourself to a broader range of people, ideas, and resources that can help you grow both personally and professionally.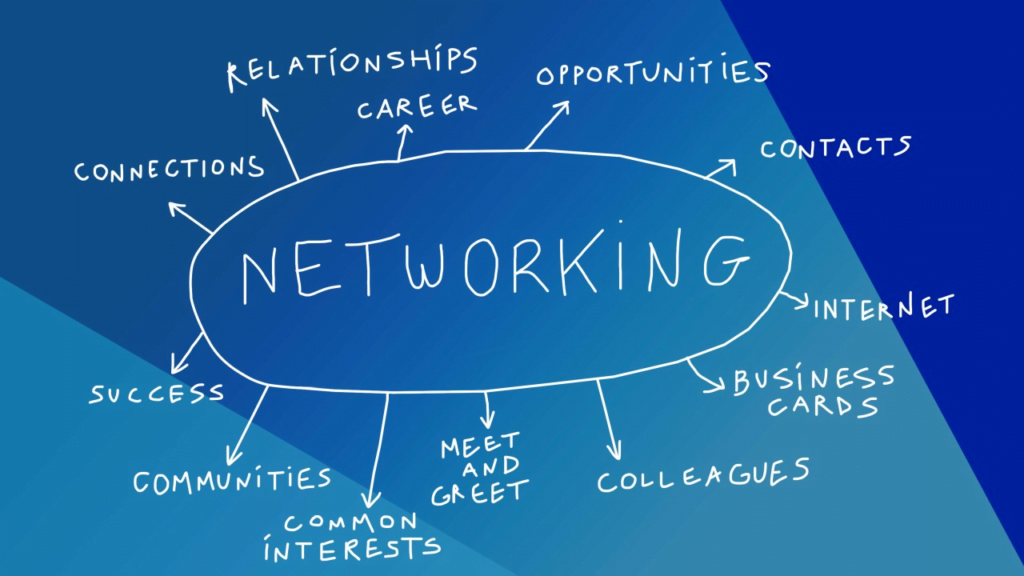 Networking can also help you build your brand and increase your visibility. By establishing yourself as a knowledgeable and trusted source, you can attract new clients, customers, and partners. In addition, networking can help you stay up-to-date with the latest industry news and trends, which can give you a competitive edge.
Tips for Building Strong Relationships
Building strong relationships requires time, effort, and patience. Here are some tips to help you build lasting connections:
Be Authentic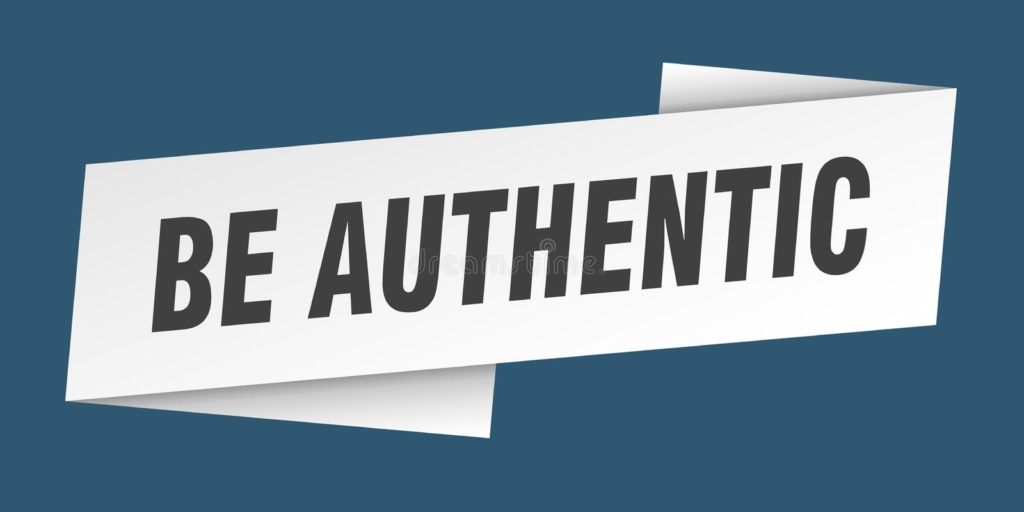 The key to building strong relationships is being authentic. People can sense when you're not being genuine, so it's important to be true to yourself and your values. Be honest, transparent, and approachable, and show a genuine interest in others.
Be Proactive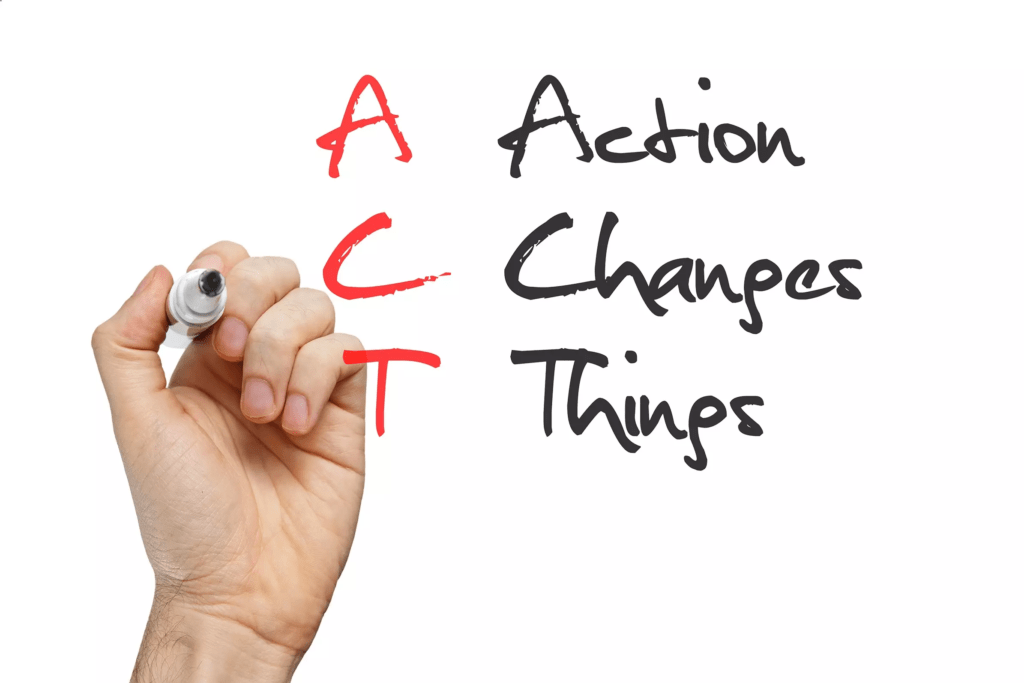 Don't wait for opportunities to come to you. Be proactive in seeking out new connections and opportunities. Attend industry events, join professional organizations, and engage in online communities. Look for ways to add value to others and be helpful.
Listen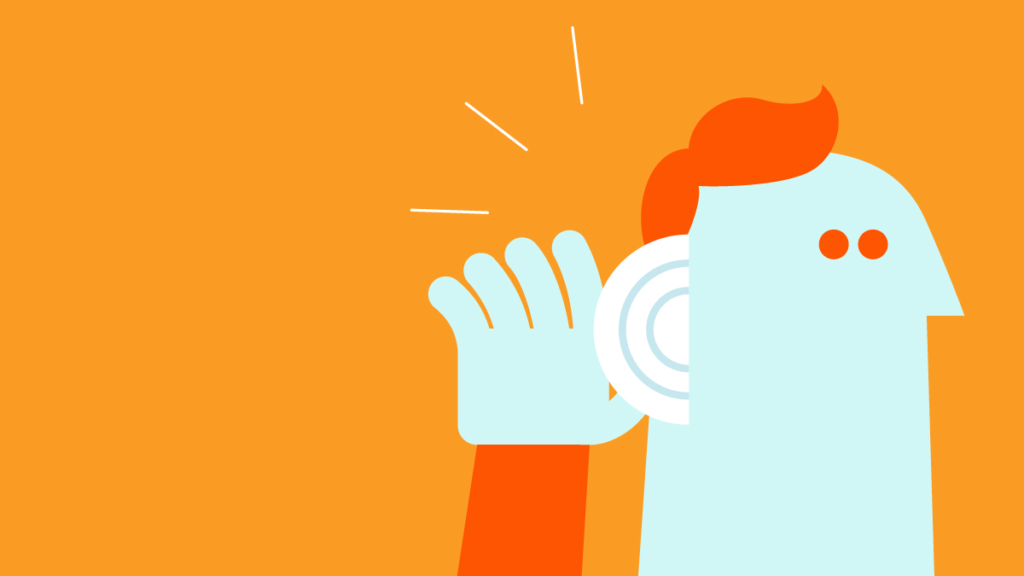 One of the most important aspects of building strong relationships is listening. Take the time to really understand what others are saying and show that you value their input. Ask questions, show empathy, and be open to feedback.
Follow Up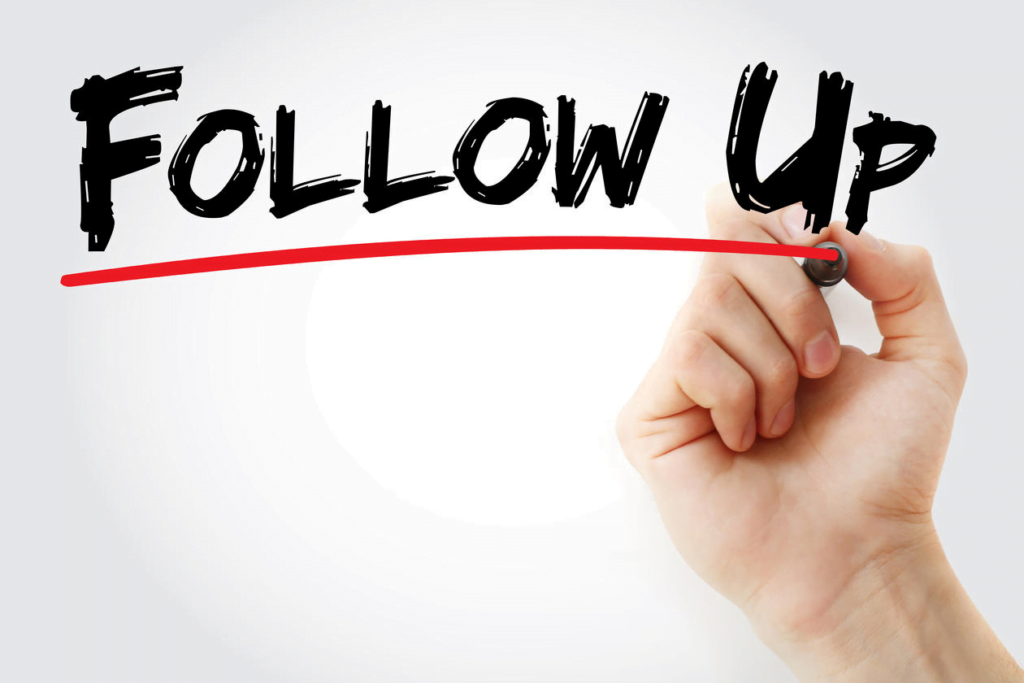 Building lasting relationships requires ongoing effort. Follow up with people after you meet them, whether it's with an email, phone call, or a simple LinkedIn message. Keep the lines of communication open and continue to nurture the relationship over time.
Be Patient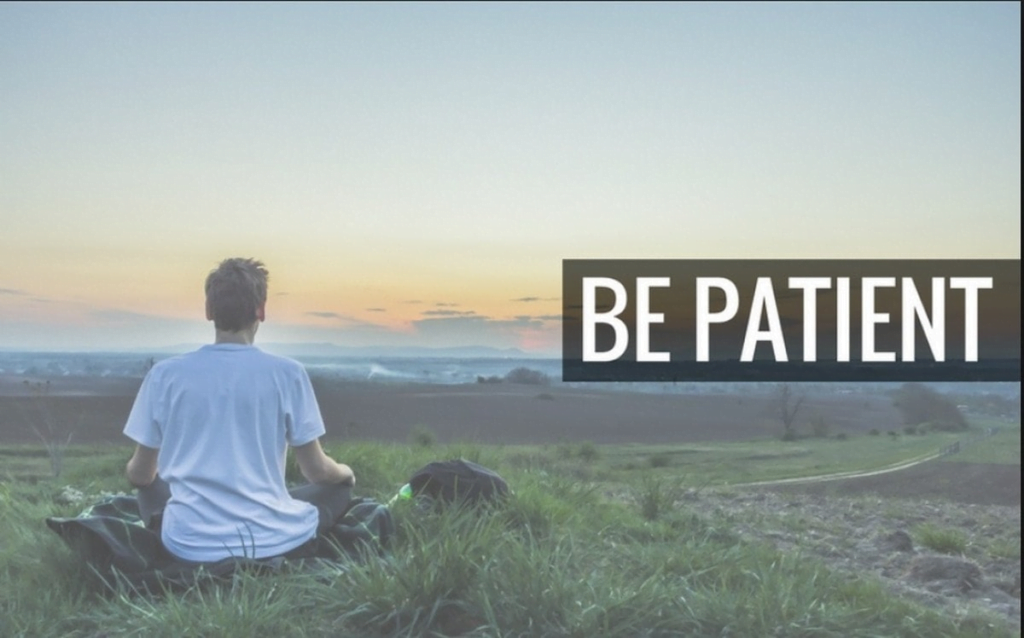 Building strong relationships takes time, so be patient. Don't expect to see results overnight. Keep investing in your relationships, and over time, you'll see the benefits.
Networking is a powerful tool for building relationships and achieving success in business. By being authentic, proactive, and patient, you can build strong, lasting connections that will benefit you both personally and professionally. Remember to listen, follow up, and add value to others, and you'll be well on your way to building a network of trusted colleagues, partners, and friends.
---
Connect With Us On Social Media [ Facebook | Instagram | Twitter | LinkedIn ] To Get Real-Time Updates On The Market. Entrepreneurs Diaries Is Now Available On Telegram. Join Our Telegram Channel To Get Instant Updates.