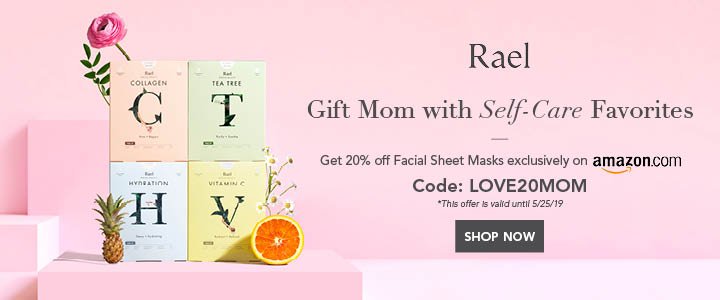 Warren Buffett Trading Strategies And Secrets.
Warren Buffett's trading strategies, principles, techniques on investment may definitely surprise you. 'Trading Strategies And Secrets'. Wanna know the real truth behind the trading and investment strategies of Warren Buffett. Then you are in the right place.
Make sure you read till the end to know all the secrets and strategies. To the right, investment, and trading from the real classic Exception. Warren Buffett is arguably one of the "greatest investors of all time".
Warren buffett is positioned as the single best Champion of value investing and buying and holding -Accurate or not.
Also Amazon Fashion.– Get Bags, Wallets & accessories under 599 Rs.
It is his principles about investments, tradings, that have given him the tag of "worlds greatest investor".
However Buffett did not became billionaire as an investor. Also he does not invest in the manner usually depicted in the media. But once we understand his actual techniques , his principles of accumulating wealth, then only we will be able to begin running our own investments in a similar way.
Further Amazon Prime- One membership, many benefits. Join Amazon prime and get amazing benefits.
Buffett is not an investor. In fact he is an owner. He doesn't invests he owns. To put it easy he buys enough stocks which gives him place on the boards of the companies. Not something a normal investor who invests $100 /200 a time would be able to do. Saving and investing little by little can only get you so much. However if you want wealth and want it a bit sooner then the best way you can do it is by being an owner or being closely involved With the ownership of a business.
How to invest like Warren Buffett. Though we may not have a partnership directly or we may not possibly be closely involved with the owners of business. But what we can do is we can follow his approach, ideas and principles in investing. So that we can generate maximum profits and reduce the probability of losses. Although these strategies seem easy to understand but they might not be that easy to implement.
Once you have decided to do long term value investing. There should be no way running from it. Buffett explains in his book i.e "The warren buffet way". The value of patience. Don't let fear and greed change your investing criteria and values. Or your decisions. Avoid being overwhelmed by outside forces that affect your emotions. And most importantly Never sell into panic.
Buffet only invests in companies he understands and believes have stable or predictable products for the next 10 – 15 years. Also same is the reason why he has typically avoided technology companies. Buffett has famously said to "never invest in a business you cannot understand."
Buffet waits for the right company to come along at the right price. He's well-known as a value investor, which is someone who chooses equities that seem to be trading for less than their intrinsic value.
You have to treat investing in stocks as though you are buying the entire company.
Investment opportunities become available through broad market corrections or individual stocks that become bargains. These are not predictable events. So cash on hand is an important concept in value investing.
Also Amazon gives wide selection on top brands Under 1499 Electronics and more. So grab yours!
Additionally Buffett is a big believer in continuously learning throughout life. By the time he was 10 years old, he read every book on investing in the Omaha public library and many of them he read twice. Moreover he hasn't stopped. He has famously said he still reads about 500 pages a week."I remain very big on the idea of reading everything in sight," Buffett said in the 2007 Berkshire Hathaway meeting.
Further Get daily rewards upto Rs 500. As well pay bills, send money or pay at stores, Only with Amazon Pay.
Warren Buffett's trading style and strategy is based on these simple principles. He believes in patience and long term value investing. And understanding of the market in order to gain returns in the long-term. Buffett believes the world consists of a number of small opportunities which are worth the investment. He believes that, on most occasions, businesses are not worth their selling value. But very rarely some businesses are just given away. His investment strategy is based on identifying these rare opportunities and then buying it big. Buffett's investment vision has been the most successful investment story till date.
Moreover here a few quotes from Warren Buffett for you to take inspiration from.
Lastly if you want to get more inspirational content. Stay tuned with us! Also If you liked the article, and want to read more in depth about Warren Buffet and his strategies. Then Definitely go checkout The books."The Warren Buffet Way", "The intelligent investor". And they are available at great prices only on Amazon.
---