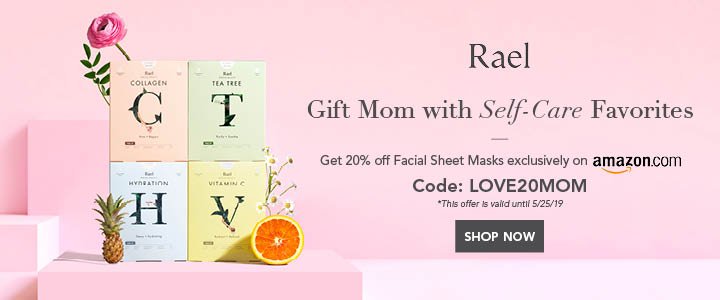 Entrepreneurial AI Apps That Will Change Your Business
Artificial intelligence has the potential to change how your company operates fundamentally. It can be used for various purposes, ranging from customer service to sales, and it is also effortless to set up. While artificial intelligence is already being used in some industries, it is only beginning to make its way into small businesses. We're about to look at some of the most effective ways artificial intelligence can help you as a business owner. You can achieve success in your business by implementing these suggestions.
Also Read: Blended Learning Is The Future Of Education.
What is Artificial Intelligence?
Artificial intelligence is a term that refers to a computer system that is capable of performing tasks that are typically thought to be too complex for humans to complete. It is the most advanced technology available today and is used in a wide range of industries.
AI systems can learn independently of their surroundings, which is why they are so beneficial to your company. AI programmes are designed to solve problems by gathering information and performing tasks. They can quickly analyse massive amounts of data and make decisions based on patterns they've discovered over time.
Also Read: 7 Traits To Emotional Intelligence
Best Applications Of Artificial Intelligence
Even more so in the digital era, AI is a critical tool for entrepreneurs. As artificial intelligence becomes more prevalent, it will assist you in exponentially growing your business. Here are three ways that AI can assist you in achieving success:
Customer Satisfaction
In small businesses, customer service is an excellent application of AI. With AI it can quickly identify what customers want and efficiently resolve their problems. If your customer service representatives struggle to keep up with the volume of customer requests, artificial intelligence may be the answer.
Predictive Modelling
Predictive analytics is another advantage of artificial intelligence. It assists you in forecasting future events, allowing you to make informed decisions about how to run your business strategically. Additionally, predictive analytics can be used for sales and marketing purposes, making it a valuable addition to any entrepreneur's toolkit.
Automation of Data Entry
Automated data entry is another way that AI can help you run your business more efficiently. For example, uploading data to a spreadsheet is a time-consuming process. These tasks are frequently overlooked or delayed until they are required at a later date when deadlines loom. When using automated data entry, there is no need to worry about forgetting to upload any columns of data.
Also Read: The 4th and 5th Industrial Revolutions are energizing the digital world.
Choosing the best artificial intelligence solution for your business
There are numerous types of AI tools, and it's critical to select the one that's right for you. For instance, if you're launching a new business, many programmes are tailored specifically for entrepreneurs. Alternatively, if your business lacks a robust online presence, you can leverage AI-powered chatbots for customer service. They would respond to potential customers who contact you via social media or email with questions and information about your business.
Some programmes help with customer service and sales, while others help with web development and marketing automation. There are numerous AI solutions available that can be tailored to your specific needs. It's just a matter of finding the right one.
Which industries make use of AI technology?
A recent TechRepublic survey found that most businesses use artificial intelligence for customer service. In retail and banking, artificial intelligence is also widely used.
There are numerous ways in which AI can benefit your business, and those industries are just the tip of the iceberg. For example, customer service agents benefit from artificial intelligence because it allows them to quickly resolve customer issues. In addition, it helps with a wide range of tasks, from chatbots to voice commands.
It is also highly beneficial for marketing and sales. Marketers, for example, rely on AI to gain a better understanding of their prospects and identify new leads who meet their criteria. In addition, sales professionals frequently use it to facilitate the creation of complex deals without engaging in individual customer negotiations.
As a result, what are you waiting for? These artificial intelligence apps can help you take your company to the next level. AI can help you be more productive and efficient in any industry. And if you're looking for a solution to a business problem, AI might have it.
---
connect with us on social media [ Facebook | Instagram | Twitter | LinkedIn ] to get real-time updates on the market. Entrepreneurs Diaries is now available on Telegram. Join our telegram channel to get instant updates from ED.