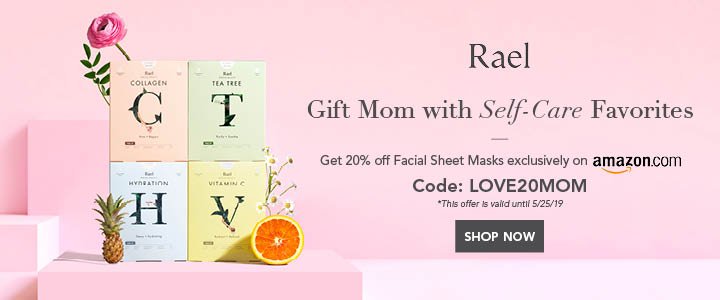 An Inside Look At Google's Parent Company's Growth Fund
Sumi Das joined Alphabet's growth fund, CapitalG, in 2015. He did, however, enter the finance sector in 2010, at a time when many thought venture capital was dead as a result of the financial crisis. According to Sumi, the 2008 financial crisis marked the beginning of a new era. "Mobile" was gaining popularity; Apple released the iPhone in 2007, and "Cloud" technology had only recently been invented.
Also Read: Alert! Employees aren't Mushrooms
Since its inception in 2013, CapitalG has invested in all of the world's geographies, including the United States, China, India, and Europe. Many people were forced to work from home when the pandemic began in 2020. Sumi believes that the near-overnight shift to remote work caused by the pandemic has accelerated the future by approximately six years, with new technologies advancing quickly. Sumi sees enormous potential in healthcare technology, education technology, and financial technology.
One of the advantages is that it has flattened the world and eliminated all previous frictions, "says Sumi. As we become more accustomed to investing via video calls, these are reduced. It's great because we're meeting more entrepreneurs earlier in their lives and having more extensive conversations. That's great because it allows us to connect with entrepreneurs worldwide. With a $38 billion market cap, UiPath is one of CapitalG's most successful investments. We are confident that the best companies will exist globally.
Also Read: Never Regret For The Past
We don't get as much one-on-one time with entrepreneurs. We are also not allowed to work in the company's environment. We visited offices before the pandemic to learn about the company's culture. To make amends, we made two changes during the pandemic. First, we started working with founders much earlier in their lives before they needed growth capital. We could spend time with them virtually and learn about their businesses. We look for ways to help them plan and execute before we fundraise. It's a satisfying way to meet someone. "Vaccines are now available in the US and many other countries, reviving travel.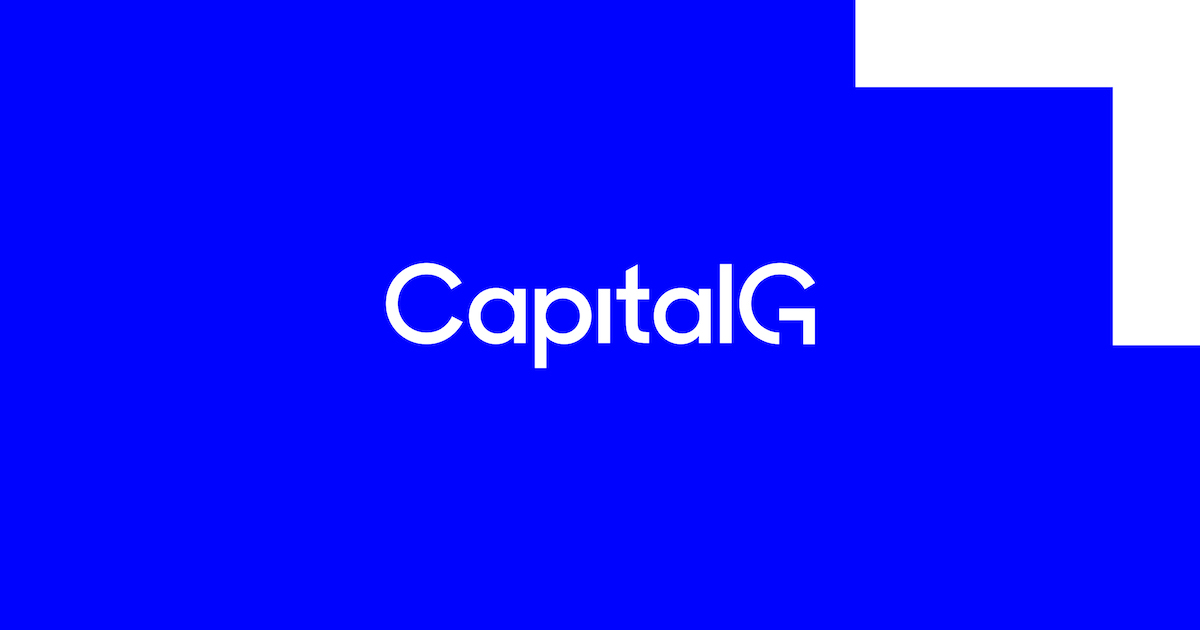 Google-backed CapitalG is an independent growth fund. It invests in early-stage companies that have found product-market fit and are gaining customers. CapitalG is looking for Series B, C, or D funding to invest in a company that has found its product-market fit and is ready to go public. Series C and D remain CapitalG's sweet spots. After a successful Series A, CapitalG is investing in more Series B rounds as the pandemic disrupts everyday world scenarios.
Like Stripe's Series D funding round in 2016. Stripe is the most valuable startup in the United States, valued at $95 billion. Albert is a newer CapitalG buy. Albert raised Series B funding to build a full-service middle-income financial advisor and bank. CapitalG has also invested in Practo, CarDekho, Freshworks, and Cuemath.
Sumi Das shares his lessons learned. "The most important lesson I've learned is to keep an open mind, and this is where I see the most risk. Investing experience and pattern recognition help, but each great company has its own story. I believe the best investors can look at the company objectively and evaluate its strengths and weaknesses. That's the most important thing I've learned in ten years.
Keeping that mindset is a great life lesson. I admired entrepreneurship long before becoming an investor, but living with these people for a decade has only increased my admiration. We should think about ways to encourage more entrepreneurs as a society. You start with nothing and risk everything. I'm proud to work in an industry that promotes entrepreneurship. These businesses are reshaping the world. Starting, growing, and scaling these businesses has a high emotional cost. As an investor, I believe my role is to represent these entrepreneurs. In good and bad times, I help them continue on our shared path."
---
connect with us on social media [ Facebook | Instagram | Twitter | LinkedIn ] to get real-time updates on the market. Entrepreneurs Diaries is now available on Telegram. Join our telegram channel to get instant updates from ED.