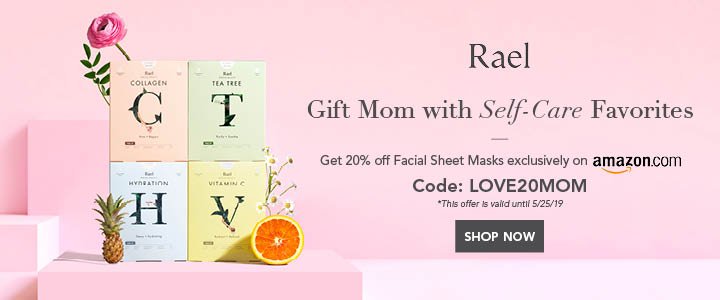 KarbonCard, A Fintech Startup, Has Received Funding From Y Combinator
KarbonCard, a fintech company, announced in a press release on Monday that it has secured an unknown amount of growth financing from accelerator Y Combinator (YC).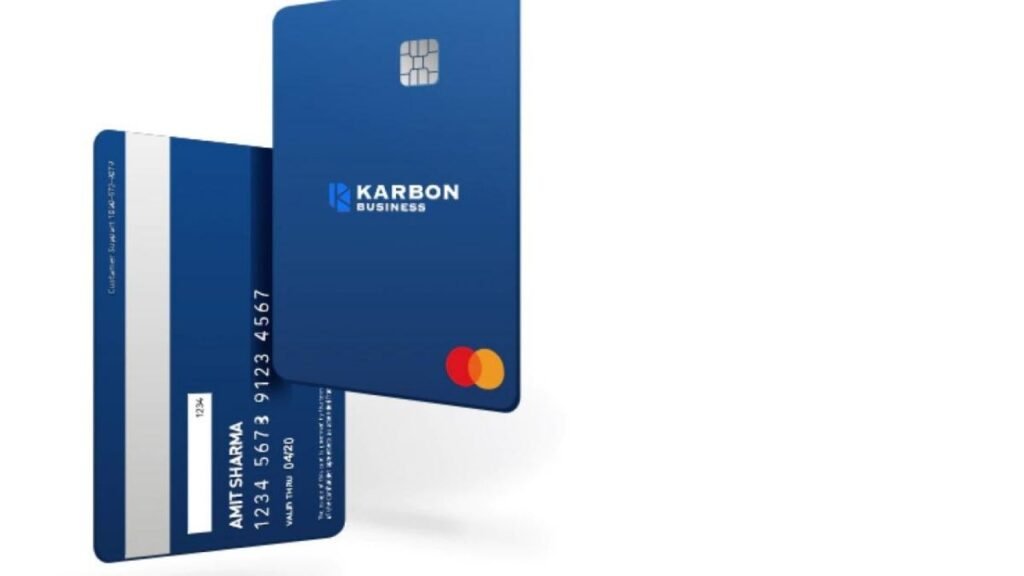 The cash will be used to expand the company's product development, recruiting plans, and operations.
"We realized that it was difficult for early-stage businesses to obtain corporate cards from banks since the banks required a 100% deposit guarantee, a personal guarantee from the founders, and a massive amount of documentation and effort." For us, it was a eureka moment."We felt that if we supplied corporate cards with no set deposits or personal guarantees, and developed a procedure in only five minutes, we could address a lot of difficulties," said Pei-fu Hsieh, KarbonCard co-founder.
The firm, founded in 2019 by Pei-fu Hsieh, Amit Jangir, Kartik Jain, and Sunil Sinha, has now joined YC, which previously fostered global corporate card startupBrex, according to the company.
"Karbon has saved our portfolio firms a considerable amount of time by eliminating the need to go too sluggish traditional banks for a greater credit limit for corporate costs. In today's digital environment, startup owners and digital small and medium companies (SMEs) prefer to focus on growing their businesses rather than handling paperwork "Anup Jain, managing partner at Orios Venture Partners, remarked.
The Bengaluru-based company provides four key benefits to startups, including credit of up to INR 5 crore with no personal guarantee or fixed deposits, seamless payments transactions through corporate cards to its customers, and rewards tailored to the startups' needs, such as Amazon Web Services (AWS) credits worth $50,000 or Software-as-a-Service (SaaS) products. Finally, it facilitates expenditure management via WhatsApp in a very user-friendly manner.
The firm also believes that a YC designation will help it generate more value in the Indian startup ecosystem and minimize the most difficult hurdle of convincing entrepreneurs of the existence of a product like Karbon Card.
Despite the pandemic, which delayed corporate spending to a considerable amount, the firm has managed a 35% month-on-month sales increase with over 1500 clients in less than two years. However, when the economy recovers, Karbon anticipates higher growth. Furthermore, in light of the recent RBI Mastercard restriction, Karbon has moved quickly to link with the Visa network in order to give its clients an uninterrupted experience.
So far, the business has secured $3.5 million from investors such as Orios Venture Partner and US-based 2 AM VC, and it is in the process of seeking a larger round in the coming months.
Hershel Mehta, co-founder of 2 AM VC, adding, "KarbonCard is an example of a solution that is needed in the fast-expanding Indian startup environment. Furthermore, there are approximately 40 million SMBs in India. Karbon is well-positioned to service this massively underserved market."
While Indian SMBs and startups are wary of the concept that corporate cards may alleviate some of their key pain points, the worldwide industry is developing quickly to meet the rising demand to simplify cost management, with firms such as Brex, Ramp, and Divvy, among others, leading the way. reads KarbonCard's news release.
---
Written by Kusuma Nara |The Entrepreneurs Diaries is now available on Telegram. Join our telegram channel to get instant updates from TED.