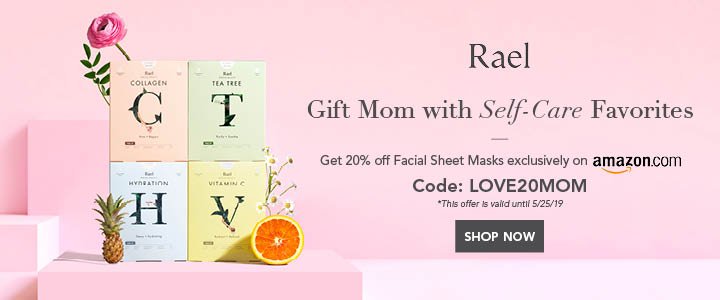 Dan Wieden's Legacy In The Advertising Profession Is How To Uncover And Nurture Creative Potential.
Dan Wieden, co-founder of Wieden+Kennedy, died on September 30, aged 77, leaving a vacuum in the advertising business.
When Wieden's business partner and agency founder David Kennedy died last year at the age of 82, I speculated that the two men might be carved on the Mount Rushmore of American advertising. While Dan Wieden is best known for coining the phrase "Just Do It," the advertising agency he and his partner founded in Portland, Oregon, has spent the better part of the last four decades creating memorable commercials and brand campaigns for Nike, Honda, McDonald's, Coca-Cola, ESPN, and dozens of other household names. As a result, W+K has evolved to become the world's largest independent advertising network, with over 1,500 employees working from more than 100 locations in more than 60 countries.
The fact that the agency's success at scale was unintentional adds to the attraction of their story. Rather than establishing a big advertising business, Dan Wieden envisioned a space where people of varied creative backgrounds might, in his words, "generate the best work of their lives."
The refusal of Wieden+Kennedy to relocate from Portland played a significant role in the agency's early challenges to attract and maintain top advertising talent in the face of competition from larger firms situated in larger areas such as New York, Chicago, and Los Angeles. As a result, they did not actively pursue advertising professionals. All they needed were fresh minds who could apply their expertise to existing brand difficulties. Dan Wieden argued that the agency's success was due to, rather than because of, its unique location and workforce.
Since Dan Wieden originally entered the advertising profession and formed his company, it has changed dramatically. Because of the expansion of numerous media platforms, businesses and advertisers now have more outlets to select from than ever before. Instead, it's a never-ending flood of information pouring at us from all sides.
Platforms such as YouTube, SoundCloud, TikTok, and others are now serving as new launchpads for creative brand work by persons such as Hallie Tut and Estée Lalonde. Furthermore, the appeal of technology platforms is attracting away talented individuals who may otherwise have entered the advertising sector in previous decades. Agencies must now compete for top people within the sector, competing with other huge public holding businesses, worldwide consultancies, and even brands and technological platforms.
As the advertising world mourns the loss of one of its modern giants, it's reasonable to wonder: who will succeed Dan Wieden, and how will they get there?
Dan Wieden, a former VCU Brandcenter director, is now the portfolio school's executive director, reporting to Vann Graves. Graves frankly admits that the advertising industry no longer produces symbols like it used to. Not because we don't need them, but because, as Graves puts it, "I don't think there's time." "You don't know who made that Super Bowl spot anymore," an industry source says, "because how we make work, the business, and the way we do it has all changed."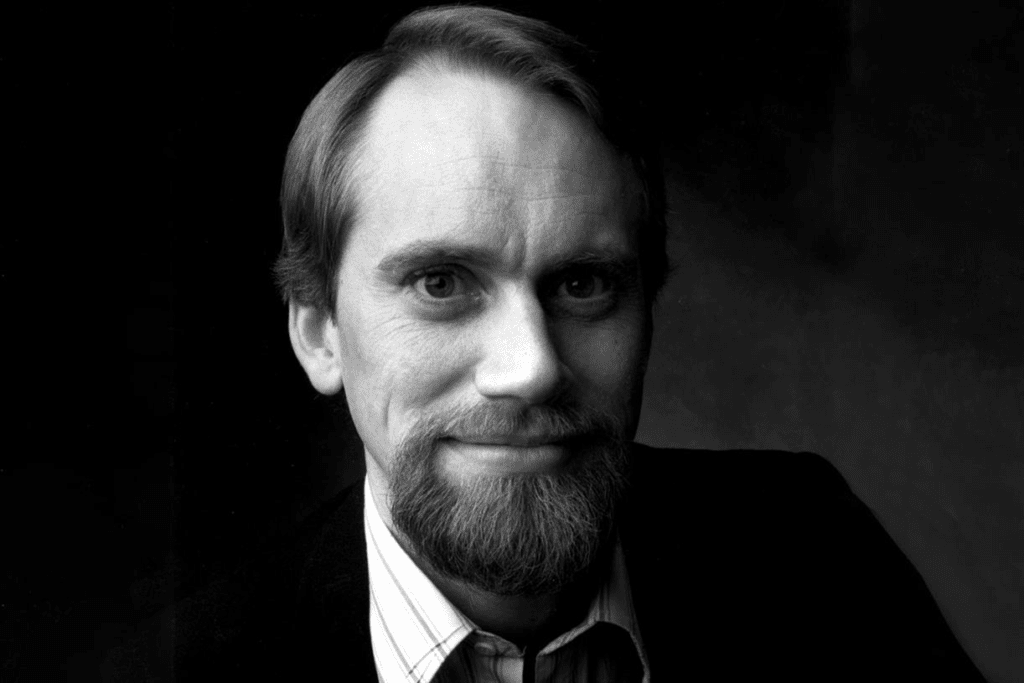 Michael Lebowitz, founder of the award-winning independent agency Big Spaceship, recognized a problem with advertising after witnessing the Virgil Abloh exhibit at the Brooklyn Museum. Lebowitz, who founded his agency over 23 years ago, speculates that if Frank Lloyd Wright had started out in advertising instead of building, he might not have had the same great cultural influence. "When I try to figure out why, I come up with the conclusion that, for whatever reason, silos in the advertising industry are rather rigid." What I respect most about Dan is how he was able to successfully blend a willingness to accept unorthodox people with a dedication to quality. That kind of stuff doesn't happen very often.
For a long time, the advertising industry has struggled to attract and retain a diverse pool of talent, as well as to provide opportunities for that talent to advance to positions of leadership in the sector. Walter Geer's "Black Madison Avenue" discussion in March of last year is only one illustration of how far we still have to go.
Indeed, the advertising industry includes a profusion of programs, internships, and initiatives aimed specifically at finding, developing, and promoting talent. The VCU Brandcenter is only one example of a prestigious university that provides formal training in the development of advertising portfolios. Another example is Ryan Reynolds' Creative Ladder, a 501(c)(3) organization that was founded this summer to support students and emerging talent from underrepresented groups interested in marketing, advertising, design, and commercial production.
Throughout his career, Dan Wieden has worked to provide a medium through which this question can be answered. The entire organization was focused on the goal he had established. Caldera, his arts program that began as a summer camp in 1996 but has since developed into a pipeline of creative talent and opportunity, is a prime example.
Although the agency's next Dan Wieden may not come from inside, W+K has made attempts to maintain the required infrastructure. Its six-month, fully-funded creative accelerator program (known as The Kennedys since 2011) was a first in the business, with the goal of discovering and developing talent from non-traditional backgrounds. Charity Pourhabib, a former W+K brand executive, founded ADMagic in 2021 to bring students from historically black institutions and universities to opportunities in the advertising profession. Following last year's relationship with The Roc Nation School of Music, Sports, and Entertainment at Long Island University, W+K introduced Rotate, a new paid residency program in New York that provides participants with exposure at several creative companies.
Even outside of any structured initiatives, the firm is continually on the lookout for new talent. After reading about NBA podcasters and the @NBABubbleLife twitter account in The Los Angeles Times, the agency offered Tray Edwards and Drew Ruiz jobs in their New York office in 2020. Ruiz works as a creative at the agency, and the new McDonald's Cactus Plant Flea Market is a result of his efforts, as is Edwards, who has joined the agency's social creative studio Bodega.
Even with more enterprises to select from, W+K CEO Neal Arthur believes that the urge to be a part of a creative community remains strong. Furthermore, "they recognize the opportunities we can provide at scale," says Arthur. Even though MrBeast has no need to enter the advertising profession, the opportunity to collaborate with large brands such as Nike, McDonald's, and [AB InBev] remains highly appealing.
Wieden's devotion and conviction in autonomy were other important factors in his influence. To ensure that this would always be the case, all of the company's shares were transferred to a trust in 2015. At the time, Dan Wieden told his colleagues, "We will die before we sell." This may be contentious in an industry driven by publicly listed international corporations, yet continuing Wieden's work exists outside of their gates. Any future advertising legend will come from or be founded by a tiny, independent firm. Staying faithful to one's aesthetic principles while working for a large publicly traded company, according to Arthur, is nearly impossible. He advises that when you have to answer to shareholders and analysts, you risk jeopardizing the company's initial mission.
Lebowitz is in agreement. According to him, there is still enough of room for experimentation if you have the freedom and money to do so. Where can we bridge the gap between what people want and need? "I believe the world could benefit from less advertising and more invention," he argues. Dan nabbed it. Their work is outstanding, as is their ability to attract top talent by focusing on hotspots such as the social studio (Bodega). What you've done is both innovative and profitable.
Paul Venables contends that remembering Wieden's path is critical if we are to consider where and when the next generation of advertising talent and entrepreneurs will emerge. Venables launched his own agency, Venables, Bell & Partners, in 2001. Dan Wieden "didn't come from a fascinating trend, a hot market, a breakthrough technology, or even an interesting region of the country," as Venables puts it, with his beginnings in advertising copywriting for a lumber firm. Dan grew up in a regular town. The source of meaning is one's attitude, not one's destination. The next Dan Wieden will be a daring creative who believes they can and will succeed.
According to Arthur, the problem isn't so much with one particular route. While Arthur concedes that he cannot anticipate how businesses will interact with society in the coming decade, he is convinced that creativity and artistic expression will play important roles. Dan has always concentrated on this, and it remains at the heart of his work today.
---
Connect With Us On Social Media [ Facebook | Instagram | Twitter | LinkedIn ] To Get Real-Time Updates On The Market. Entrepreneurs Diaries Is Now Available On Telegram. Join Our Telegram Channel To Get Instant Up