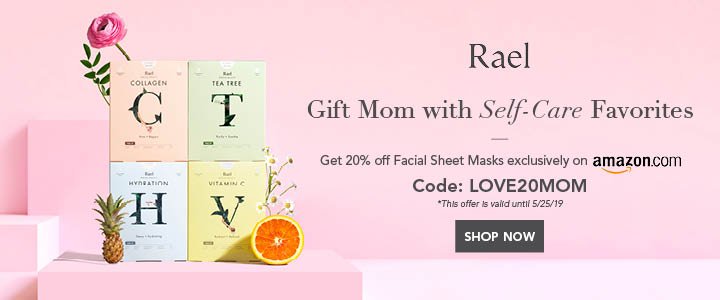 Striking The Right Chord In The Hearts Of Millions Of Listeners Is A Next Gen Hip Hop Artist, F1 Of FMG.
Life does not give second chances to many. But for F1 of FMG, life is all about the second chance. Not many would have anticipated that an individual who would serve a sentence in prison for more than 8 and a half years would emerge victorious in life and especially make a name for himself in the music industry.
F1 of FMG has gone past many odds, breaking barriers and smashing conventional ideologies to make a special name and niche for himself in the music industry. The entertainment and music industries, by far, have been one of the most evolving and growing industries in the current golden era of our generation.
The last decades or so has seen and witnessed the rise and emergence of many new budding music artists and professionals who have paved their way to the top spreading sheer entertainment. F1 of FMG is one such name who has raised many eyebrows, gaining love and fame from audiences and also recognized by many industry peers as well.
Originally from Tacoma, Washington, F1 of FMG spent his childhood moving between the states of Washington and Ohio. Being highly inclined towards the art and craft of singing and songwriting since a tender age, F1 of FMG took some time to follow his passion and ultimately chose the music industry as his full-time career and profession. Taking a lot of inspiration from his mother, who herself was a singer and used to sing along with her kids using a guitar, F1 of FMG took a deep interest in singing and song writing.
He recalls the days when he and his sister would intently listen to their mother singing and playing the guitar. She often sang them to sleep and sometimes they sang along as well. No doubt, he credits his mother for his musical abilities and talent. Starting from the age of 13 years, it was not until the year 2015 that F1 of FMG started to create lot of buzz with his singing and musical tracks. His music contains an element of personal truth that resonates with people all over the world.
From being sentenced to an 8 and a half-year prison sentence for drug trafficking to emerging as one of the finest music talents in America, F1 of FMG has garnered a lot of love, fame, and recognition. His recent track "Chances" gives a close glimpse of his early days of life.
The track has a lasting effect especially due to the melodic Rap/R&B feel of it. With over 4,000 subscribers on YouTube and counting his music video "Chances" has already amassed him over 280,000 views and has done a great job of exposing his music to the masses. Some of his other massive hit tracks includes songs like- Alive and Kitchen.
We hope F1 of FMG continues to strive hard in life, giving us more hit tracks and more chances to love him.
---
Connect With Us On Social Media [ Facebook | Instagram | Twitter | LinkedIn ] To Get Real-Time Updates On The Market. Entrepreneurs Diaries Is Now Available On Telegram. Join Our Telegram Channel To Get Instant Up